INNER SPACE,
Unit 26
Listerhills Science Park,
Campus Road,,
United Kingdom
IN BRADFORD ..... FREE EVENT ...... NO BOOKING REQUIRED ...... WOMEN ONLY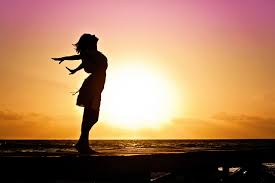 A contribution towards International Women's Day
Are you achieving your full potential?
Are you doing what you feel passionate about?
Come along and discover how to:-
·Develop your inner strengths
Let go of the obstacles which limit you
·Revue, refresh, rediscover and re-energise your authentic self.
Date(s)
There are currently no planned dates.