The Stables, 1 Grove Hill Road,
Harrow HA1 3AA

020 8422 7365 / 0789 585 1354



,
United Kingdom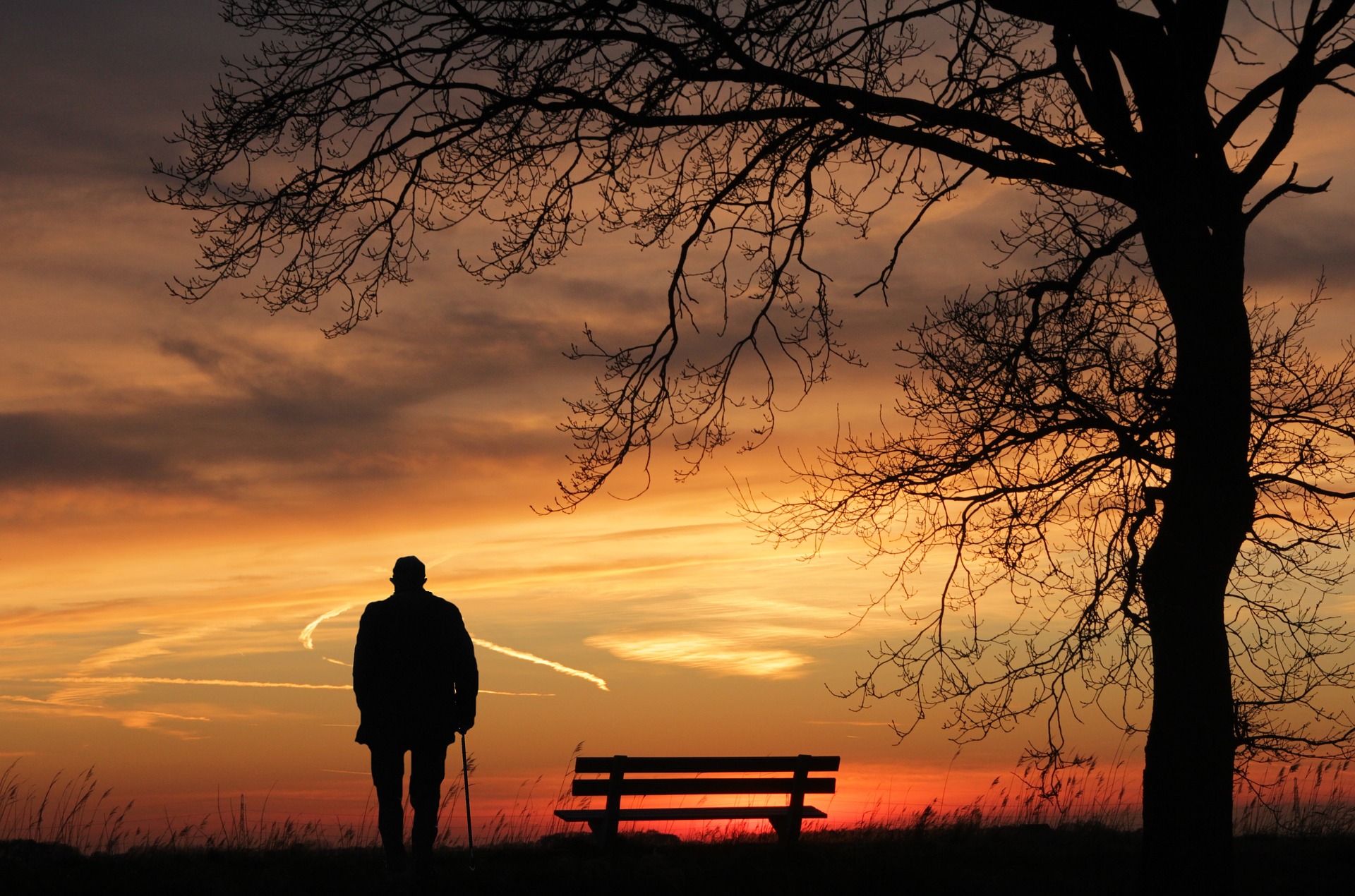 How is it possible to feel lonely in a world of billions?
"When so many are lonely as seem to be lonely, it would be inexcusably selfish to be lonely alone."-Tennessee Williams
Join us to understand why sometimes alone is the best place to be, and how to get better at being alone, not lonely?
Date(s)
There are currently no planned dates.