Global Co-operation House,
65-69 Pound Lane, Willesden Green,
United Kingdom
Whether between family members, partners, colleagues, or countries, the idea of friendship captures the very best of human interaction. How can we restore the spirit of true friendship and bring fairness, forgiveness and fun back to the world, one friendship at a time.
Speakers: Amita and Avi Heeralall
Ami is a highly qualified marketing expert with over 20 years' experience in the skincare industry. She has always had a passion to make things beautiful but her real interest now is towards helping people slow down and look closely to discover their true innate beauty.
Avi is an Audit Director at Grant Thornton UK, one of the world's largest accounting and consulting firms. Having worked for many different companies he has gained valuable experience and insight into vison, purpose and leadership. Avi's focus now is on reflecting purposefully and maintaining consistent motivation.
Ami and Avi have been married for 13 years but were friends from their late teens so know at first hand the special value and enduring nature of friendship.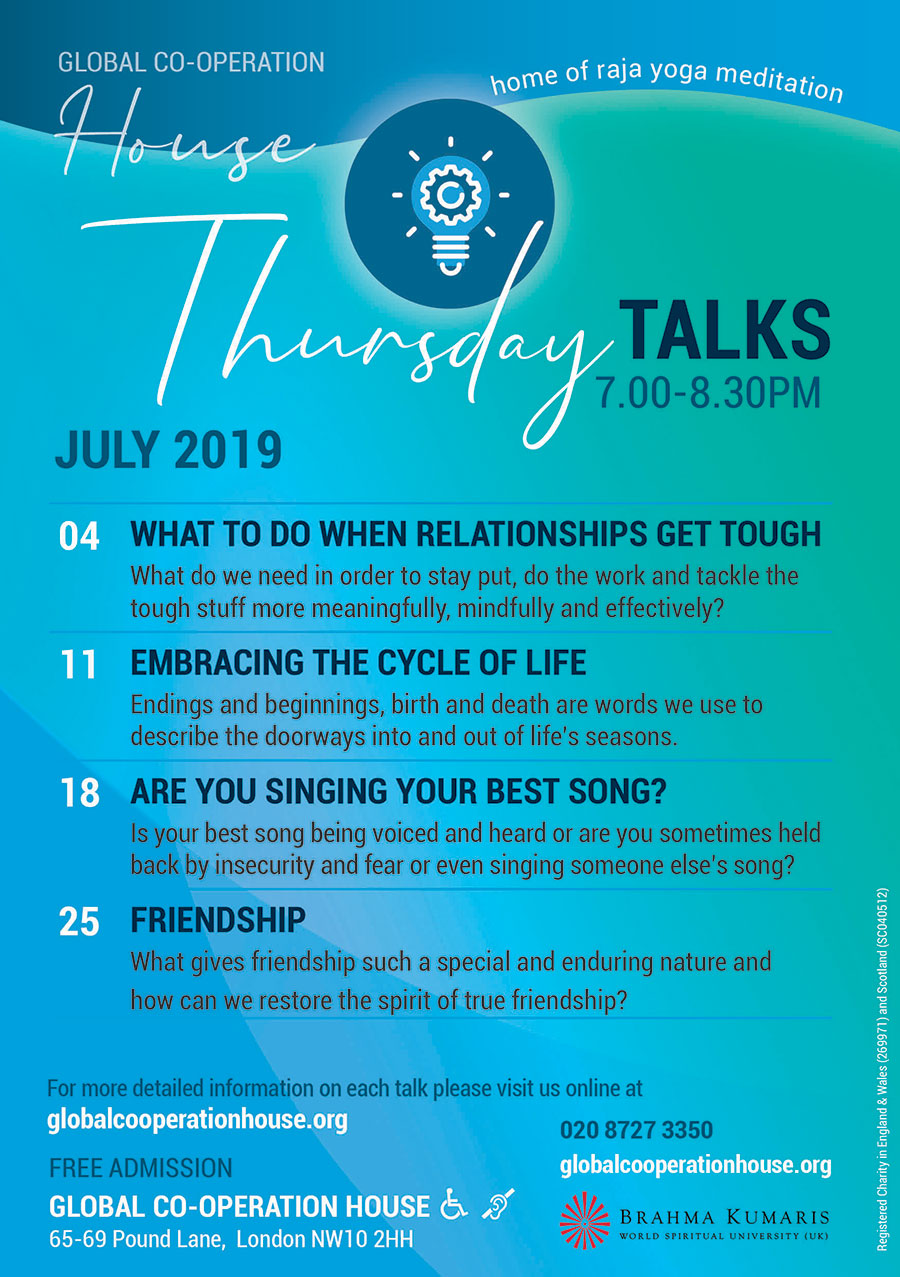 Date(s)
There are currently no planned dates.