The Stables, 1 Grove Hill Road,
Harrow HA1 3AA

020 8422 7365 / 0789 585 1354



,
United Kingdom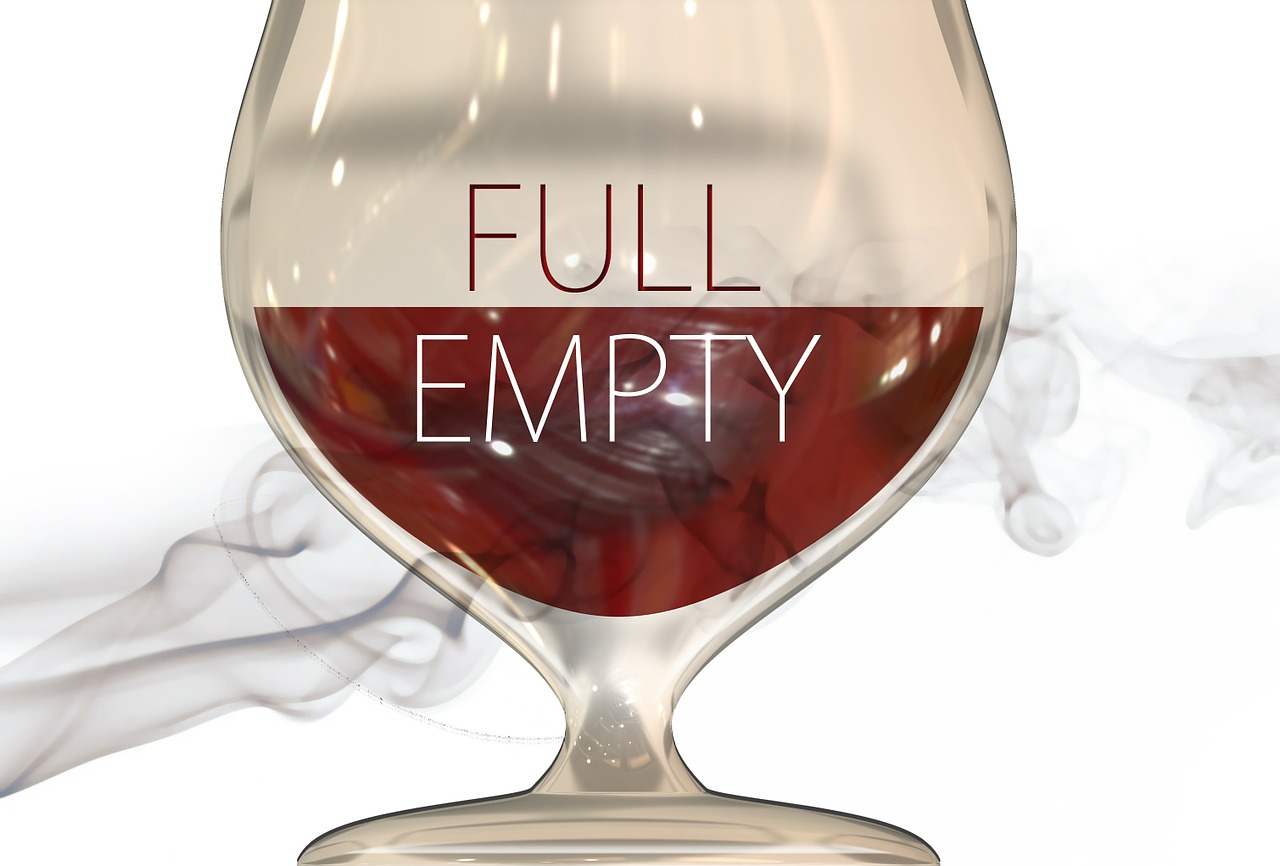 Today we are very much focused on the visible and the things of the invisible have been given less attention. As a result, whilst we are technologically advanced and comfortably debate ideas we find ourselves feeling empty, lonely or 'missing something'. We find sorrow and distress are on the increase globally. Technology alone, whilst a valuable tool, hasn't been enough to bring us to where we say we want to be. We have lost contact with our hearts. We have so much in life, however there is still emptiness in the heart….!!!
Date(s)
There are currently no planned dates.