Weetwood Hall Conference Centre,
Otley Road
West Park
,
United Kingdom
'Becoming Resilient' A free interactive talk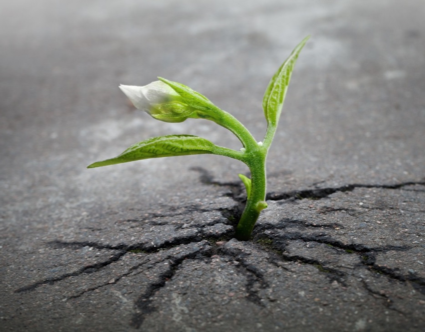 Are you happy with the way you respond when faced with challenges or stress? Do you feel equipped to give your best no matter what?
Join us at this evening's talk when our speaker will explore how
to build capacity, flexibility and creativity. She will also share some
simple meditation exercises to help us come back to calm whenever
needed.
Isabelle Gauthier is a warm and insightful speaker with over 20 years'
experience as a meditator and a Personal Development trainer withthe Brahma Kumaris. She has a Master's degree in International
Business Management.
Date(s)
There are currently no planned dates.