Shoscombe Village Hall,
Barn Hill,
United Kingdom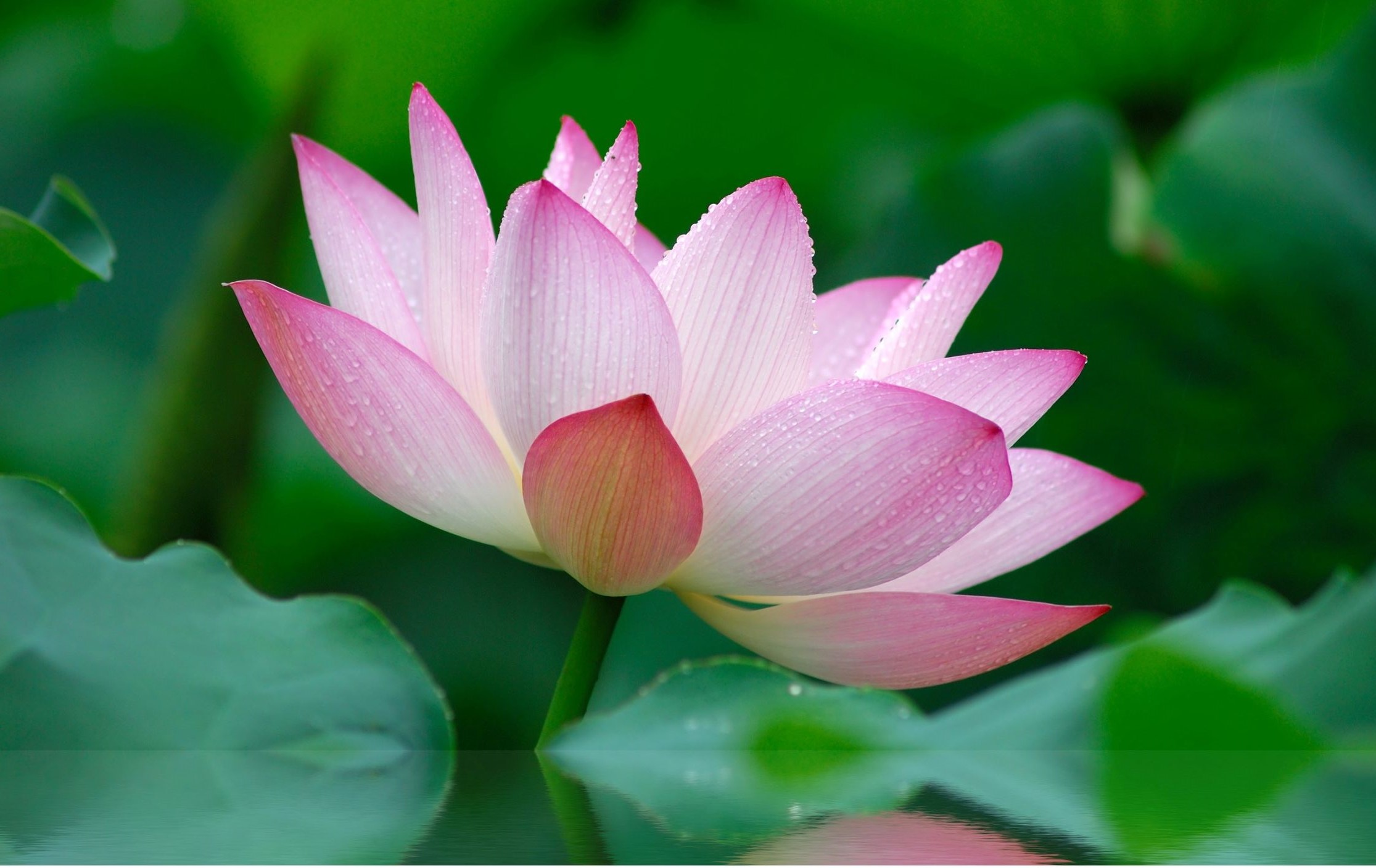 Meditation means to contemplate, think and consider and is as simple and natural as breathing. We have lots of thoughts in a day - most of them we're unaware of. However, they are powerful generators of feelings and emotions that can make or break our day, week, month or year. The purpose of meditation is to put us back in the driving seat so we consciously choose our thoughts and feelings. The big picture is we get to decide how we want to live
The sessions will be led by Mick Jones who has lived in Bath for 5 years and has been meditating for close to 30 years. Contact him on 07846 958712 for more details
Date(s)
There are currently no planned dates.