The Stables, 1 Grove Hill Road,
Harrow HA1 3AA

020 8422 7365 / 0789 585 1354
,
Email : harrow@uk.brahmakumaris.org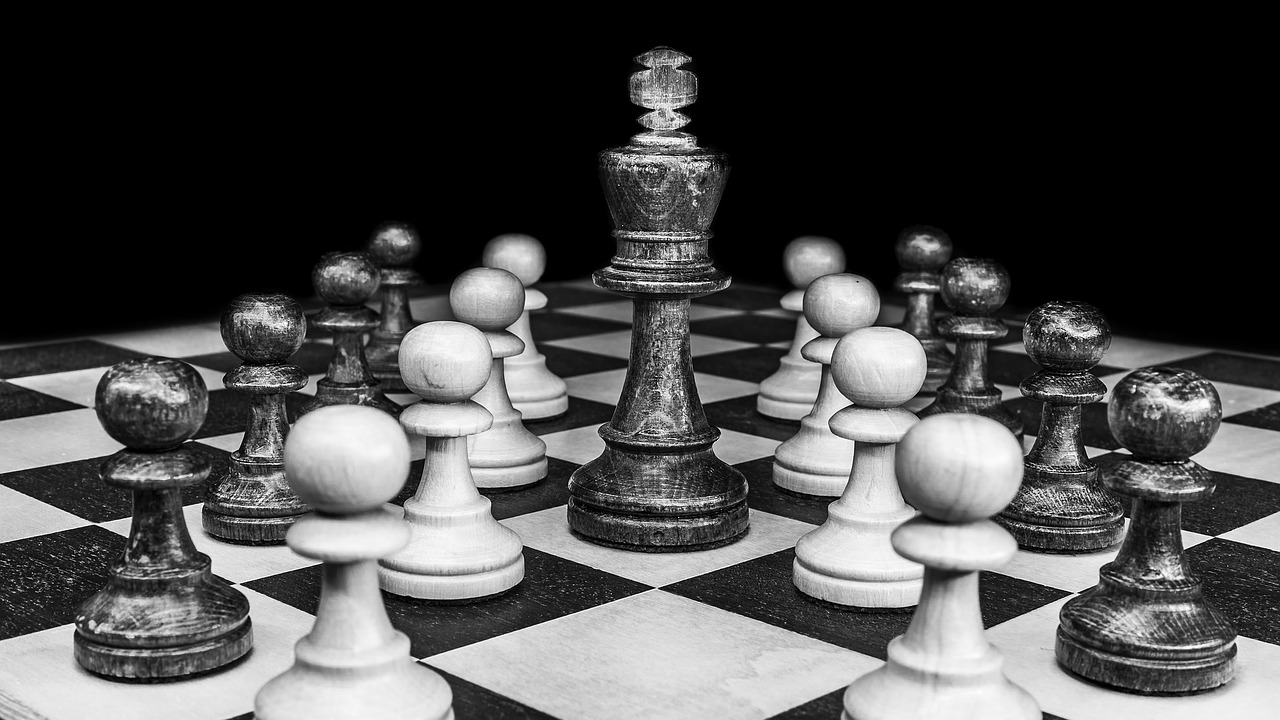 We don't like it when someone tries to take control of our lives. Yet, if I am not my own master, my behaviour will signal to others:'I'm not in charge here, so you are free to have a go'. Wouldn't it be better to take the reins of my life back into my own hands (and mind) and choose the direction I take - at every crossroads, at every second... someone else does?
Date(s)
There are currently no planned dates.