The Stables, 1 Grove Hill Road,
Harrow HA1 3AA

020 8422 7365 / 0789 585 1354
,
Email : harrow@uk.brahmakumaris.org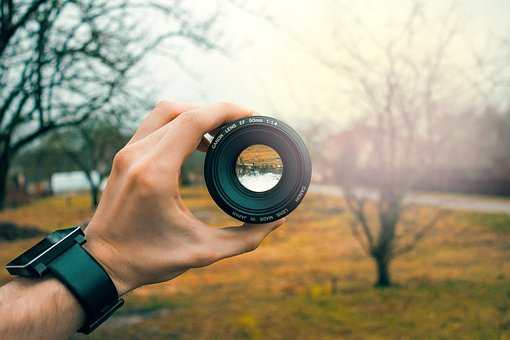 It has been said that what prevents promising leaders from reaching their potential is 'the big 'D' - distraction. Distraction comes when I'm pulled away from my goal by some dependency or desire. So learning how to identify these subtle or not so subtle threads of attraction that bind me and with compassion and determination releasing myself from them, is what will allow me to focus on what is truly my priority.
Date(s)
There are currently no planned dates.