Chapter Arts Centre,
1st Space
Market Road
,
Cardiff
CF5 1QE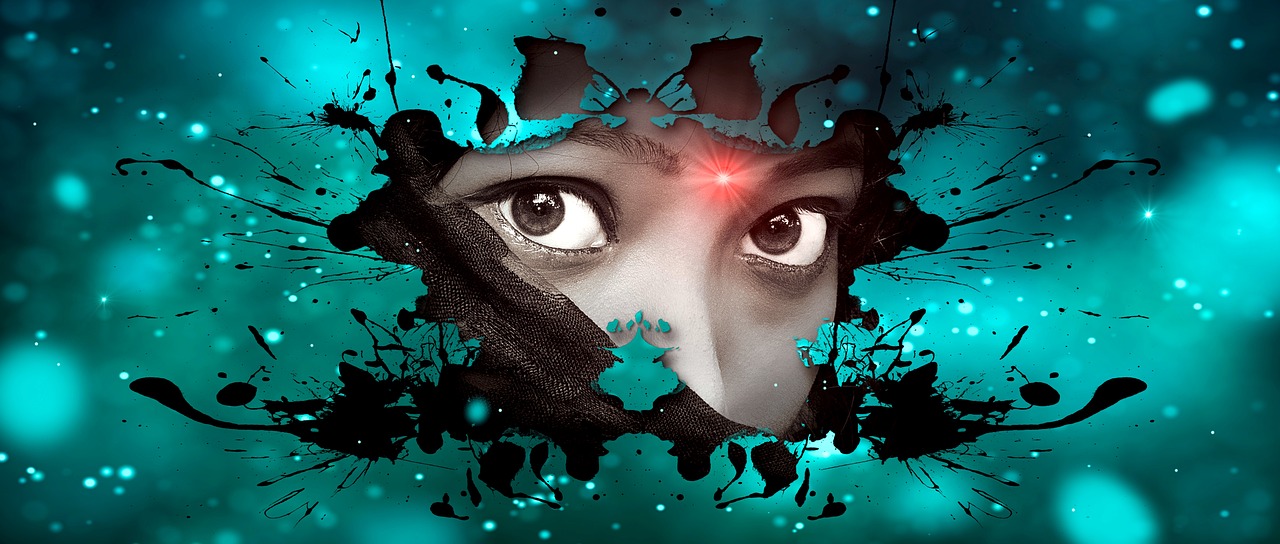 Amidst the many challenges facing the world today, there is a growing awareness of the potential each one of us has to bring about positive change
Life can seem overwhelming and yet from crisis can come opportunity to ask deeper questions such as: who am I? what is my life purpose? what is the point of all this? This is turn can lead us to a new awareness of our strengths and how to find stillness within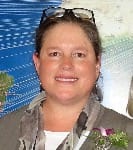 Philippa Blackham is an award winning radio documentary maker and radio presenter. Having worked for BBC Radio for many years, including 7 years as staff reporter and presenter for 'Woman's Hour' on BBC Radio 4, she is now working for a national project '100 Women of Spirit' which explores and celebrates the role of women and spirituality. Philippa has practised raja yoga mediation with the Brahma Kumaris since 1982
Contact: This email address is being protected from spambots. You need JavaScript enabled to view it.
Date(s)
There are currently no planned dates.