The Stables, 1 Grove Hill Road,
Harrow HA1 3AA
020 8422 7365 / 0789 585 1354
,
Harrow
HA1 3AA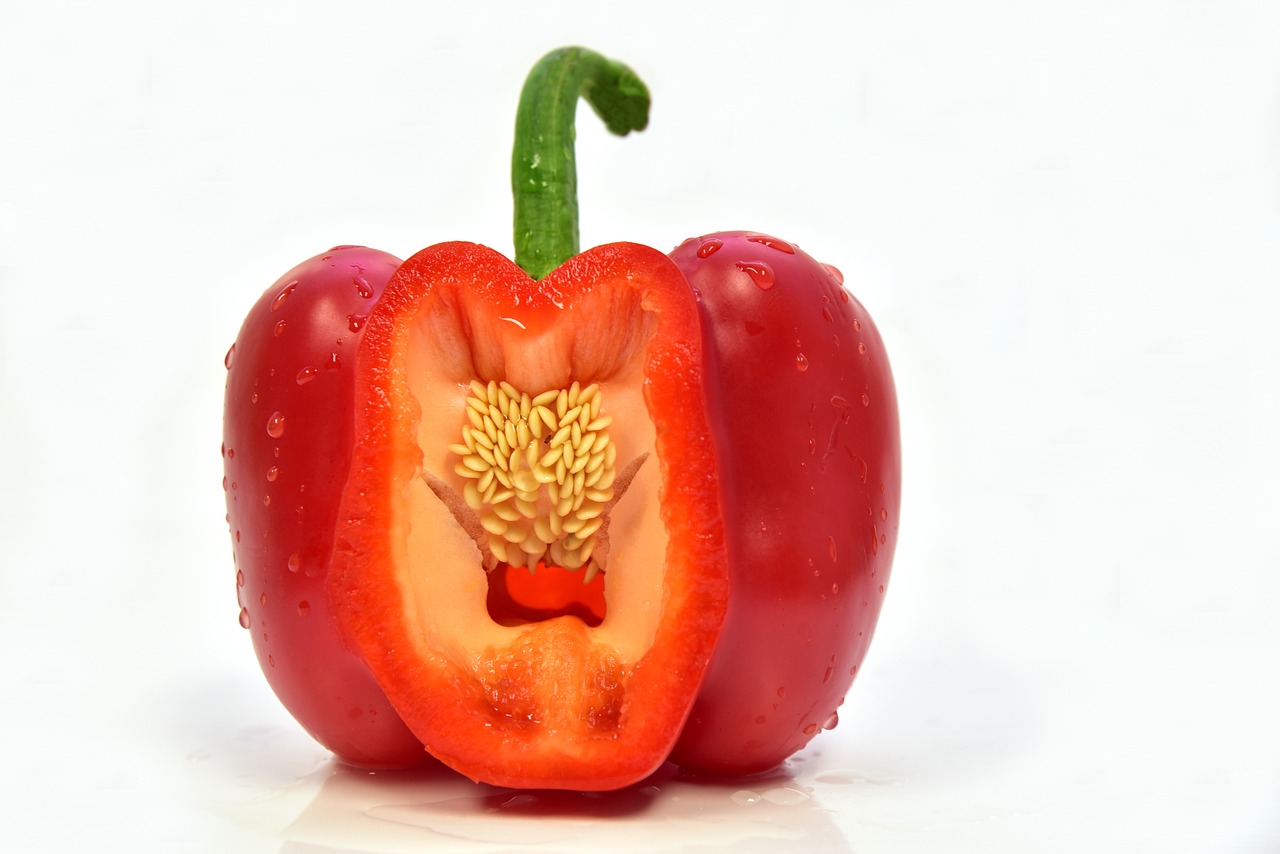 .... and watch your outer World change
We spend a lot of time working on our outer world but for the inner world, although our intention is there, we don't get around to it. Making time to do the inner work with the self really does pay dividends in the experience of a better quality of life and an increase in the levels of happiness...
Date(s)
There are currently no planned dates.