Shoscombe Village Hall,
Barn Hill,
Bath
BA2 8LX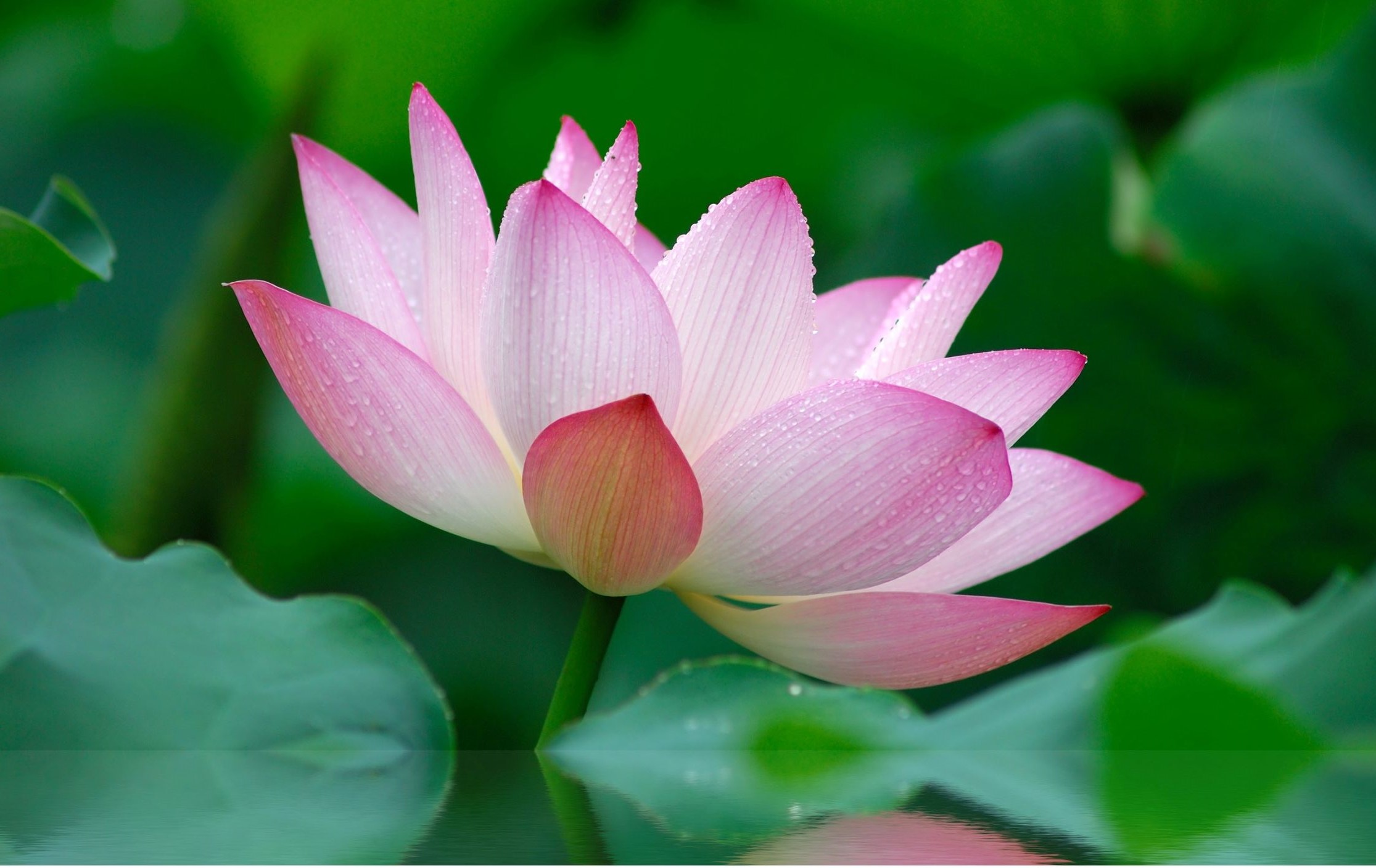 Meditation means to contemplate, think and consider and is as simple and natural as breathing. We have lots of thoughts in a day, most of which are unconscious. However, they are powerful generators of feelings and emotions that can make or break a moment, a day or even a lifetime
Meditation helps us relax, feel more peaceful and cope better with life's challenges
The sessions will be led by Mick Jones who has lived in Bath for 5 years and has been meditating for close to 30 years
All are welcome. Suitable for beginners. Free of charge. Donations accepted
Contact 07846 958712 for more details
Date(s)
There are currently no planned dates.