Iffley Church Hall,
116/122 Church Way,
Oxford
OX4 4EG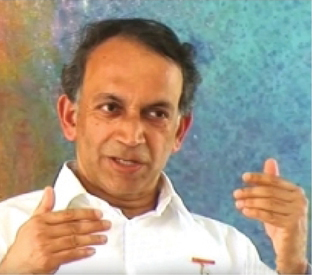 An afternoon to deepen your practice and understanding with Dr. Prashant Kakoday of Cambridge Inner Space, a medical practitioner and meditator with the Brahma Kumaris for 35 years. You can find his talks on YouTube and you may have heard his talks at the Global Retreat Centre's Peace in the Park.
Whether you just want to develop a more silent mind, or are searching for personal enlightenment, this afternoon is sure to provide many insights.
There will be the chance to follow up on this the following evening, Monday 27th January at Brasenose College. See posting for Brasenose College
Free of charge. Donations welcome.
Date(s)
There are currently no planned dates.