The Stables, 1 Grove Hill Road,
Harrow HA1 3AA
020 8422 7365 / 0789 585 1354
,
Harrow
HA1 3AA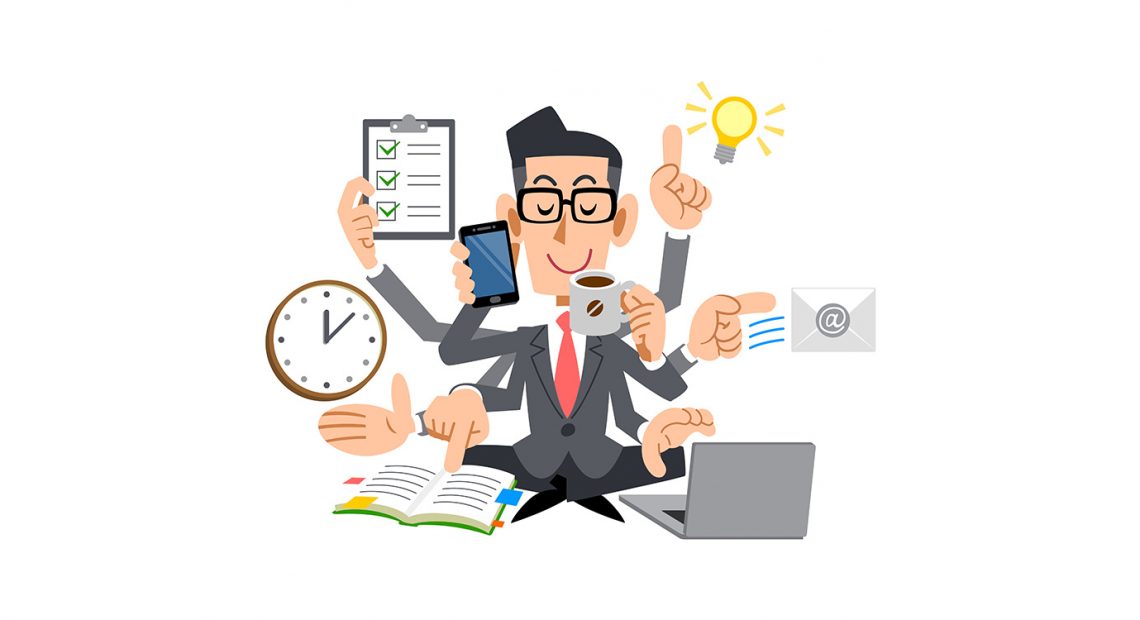 Time pressure, work pressure, people pressure, expectation pressure, traffic pressure, social media pressure.
Building, boiling and finally exploding in your life. It's not enough to let off steam.
It's time to take the pot off the fire and learn to chill!
Date(s)
There are currently no planned dates.