Turl Street Kitchen Upstairs, ,
16/17 Turl Street,
Oxford
OX1 3DH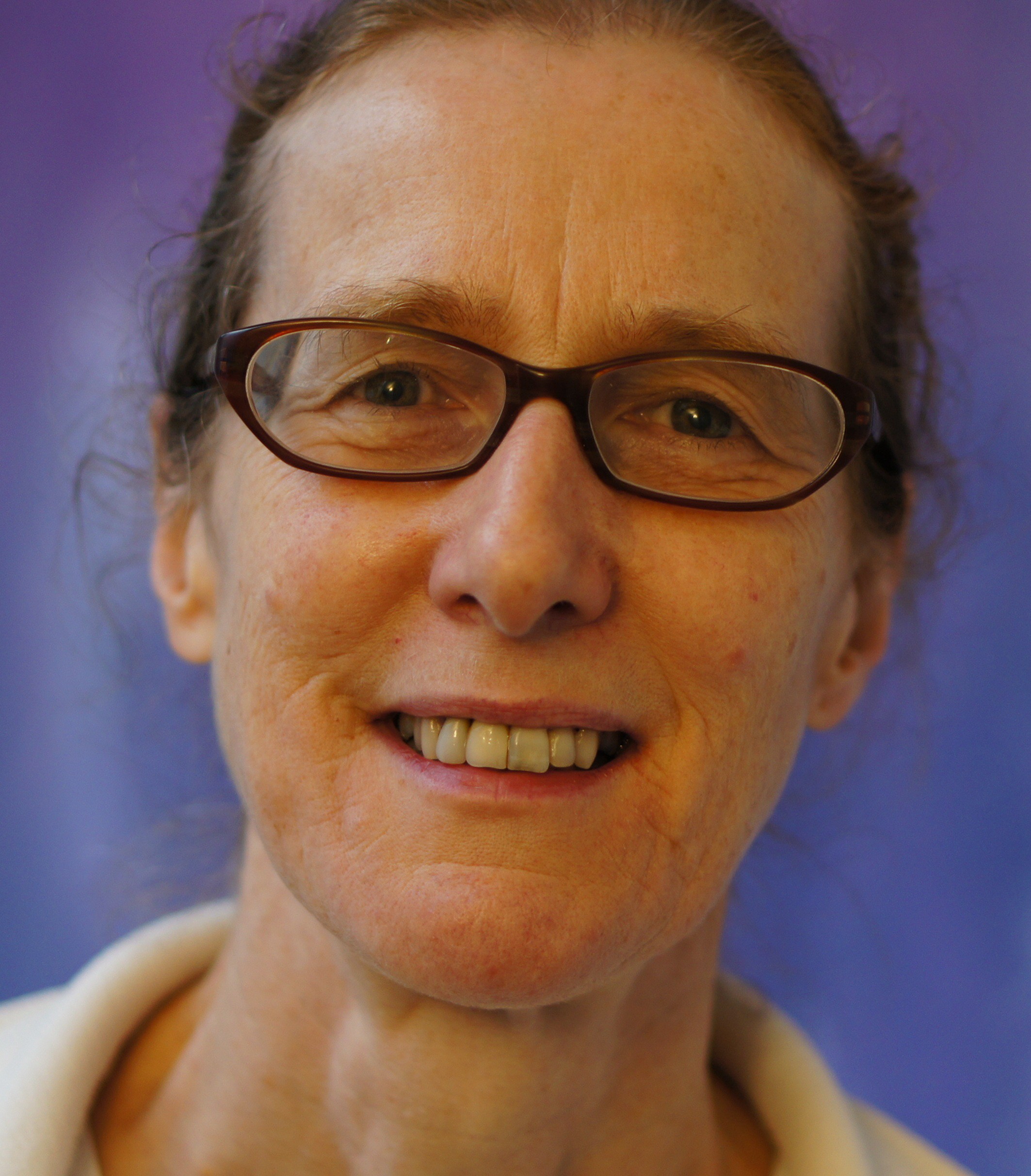 My Leap Year
This offers us the chance to take advantage of an extra day by taking on some more practical wisdom for our journey, onwards and upwards, through the rest of this already strange year.
Rachel Priestman will join us this weekend, taking the talk tonight and workshop tomorrow. She starts with a theme which is very real to all of us. She is one of the busiest people you could meet - but you would not know that she is! It will be great to see what tips she offers from her experience. Her kindness, wisdom and humour are not to be missed.
Date(s)
There are currently no planned dates.