York Information Board,
,
York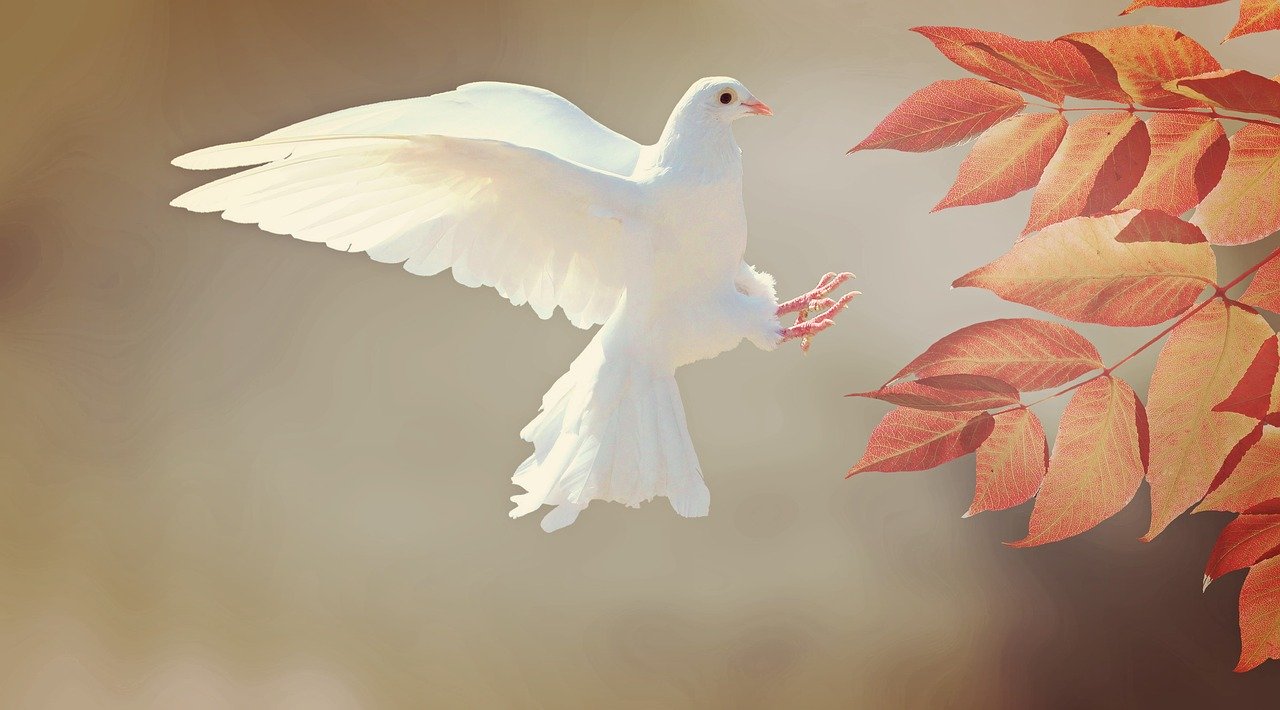 One hour to hold the space in peace and silence for all faiths. | Third Tuesday of every month
Please tune in and have an hour, wherever you are of silence and prayer to add your vibrations of peace and love to people of all faith and none.
Not streamed
Date(s)
There are currently no planned dates.