The Stables, 1 Grove Hill Road,
Harrow HA1 3AA
020 8422 7365 / 0789 585 1354
,
Harrow
HA1 3AA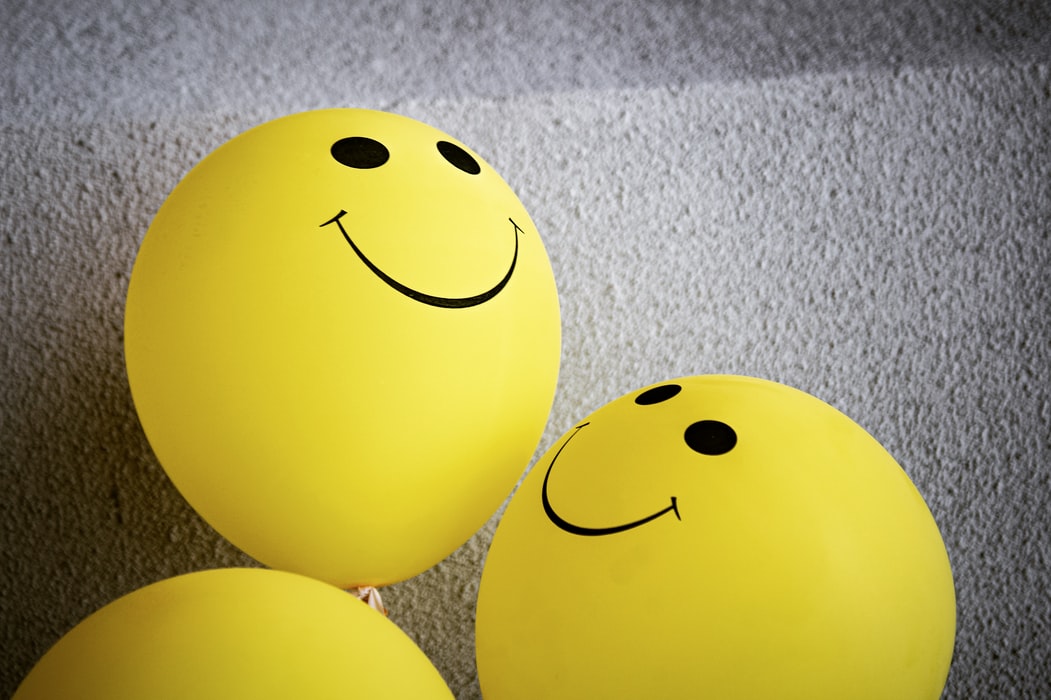 As we reflect on new resolutions and renewed commitments for 2021, perhaps this is the time to look at our approach to life and the attitudes we project. Is it optimistic or pessimistic? Do I need an attitude adjustment? How can we adjust our attitude.
Let us cultivate optimistic approaches to life some simple attitude adjustments.
Speaker: Sister Gayatri Naraine
Gayatri Naraine represents the Brahma Kumaris at the UN. Her focus is on Raja Yoga and its impact on transformation.She is an author, speaker and a student of lifelong learning. Her life's purpose and meaning is focused on the spiritual phenomenon of life, living, and lifestyle. Gayatri lives in New York City since 1978 and was born in Guyana.
This is free live online event http://www.brahmakumaris.uk/harrowlive