The Stables, 1 Grove Hill Road,
Harrow HA1 3AA

020 8422 7365 / 0789 585 1354
,
Email : harrow@uk.brahmakumaris.org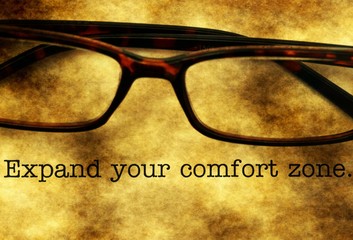 Our comfort zone is our status quo or set point. It's where we stick to doing things that we consider are within our abilities and skills. We are in a familiar territory. It feels 'safe.' So, why would we want to expand it? How big is your personal comfort zone? Check out how big your current personal comfort zone is. What do you feel confident doing? What are you afraid of?
Join in to explore more about it.
Date(s)
There are currently no planned dates.