The Stables, 1 Grove Hill Road,
Harrow HA1 3AA
020 8422 7365 / 0789 585 1354
,
Harrow
HA1 3AA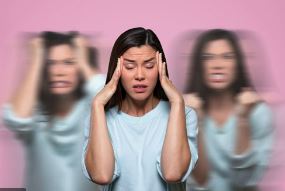 As we spend more time than we're used to with people we live with… using technology that doesn't always work, we're all feeling a little more on-edge than usual. Tensions are high. Issues that may have existed before may become heightened. And as ice cubes become icebergs, we may get less patient, less calm and more irritable. When irritability gets under our skin, it overtakes our perspective and reasoning.
Date(s)
There are currently no planned dates.