Online Event,
Zoom Cloud Meetings,
Organised by Bradford Inner Space
Ways to empower your self amidst the current climate of chaos
Current events are challenging for all of us. Anxiety, frustration and 'what next' seem to be words on many peoples lips today. So how do we empower our self to face and respond strongly? How are we to handle what life is currently throwing at us with greater ease. And how do we prepare for what might be coming?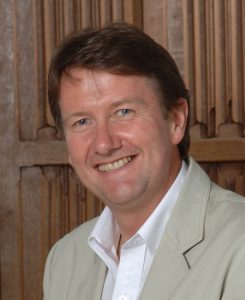 Mike explores
What you can do to build our inner resilience

How to free your self from anxiety and frustration

The 9 shifts from force to power that allows you to deal effectively with difficult people and events
Mike George is an author of 16 books focussed on self-understanding and spiritual intelligence. With insight, wisdom and humour he brings together the three key strands of the 21st Century - self-awareness, emotional/spiritual intelligence and continuous unlearning. His books include Being Your Self, Don't Get MAD Get Wise and The 7 Myths About LOVE.
Date(s)
There are currently no planned dates.