,
Brahma Kumaris
,
Birmingham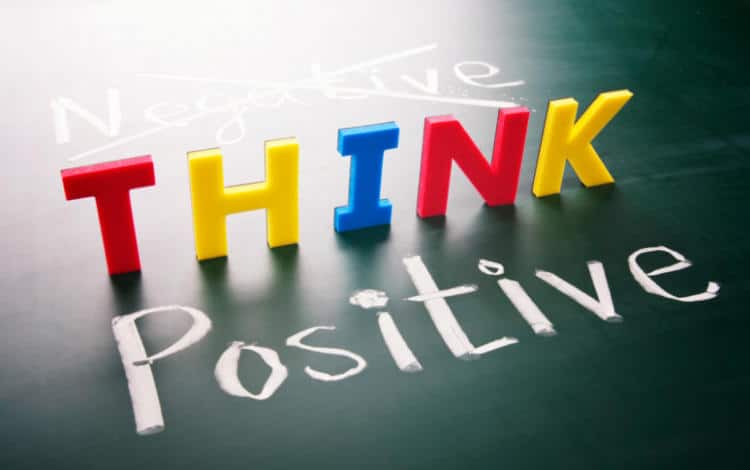 Life will never be without its challenges. Knowing how to create a positive attitude can change a problem into an opportunity. By understanding and harnessing thought energy, you can improve the quality of your life and inspire others.
Exploring the power & influence of thoughts, their impact on life and how to harness them to live an empowered, positive life.
https://us02web.zoom.us/meeting/register/tZAvcu2uqz8oGtHvFbgLqSVYTifnRVMNxvL8
Meeting ID 842 5465 4205
Passcode 775588
Date(s)
There are currently no planned dates.