The Brahma Kumaris World Spiritual University (UK), a registered charity since 1975, opens its doors every day of the year to students from all walks of life, cultures and backgrounds to study Raja Yoga meditation. Students find that meditating in this way daily brings a lot of peace and positivity to their lives.
We also join together with many national and local organisations and diverse communities, helping to enhance the wellbeing of people in different spheres of society.
We work across the UK in more than 40 locations and are part of a network of organisations offering activities in over 110 countries. Our spiritual headquarters is in Mount Abu, in the Aravali mountain range, Rajasthan, India.
Brahma Kumaris, UK was established as a Registered Charity in 1975 and charges no fees for any of its activities, being funded by voluntary contributions.
Registered Charity No: England & Wales (269971) and Scotland (SC040512). 
Our activities are organised and managed entirely by volunteers. Individuals who benefit from our activities often choose to give their time, enthusiasm, skills and support to show their appreciation – and help others benefit too.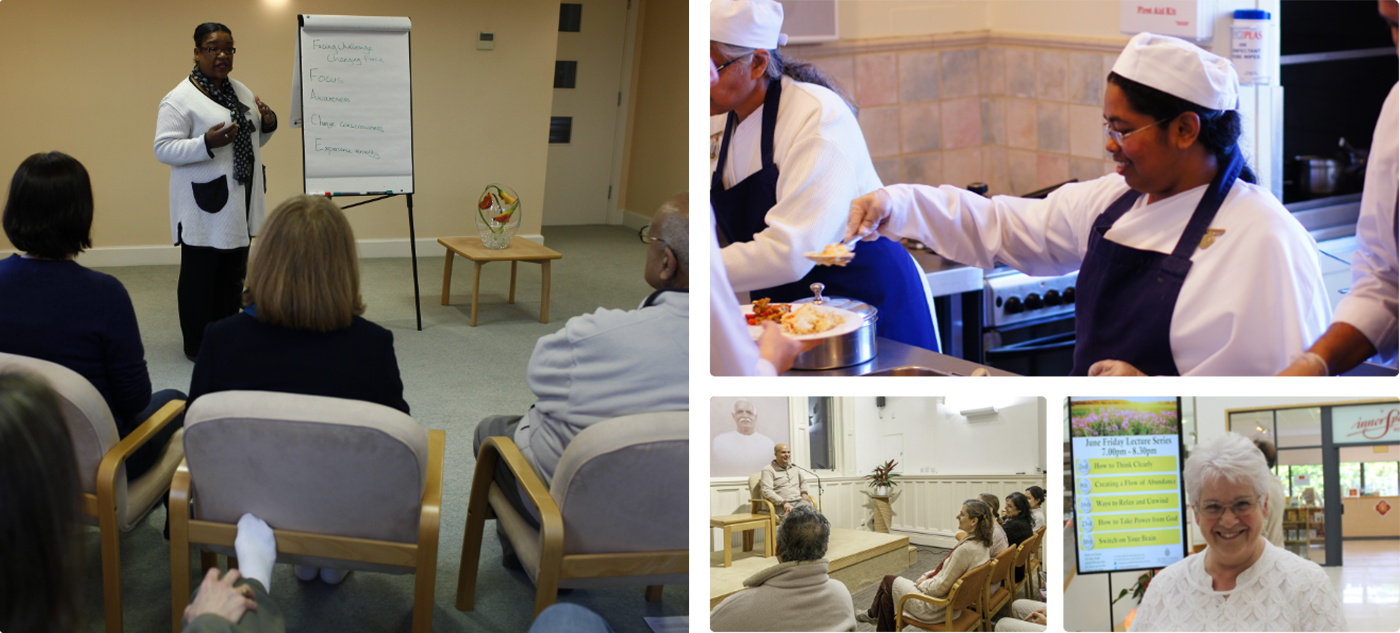 We're a multi-cultural community of individuals – a wonderful mixture of backgrounds, ages and life experiences – and we celebrate that diversity. That's because we recognise that any organisation that is inclusive in terms of age, gender, race, ability and perspective is stronger and of greater value to its members and to the various communities it serves.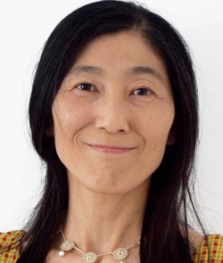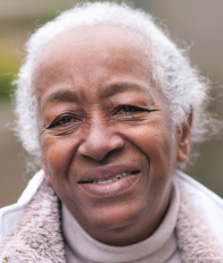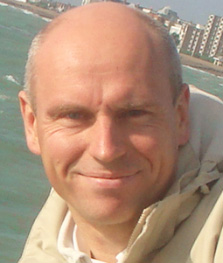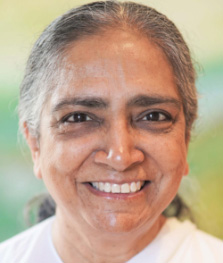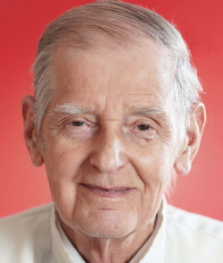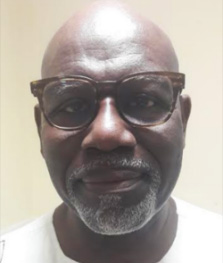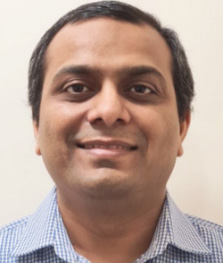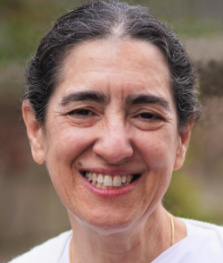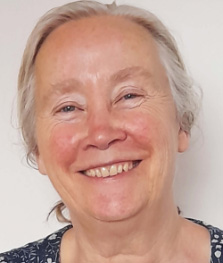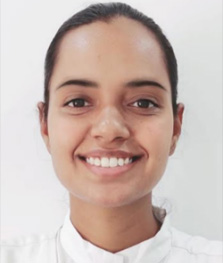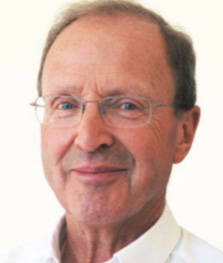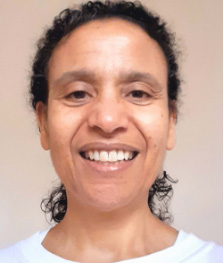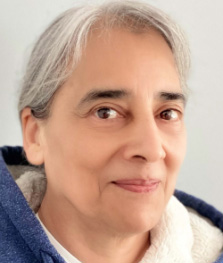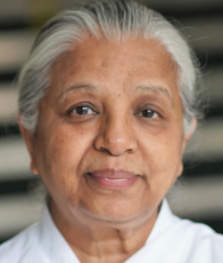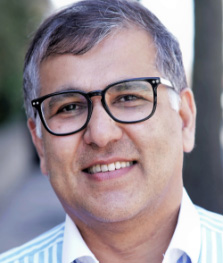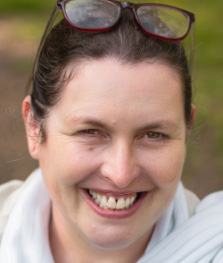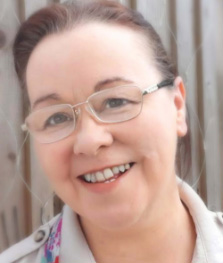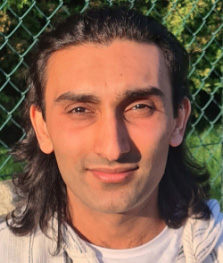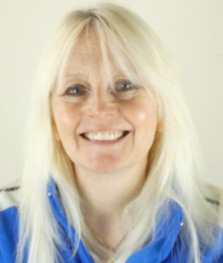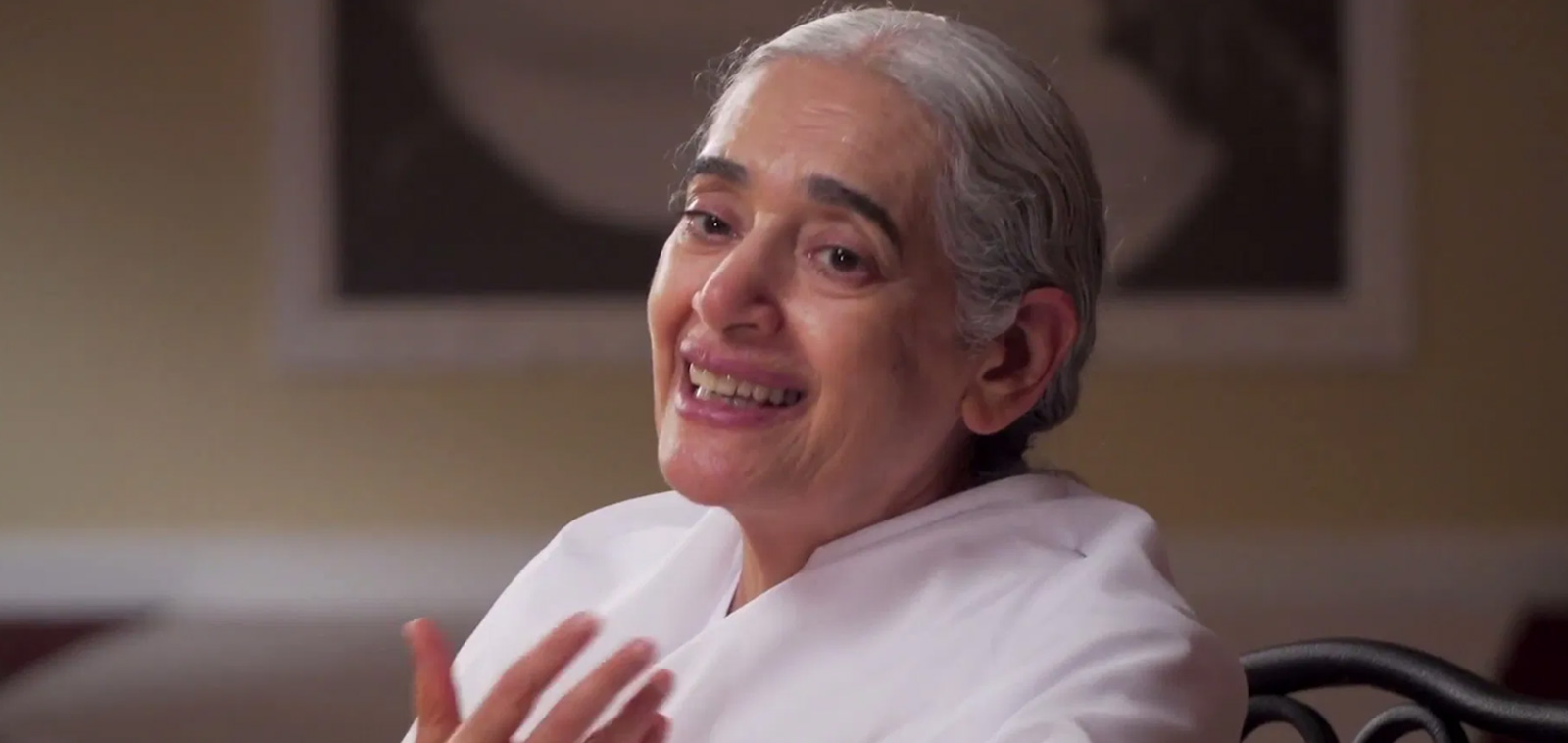 Sister Jayanti (Jayanti Kirpalani) is Additional Administrative Head of Brahma Kumaris, Director for Europe and the Middle East and CEO of Brahma Kumaris, UK. Based in London, she came to the UK with her family at the age of eight. In 1968 she decided to dedicate her life to self-transformation and serving humanity with the Brahma Kumaris. She worked alongside Dadi Janki, the former Spiritual Head of Brahma Kumaris, for over 50 years, until Dadi's passing in March 2020. She has been a key figure in establishing the organisation, the spiritual community and the activities of Brahma Kumaris, UK. As the CEO, she continues to teach, guide, support and sustain thousands of students, volunteers and friends of the University.
The Spiritual Headquarters of the Brahma Kumaris international network is a non-governmental organisation (NGO) of the United Nations, accredited with General Consultative Status with the Economic and Social Council (ECOSOC) and Sister Jayanti has been the organisation's representative to the UN in Geneva since 1982. Since 2009, she has headed the BK delegation to the United Nations Framework Convention on Climate Change (UNFCCC) Conference of the Parties (COP), and has spoken internationally on the link between consciousness and climate change. She has brought spiritual principles to the discussion tables of politicians, economists, business leaders, scientists and nearly every stakeholder of our times.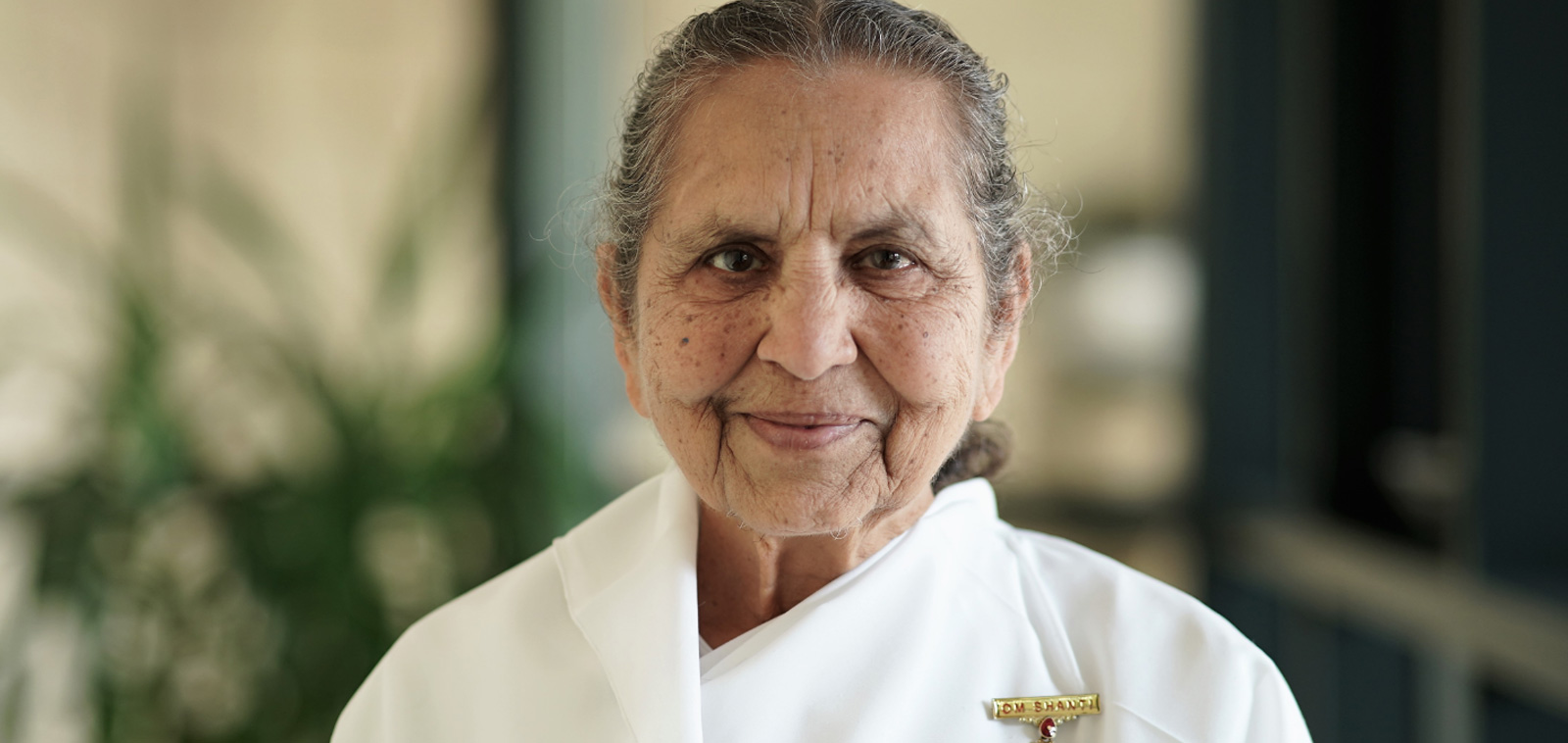 Sudesh Didi (Sudesh Sethi) is European Director of Brahma Kumaris and an outstanding lecturer, teacher and broadcaster on human development, meditation and the creative abilities of the mind. She has travelled in almost 100 countries, addressing conferences and co-ordinating workshops and seminars. Born in North India in 1942, her ambition from a very young age was to serve others. Her teaching abilities were evident from childhood, when unique circumstances made her headmistress of a girl's school at the age of 16. A few years later, she became a teacher and administrator with the Brahma Kumaris. In 1974 Didi Sudesh left India for the UK to help establish the first activities of the University outside of India in London. For many years based in Germany, in 2016 she took on the directorship of the Seminarhaus Moringen retreat centre there. She now divides her time between serving in the UK and Germany.
Former Spiritual Head of Brahma Kumaris (1916-2020)
Dadi Janki arrived in London in April 1974, aged 58. She was carrying just a small amount of luggage and spoke no English. She had very little money in her pocket but was full of determination to introduce people outside India to the inner peace, stability and dignity that Raja Yoga meditation can bring.
For the next 40 years. Dadi lived and served in the UK. Starting in a couple of damp rooms in Kilburn, North West London, she went on to inspire and supervise the creation of Global Co-operation House, London,Global Retreat Centre, near Oxford and several 'Inner Space' meditation centres on high streets around the country. She returned to India in 2007 to take on the role of Spiritual Head of Brahma Kumaris, but continued to visit the UK and many other countries around the globe until her final year.
Dadi's powerful vision and energy, founded on her unshakeable faith in God and in the intrinsic goodness of all human beings, have enabled her to give hope, comfort and a clearer perspective on life to hundreds of thousands of people in the UK and beyond.
Dadi Janki passed away on 27th March 2020 in Mt. Abu, Rajasthan, India, aged 104. She is perhaps best remembered for the three 'Om shantis' she would say to help us keep a spiritual perspective in our everyday lives. 'Om shanti' literally means 'I, the soul, am a being of peace' and for Dadi provided the answers to the three questions: "Who am I, who do I belong to and what do I have to do? 
Ratan Thadani, Govind Vaswani, Sanjay Tulsidas, Mahesh Patel and Girish Wadhwani