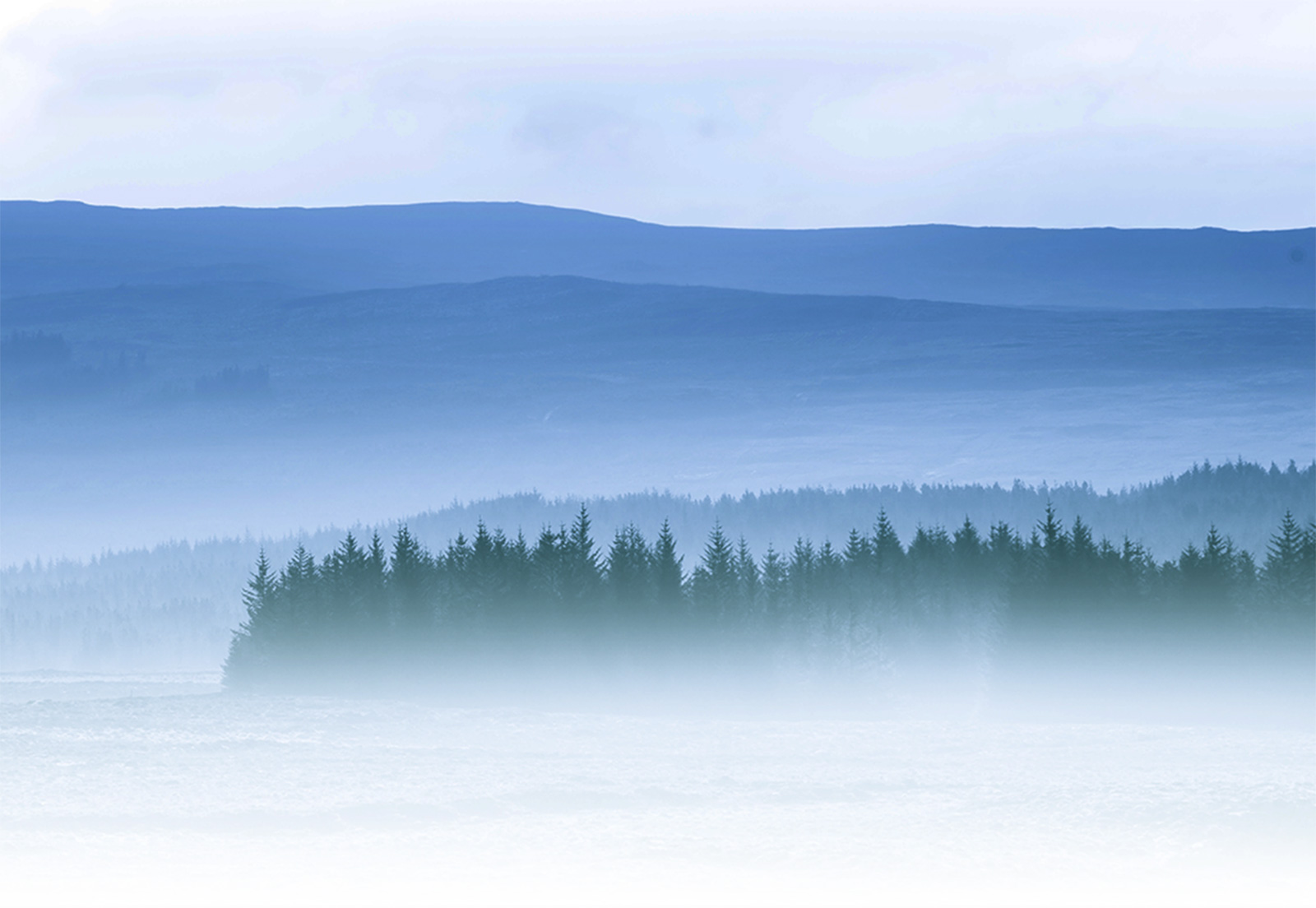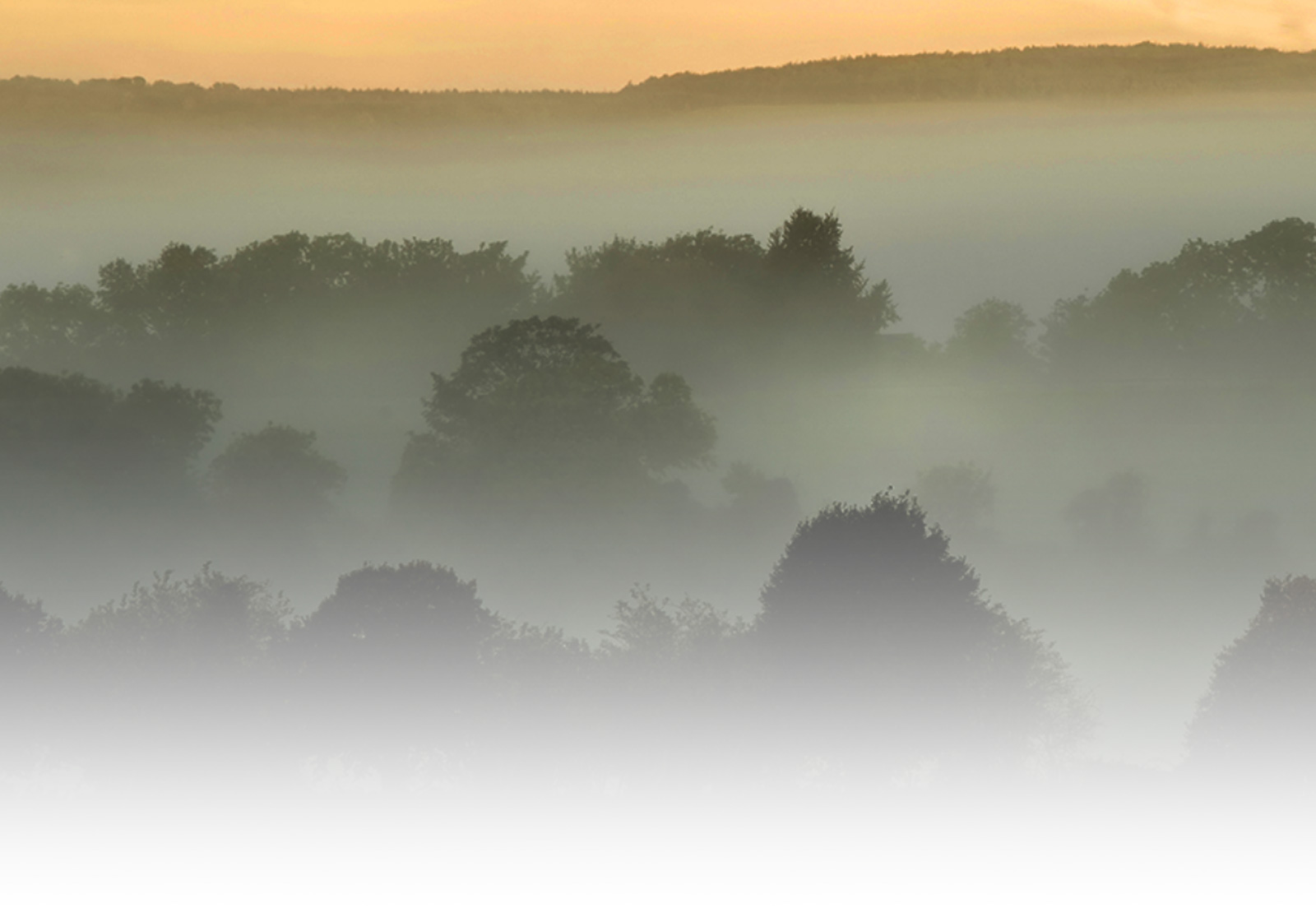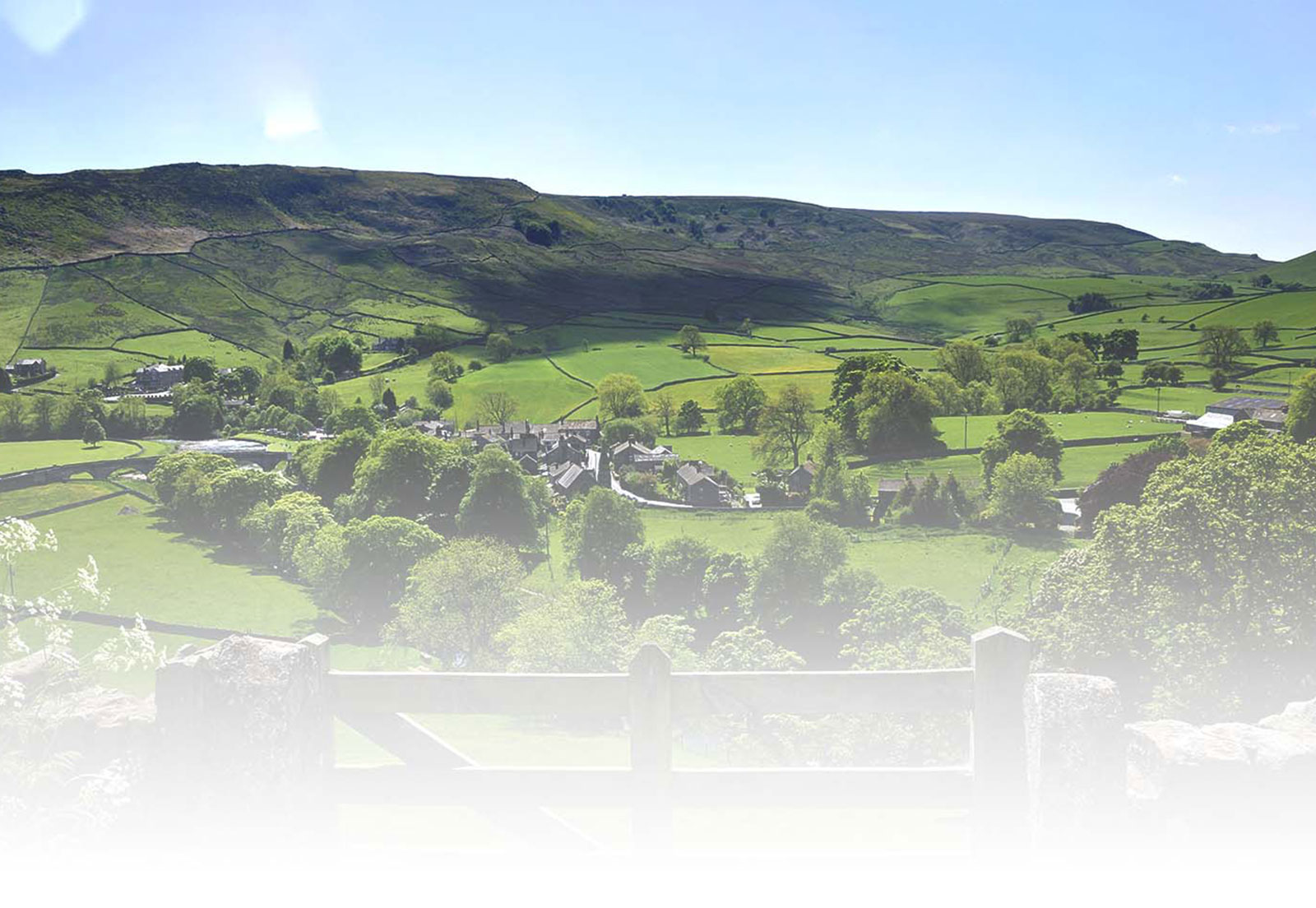 slider-1
Peace
There is something you can do to help create peace
in the world, and that is to make yourself peaceful
slider-1
Love
Even though I may not see the results immediately,
love always works
slider-1
Wisdom
To be wise means to respond to situations with
understanding, care and compassion
slider-1
Happiness
is when I use every moment well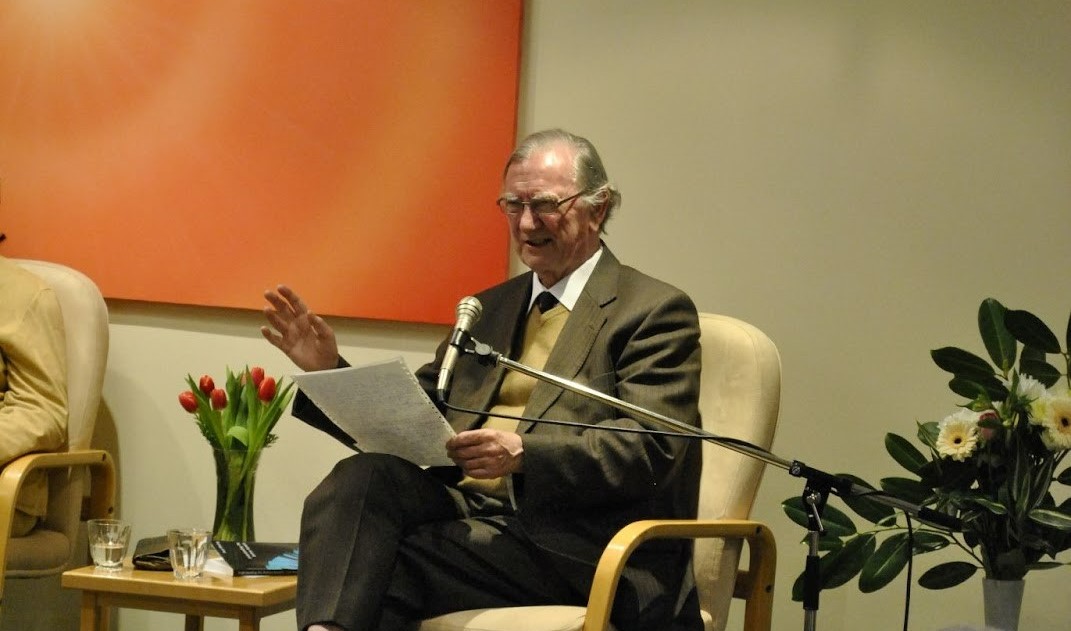 Rev Professor Frank Whaling 1934-2022
It is with sadness that we heard of the passing of Rev. Professor Frank Whaling at the end of November. Emeritus Professor of the Study of Religion at Edinburgh University and Founder and Chair of the Edinburgh Interfaith Association, Frank had been a very close friend of the Brahma Kumaris since 1979. He subsequently studied the Brahma Kumaris deeply and made several visits to our spiritual headquarters in Mt Abu, Rajasthan, India. This culminated in a book 'Understanding the Brahma Kumaris', which was part of the Understanding Faith Series, published by Dunedin Academic Press. He is seen here at the book launch at Global Co-operation House in 2012. We greatly valued Frank's personal warmth, understanding and friendship, and our sympathies and thoughts of peace are very much with his family at this time.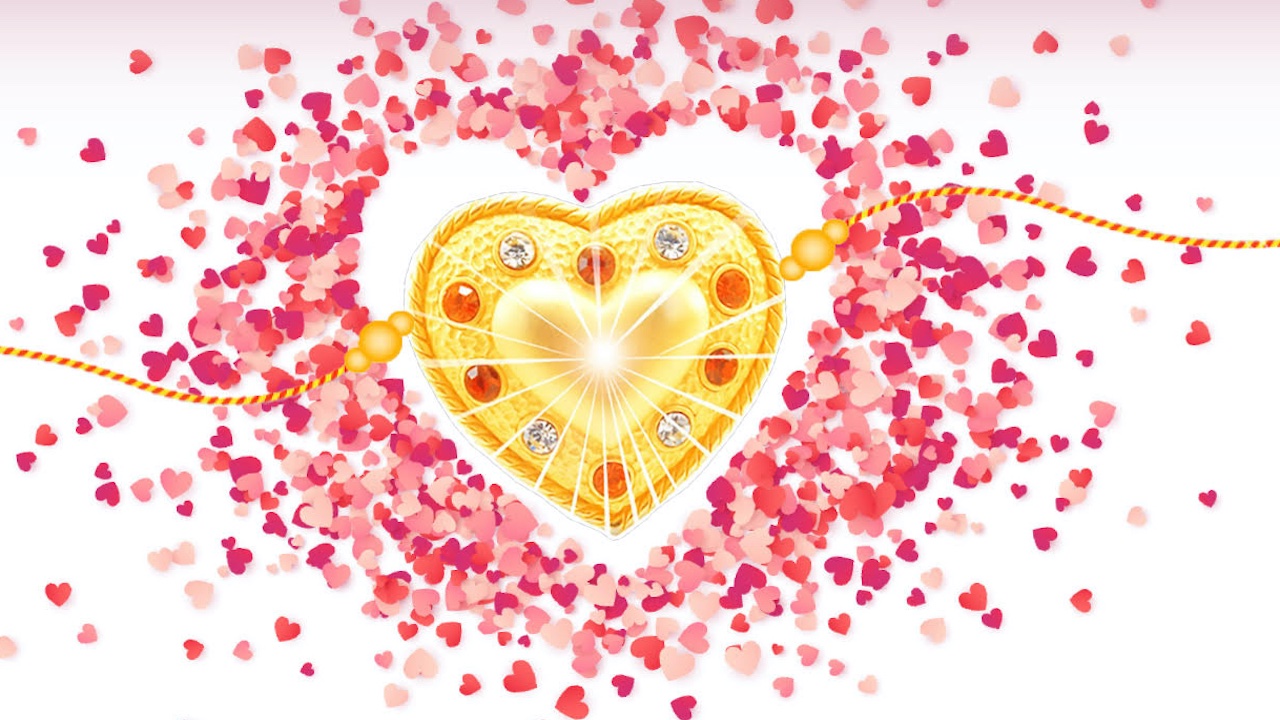 Celebrating the Link of Love - Raksha Bandhan
August is the month when we celebrate the beautiful festival of Rakha Bandhan - or 'Rakhi' as it's often called. Raksha Bandhan actually means 'the Bond of Protection'. It is a beautiful, silent ceremony in which we are reminded of the inner purity and protection that we experience through a loving connection with the Divine.

Rakhi celebrations will be taking place in many locations around the UK. Find out where you can join near you on our Events page (see Events menu above).

To find out more about the festival and experience a short meditation on the theme of Raksha Bandhan,

Click here for more details.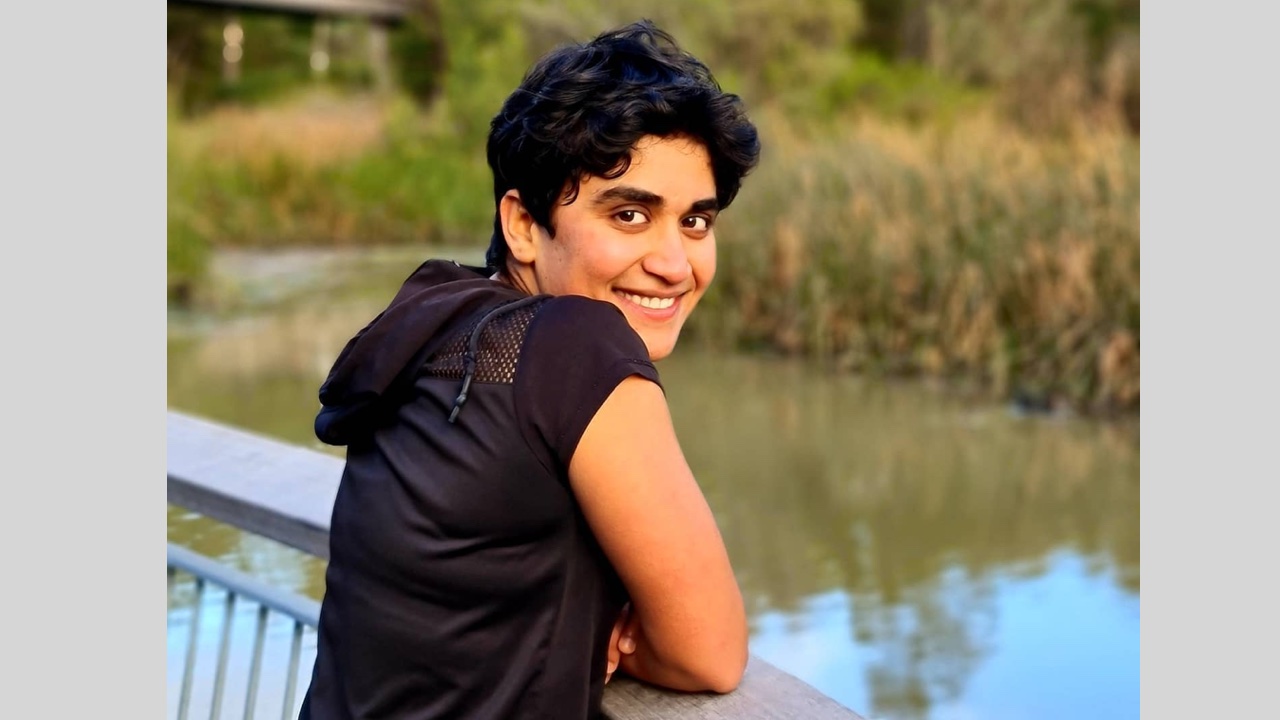 Indian Triathlete Pragnya Mohan in Third Nehru Centre Conversation in August
Indian Triathlete Pragnya Mohan was our special guest speaker for the third online conversation on Thursday 18th August at The Nehru Centre marking the 75th anniversary of Indian Independence and the 50th anniversary of the Brahma Kumaris in the UK. Pragnya had been in the UK to participate in the 2022 Commonwealth Games and joined bestselling author and Nehru Centre Director Amish Tripathi and Sister Jayanti in a lively conversation about Ancient Future - Rising Humanity.

The conversation can be viewed again here.

Click here
Fresh Thoughts for the New Year
As we enter a new year, it's so valuable to create a little extra space in our day for quiet reflection. After all the festivities and busy preparations, take time for yourself to revisit your values and priorities and reenergise the inner being - the soul.

Wishing you a Happy, Healthy and Peaceful New Year.
Enjoy Everything You Do
Most of our time goes into pleasing others and making them happy. Often despite our best efforts we find that people do not appreciate what we have done. When we have tried hard to please someone we feel disheartened and upset.
Whatever I do is for myself. When I recognize this fact, I will never do anything just to please others. When I am content with the effort I put in, I will never be dependent on others' recognition of what I have done. When I enjoy everything I do, I will be truly happy. The more content I am, the more others will start appreciating my effort.
Thought for Today
Good thoughts for a healthy mind