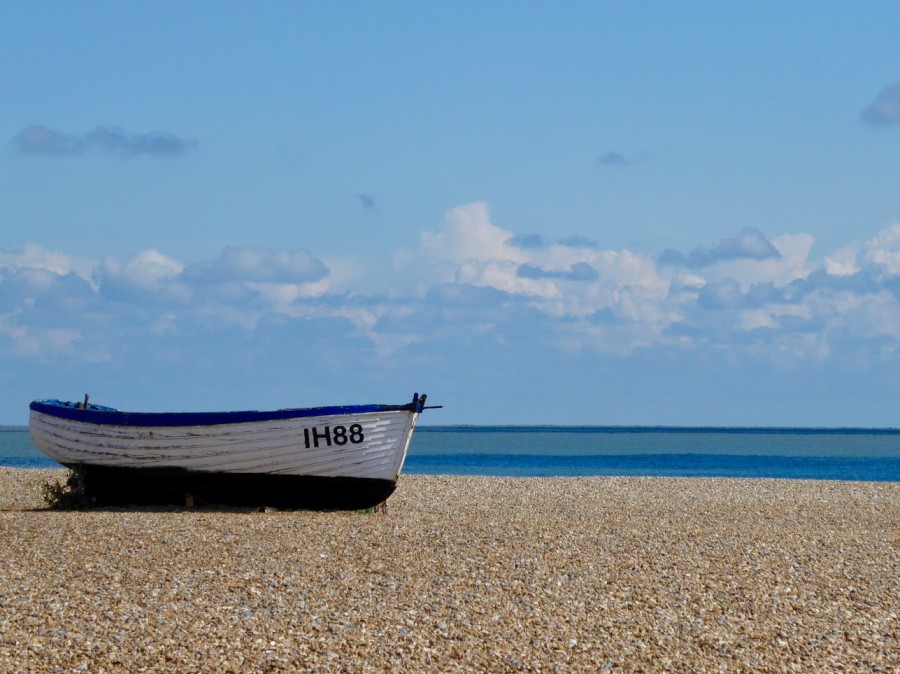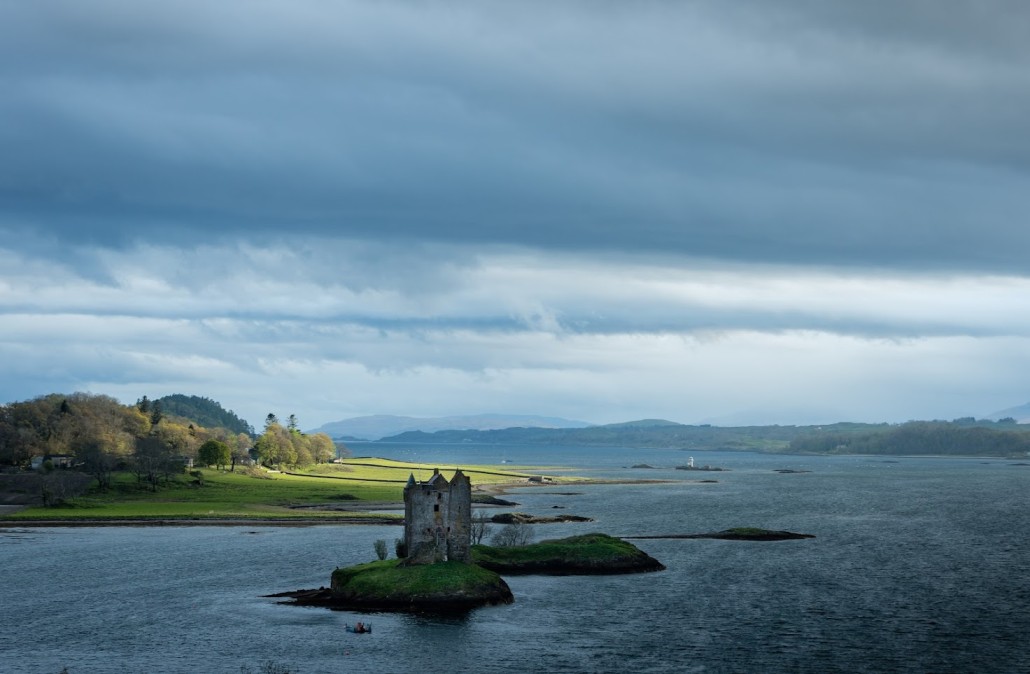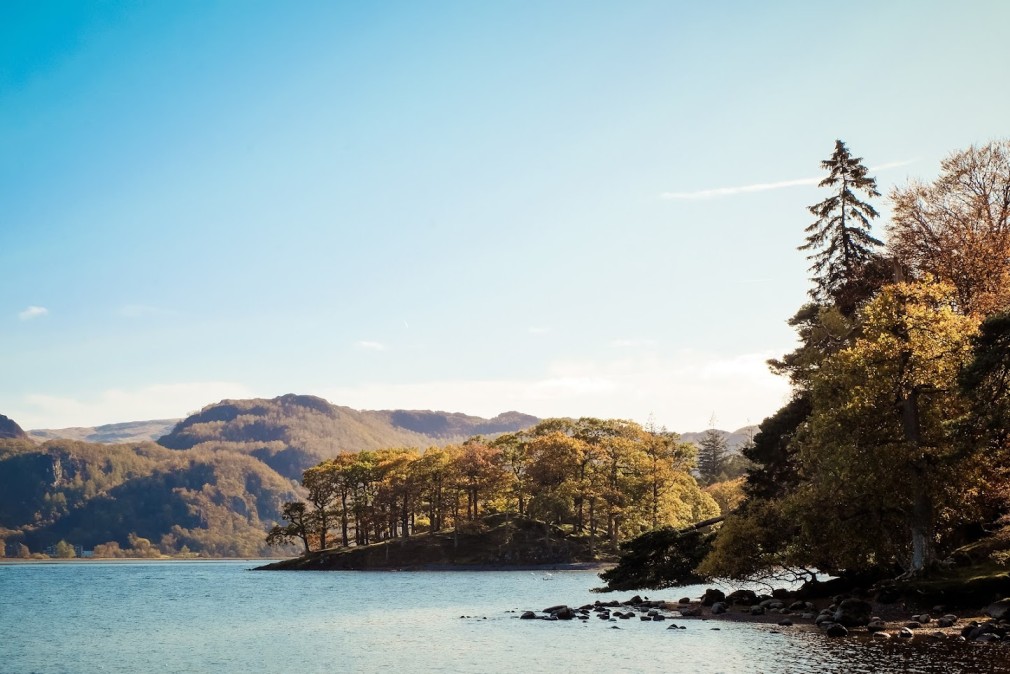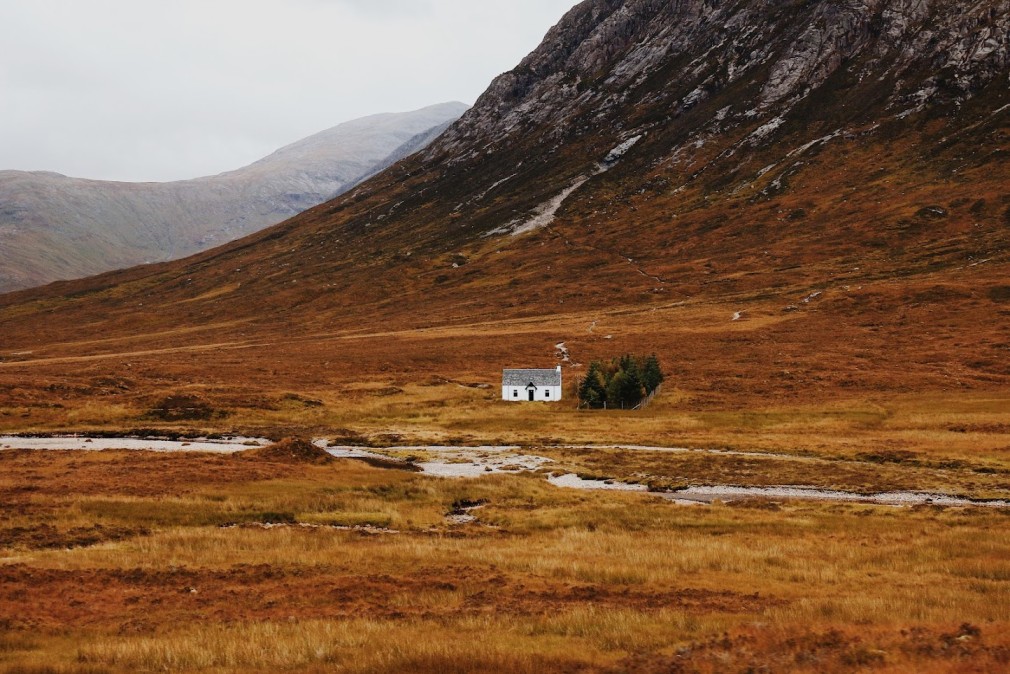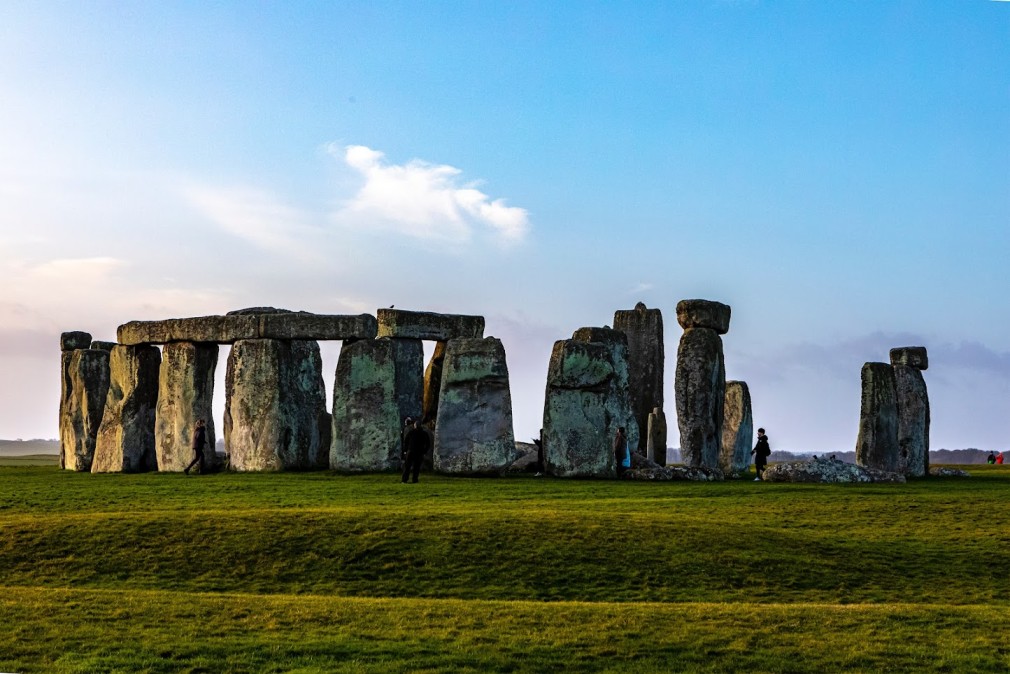 Dignity
Dignity
Self-worth doesn't come from what you do. It comes from the quality and virtue you bring to each act.
Courage
Courage
You need courage to be true to yourself. Go inside yourself and evoke your courage.
Truth
Truth
Speak the truth, but do so lovingly.
Stillness
Stillness
Go into an experience of stillness for one minute and the power of that will remain for the rest of the hour.
Clarity
Clarity
Keeping my own mind calm and clear is the easiest method to sort out messy situations.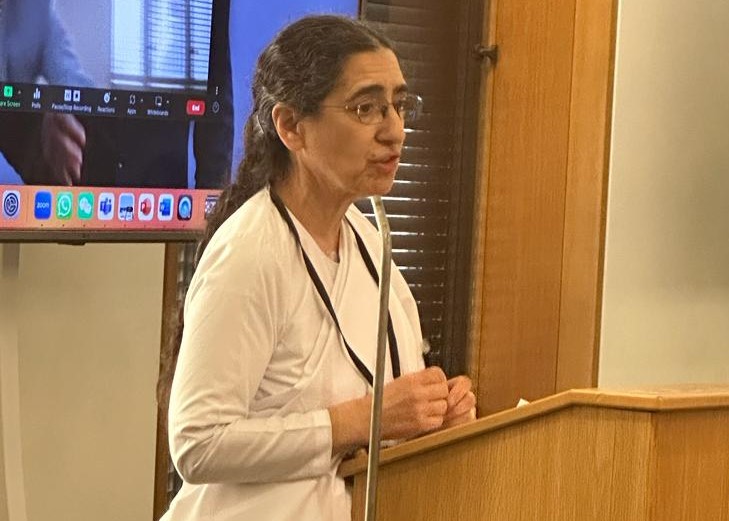 World Peace Conference at Houses of Parliament
Sister Maureen and other representatives of Brahma Kumaris attended a World Peace Conference at Portcullis House, Houses of Parliament in London on 16th May. Entitled Creating World Peace and Sustainability in the Post COVID-19 and post Ukraine Conflict Era, the event was organised by the Magna Carta World Peace & Sustainability Foundation. Sister Maureen was invited to share a few words at the end of the conference. Appreciating the insights shared by all the children, women and panellists who spoke, she was particularly struck by the findings the Magna Carta Peace Index, which indicated that a country that is stable and peaceful within its own borders is less likely to get into conflict with other nations. Similarly, when we as individuals are able to keep ourselves peaceful, that creates an attitude and atmosphere that enables our relationships to be peaceful and harmonious.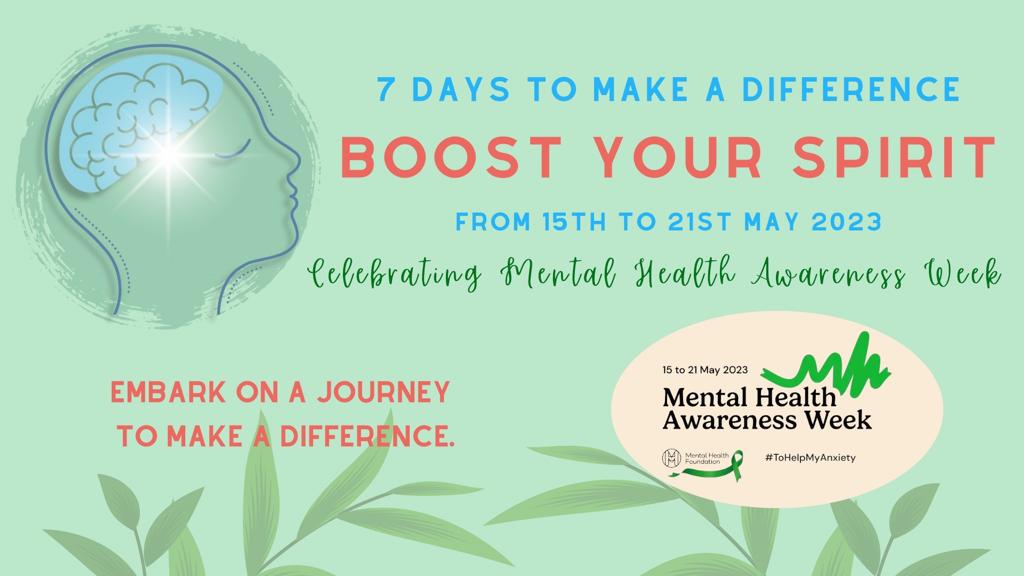 7 Days to Make a Difference – Boost Your Spirit
A special initiative to celebrate Mental Health Awareness Week 2023.

We invite you to this simple and insightful daily practice to make a difference – an opportunity to see patterns of thinking with a clearer lens, change the habits of the mind and learn to accommodate your feelings better.

This unique journey encapsulates just 7 days of reflections and practices on different theme every day.
Eye of the Storm
A wise sea captain caught in a tropical storm knows that if he holds his vessel on the periphery it will get hurled from one side to the other. If he can reach the eye of the storm, he will enter a place of stillness. The storm will then subside and the ship can continue its journey.
Similarly, when everything around me is changing in a very intense way, the best place for me to seek shelter and refuge is not on the outside, but deep within the self, where I can get in touch with my own inner being, find strength and stability.
Thought for Today
Good thoughts for a healthy mind