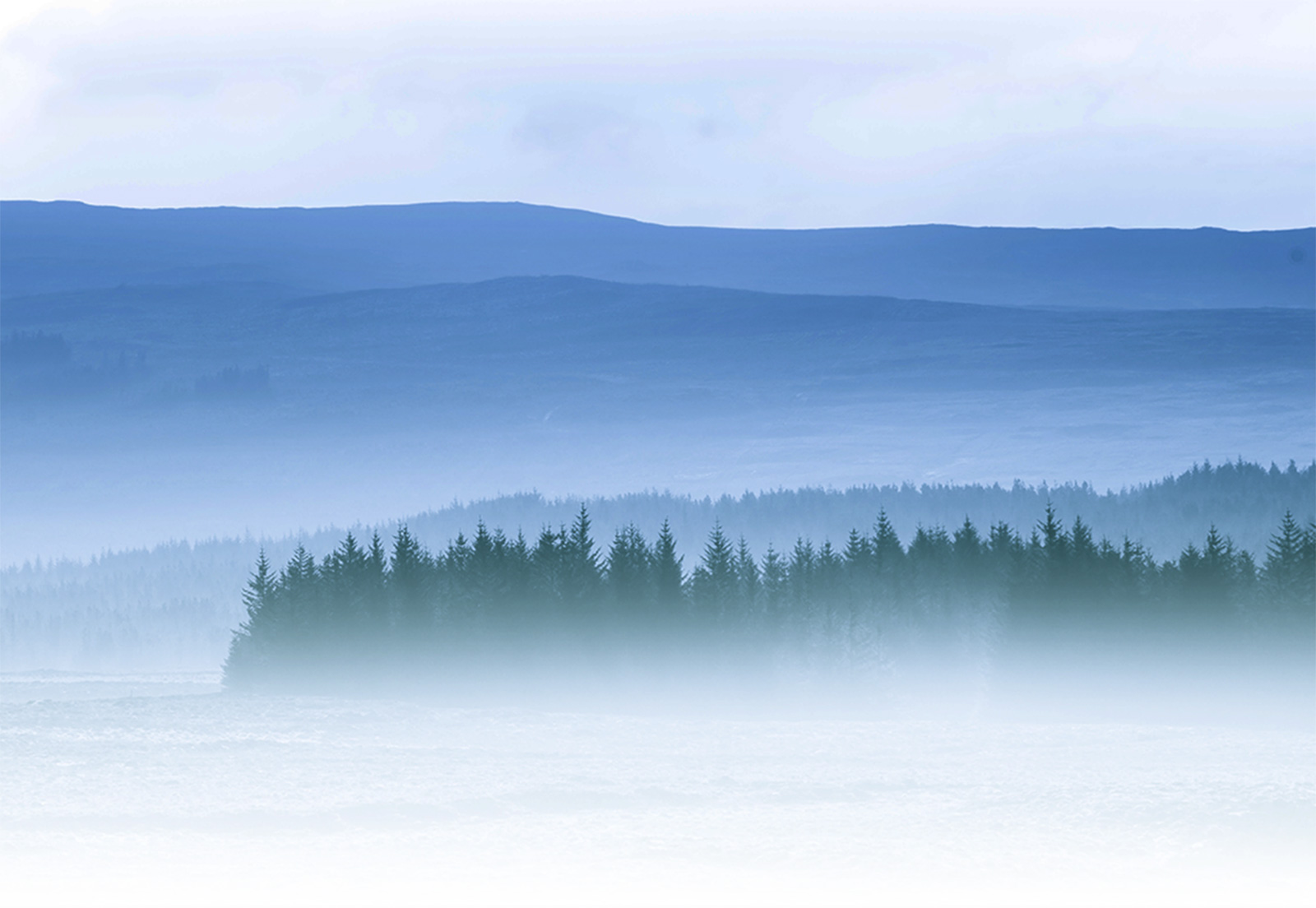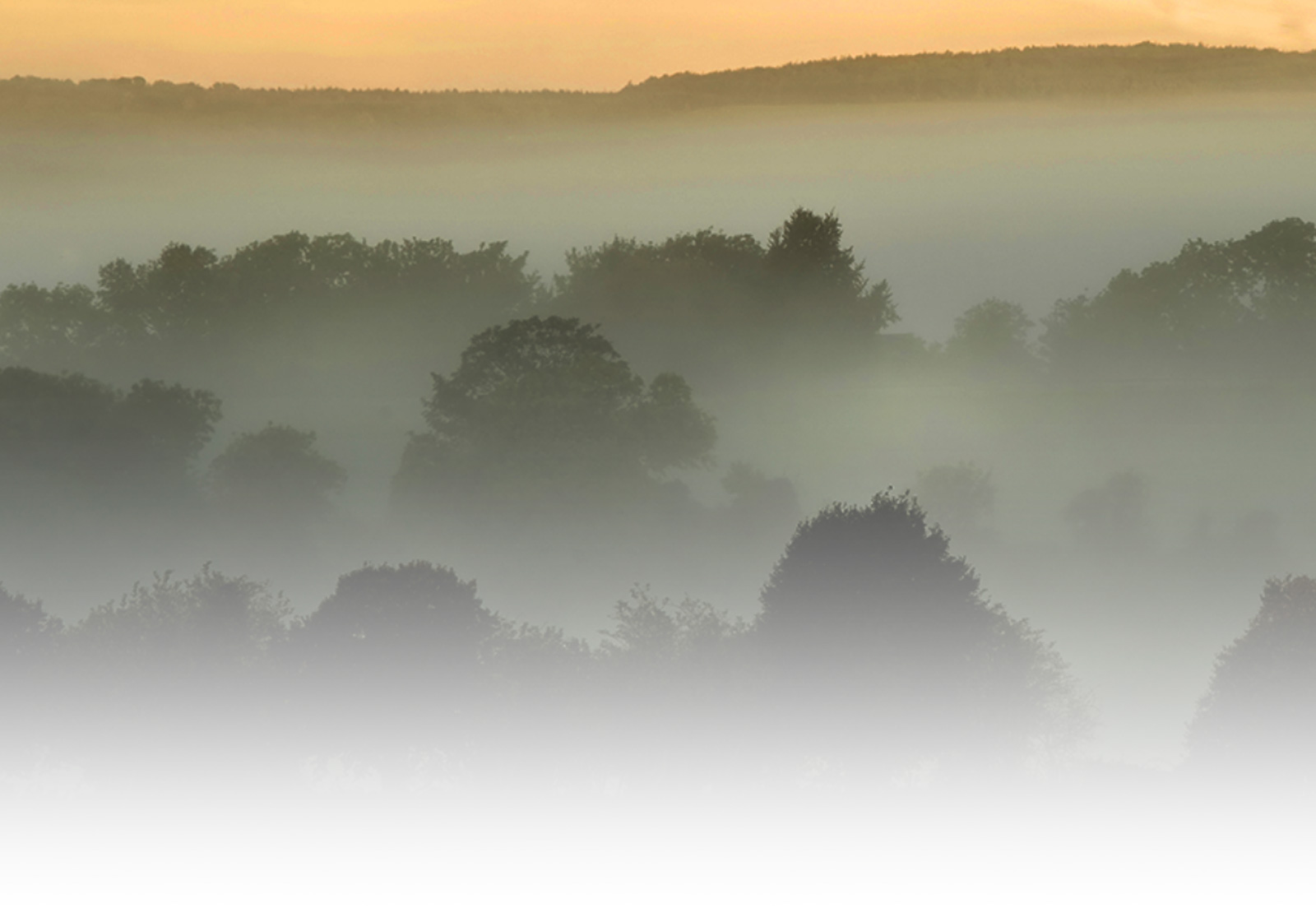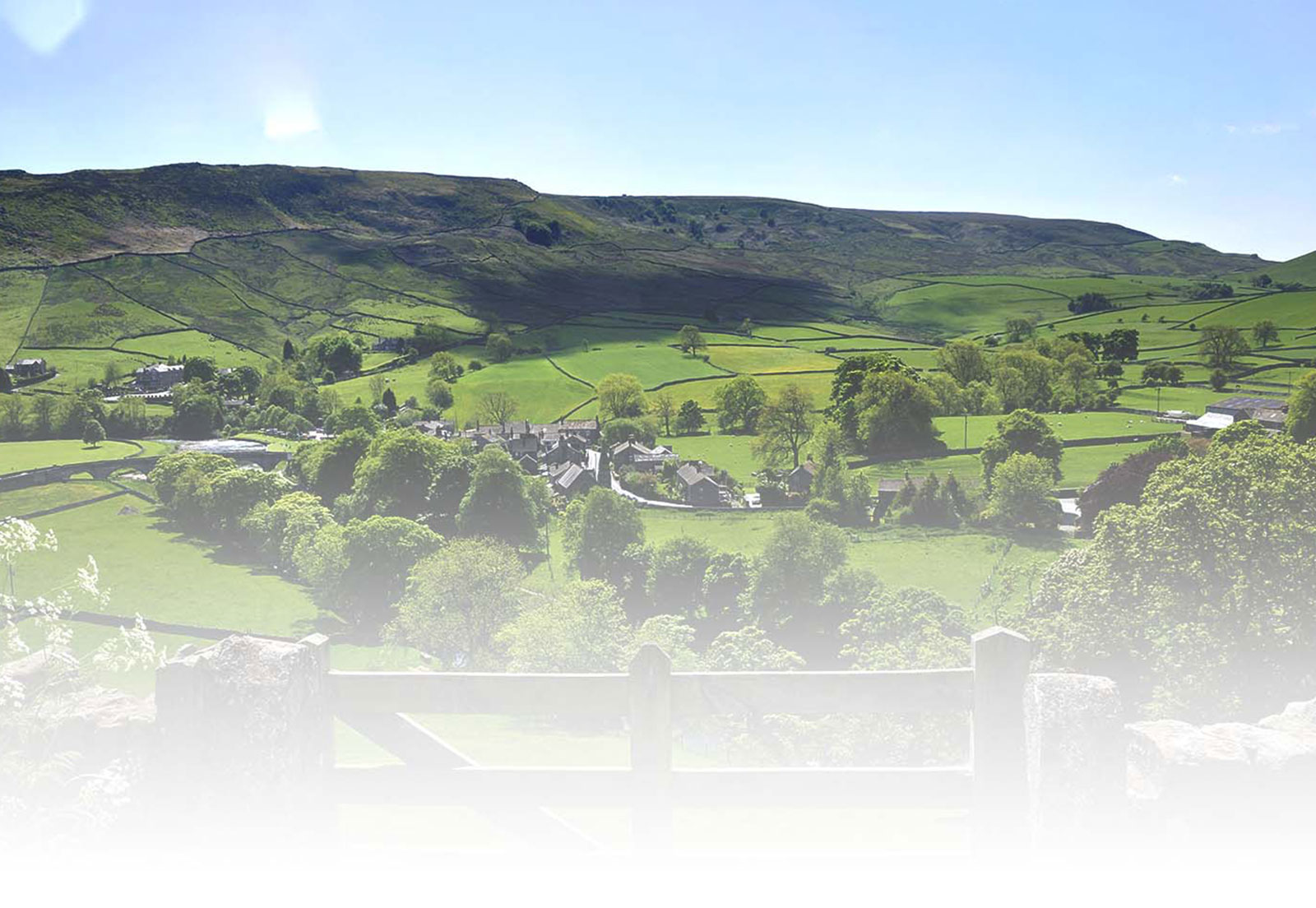 slider-1
Peace
There is something you can do to help create peace
in the world, and that is to make yourself peaceful
slider-1
Love
Even though I may not see the results immediately,
love always works
slider-1
Wisdom
To be wise means to respond to situations with
understanding, care and compassion
slider-1
Happiness
is when I use every moment well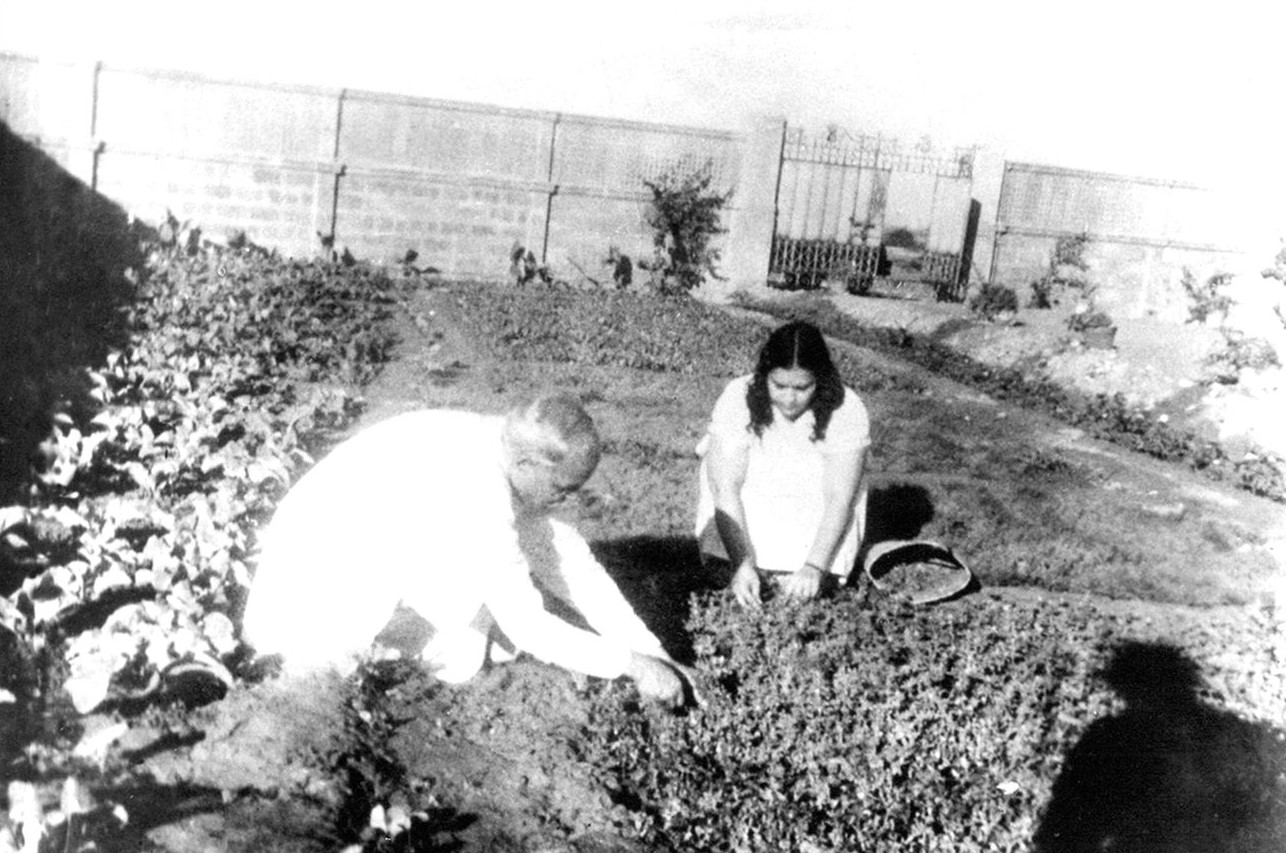 A time for planting
January is an important month for all of us - a time for letting go of the old and bringing in the new. For the Brahma Kumaris it's particularly special, because January is the anniversary month of our founder Brahma Baba's passing. So we give extra time and attention to meditation and silence every day. Our aim is to reduce the 'busyness' and plant seeds of positive and constructive thoughts for ourselves, our families and our world. We invite you to create extra time for quiet reflection this month - wherever you are and whenever you can - as an investment for yourself and for the year ahead.
One Golden Heart
Beating in Many Ways…
Every Sunday from 10th October until 28th November we have been celebrating the different specialities across the country with a series of regional online events to mark our 50 years in the UK. These events are all available to watch again via our 50 Years page. You'll also find there a series of special 'Good Wishes' video messages filled with love, gratitude and appreciation. The celebrations will continue in the New Year with a concert Walking the Way of Love - we'll share more details here soon.
Quality Of Thoughts
An enlightened person understands that there is nothing to be gained by thinking about others. Pure thoughts and feelings will do all the work. There is no need to think any further.
The quality of your thoughts will affect your spiritual endeavour. So keep checking them. If you don't, then at some point your mode of thinking will become quite ordinary, no longer spiritual. The sign of this is that your mind begins to; race and you start reacting sensitively to little things. You become vulnerable not just to the opinions of others but even to your own limited way of understanding.
Thoughts can be your best friend or your worst enemy.
Thought for Today
Good thoughts for a healthy mind