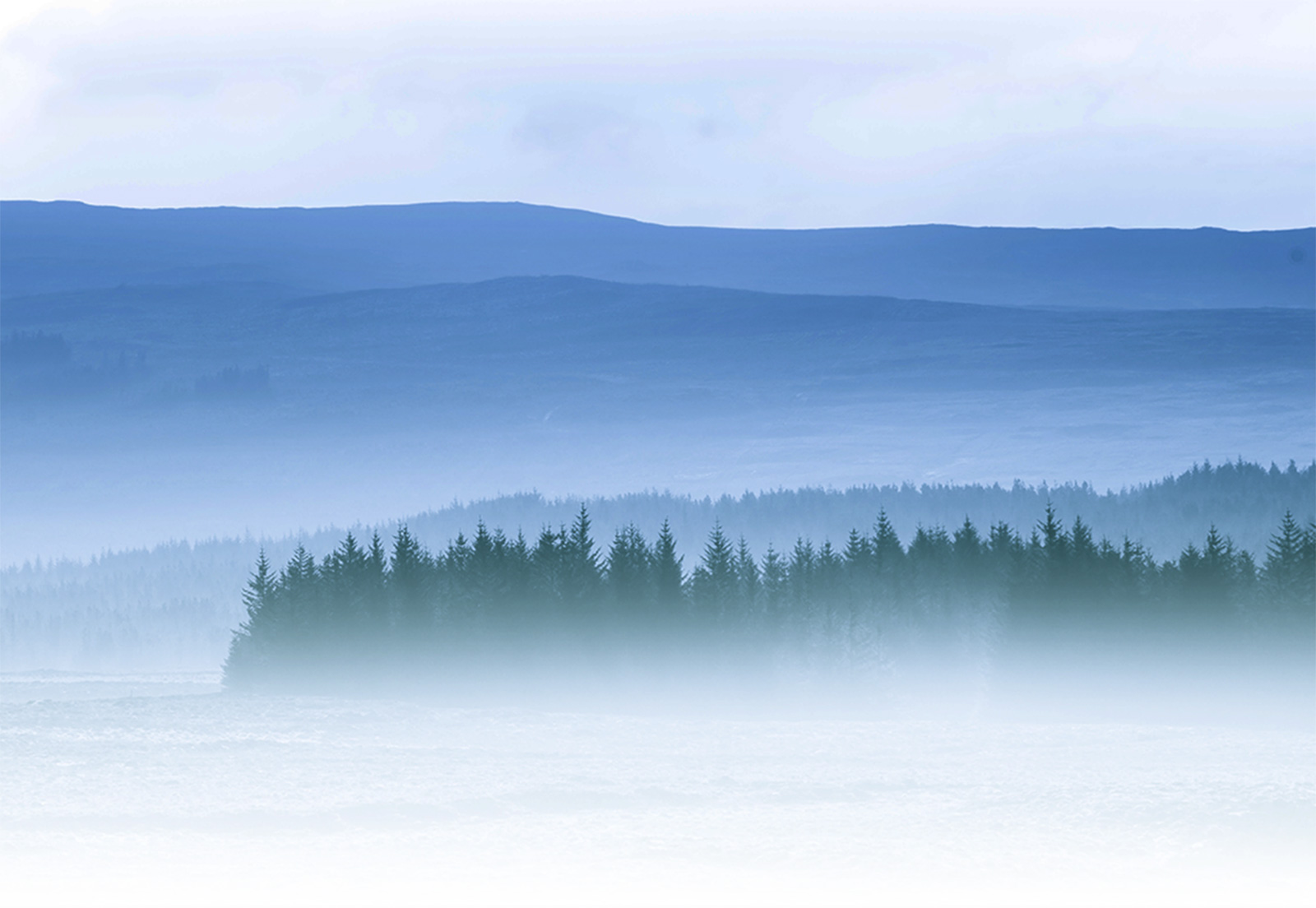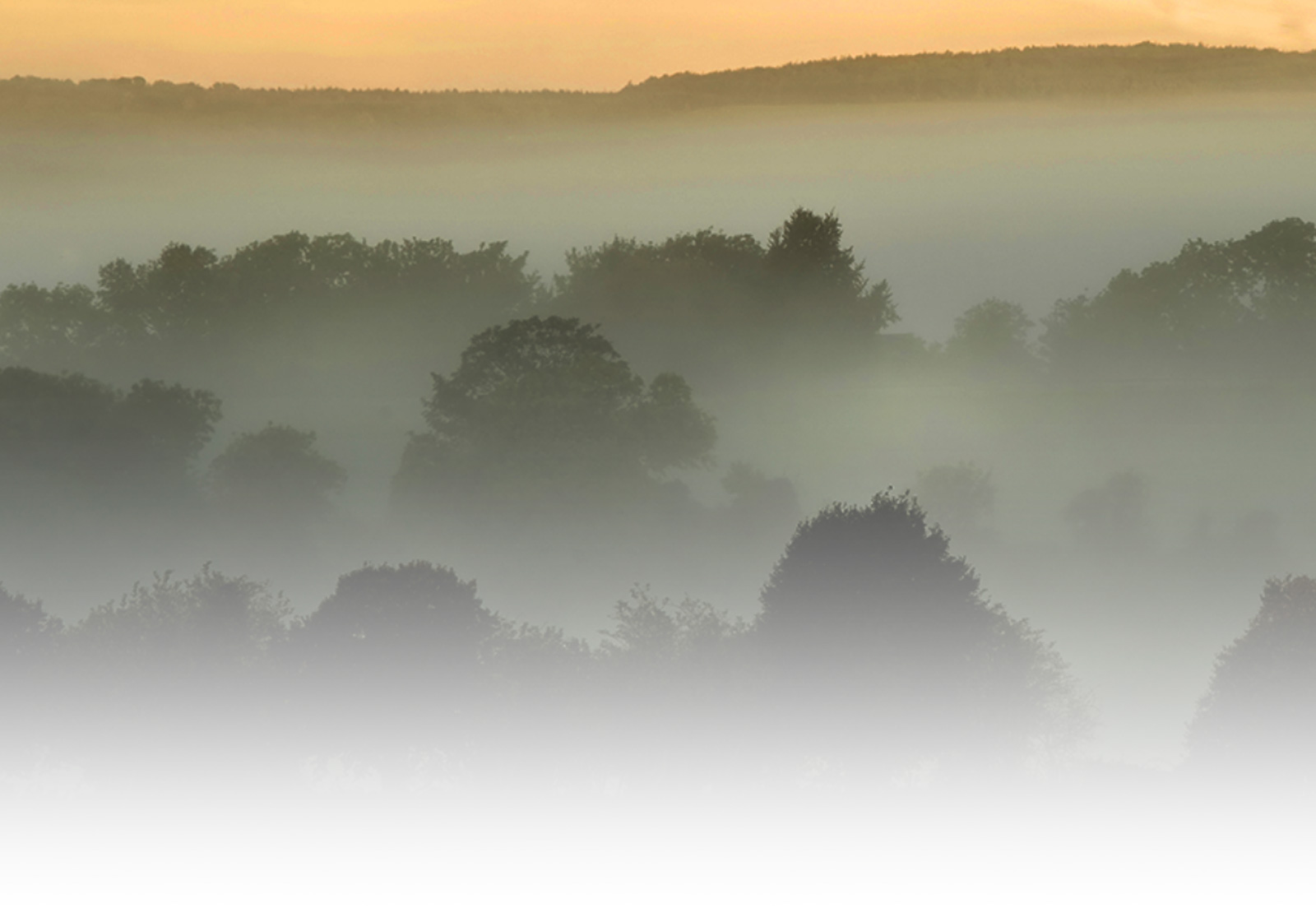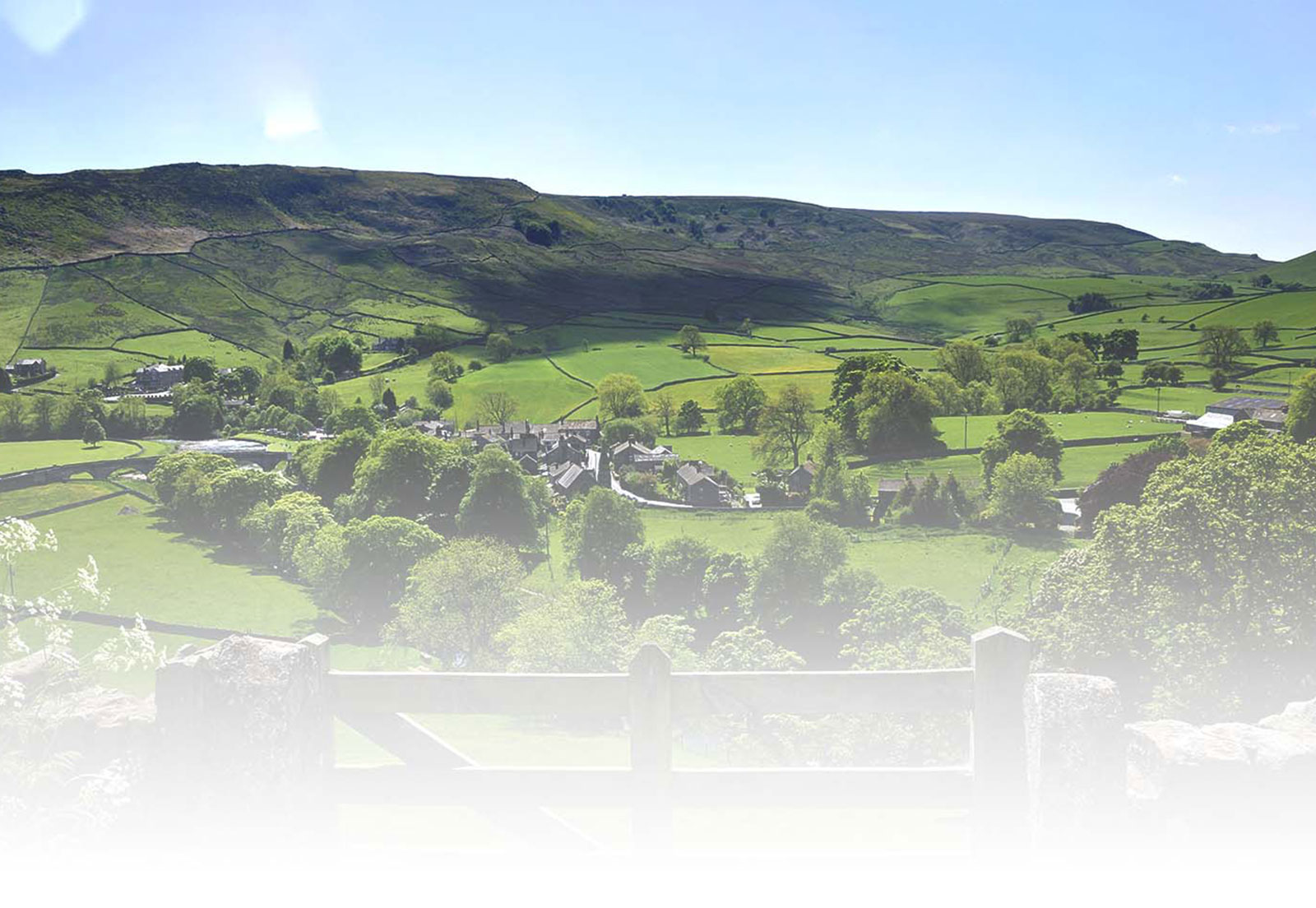 slider-1
Peace
There is something you can do to help create peace
in the world, and that is to make yourself peaceful
slider-1
Love
Even though I may not see the results immediately,
love always works
slider-1
Wisdom
To be wise means to respond to situations with
understanding, care and compassion
slider-1
Happiness
is when I use every moment well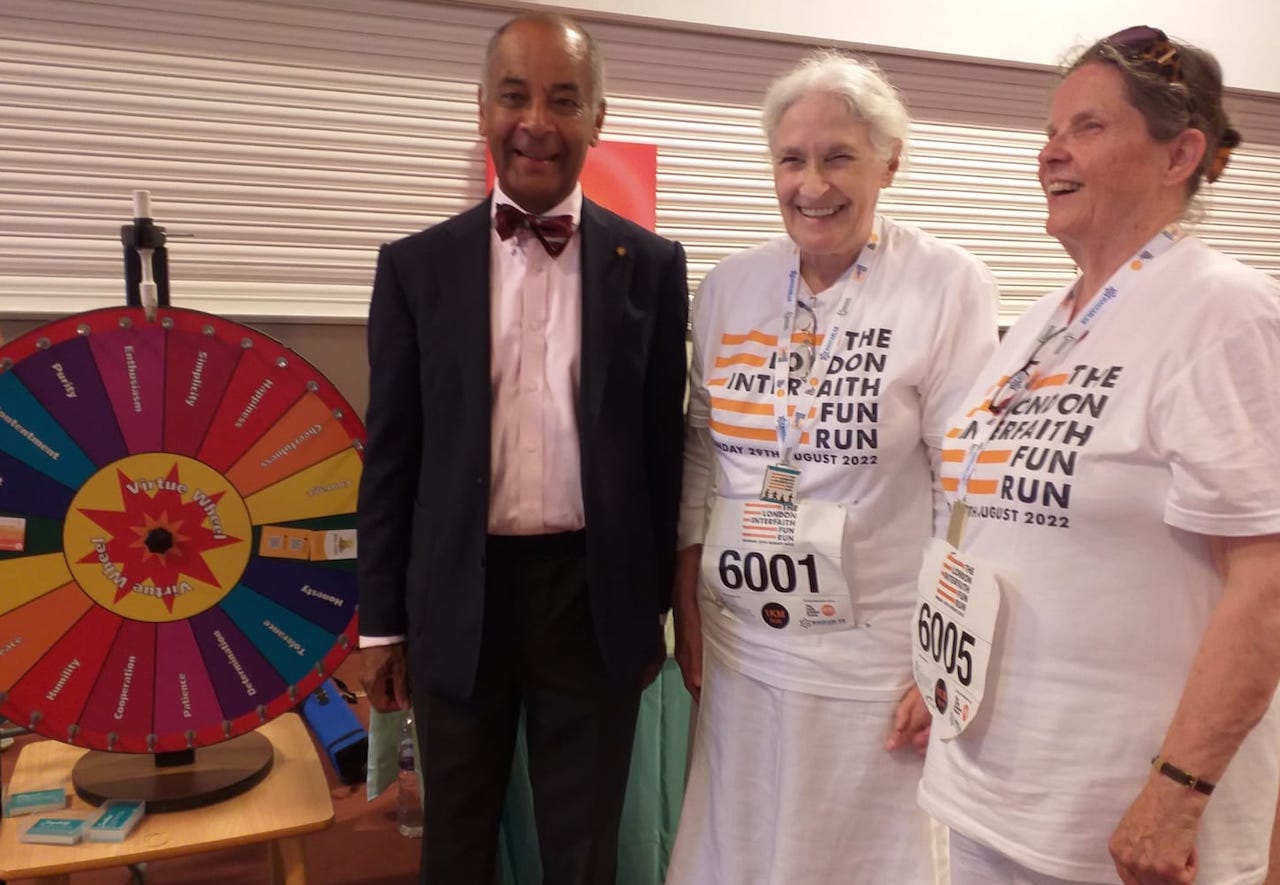 Faiths Run For Change
A total of 24 Brahma Kumaris runners of all ages and running experience took part in an Interfaith Fun Run entitled 'Run for Change' at StoneX Stadium, the Saracens Rugby Team home base in Barnet, North London on Bank Holiday Monday 29th August. Organised by the London Faith & Belief Forum, there was live music, arts and crafts activities and stands representing many faiths and cultures. Sir Kenneth Olisa OBE, Lord-Lieutenant of Greater London, the Queen's representative in Greater London is seen here with Georgina Long and Rosemary Turberville by our Virtue Wheel which was a great hit. It was a magical family day out for all.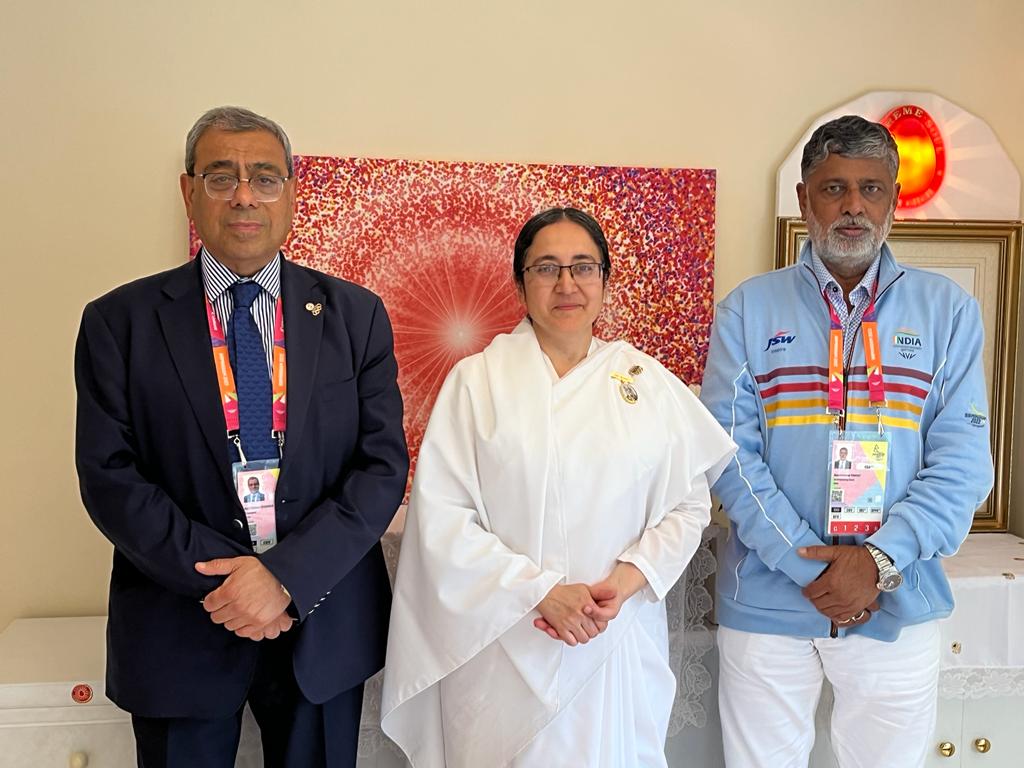 Connecting with Commonwealth Athletes in Birmingham
A Brahma Kumaris representative met a number of Commonwealth athletes from India at the NEC and Commonwealth Village in Birmingham last month. Here, Sister Neena, who looks after Brahma Kumaris activities in the Birmingham area is shown meeting Anil Khanna, Acting President of the Indian Olympic Association, and Commonwealth Games Association of India and their Treasurer Dr.Anandeshwar Panday.