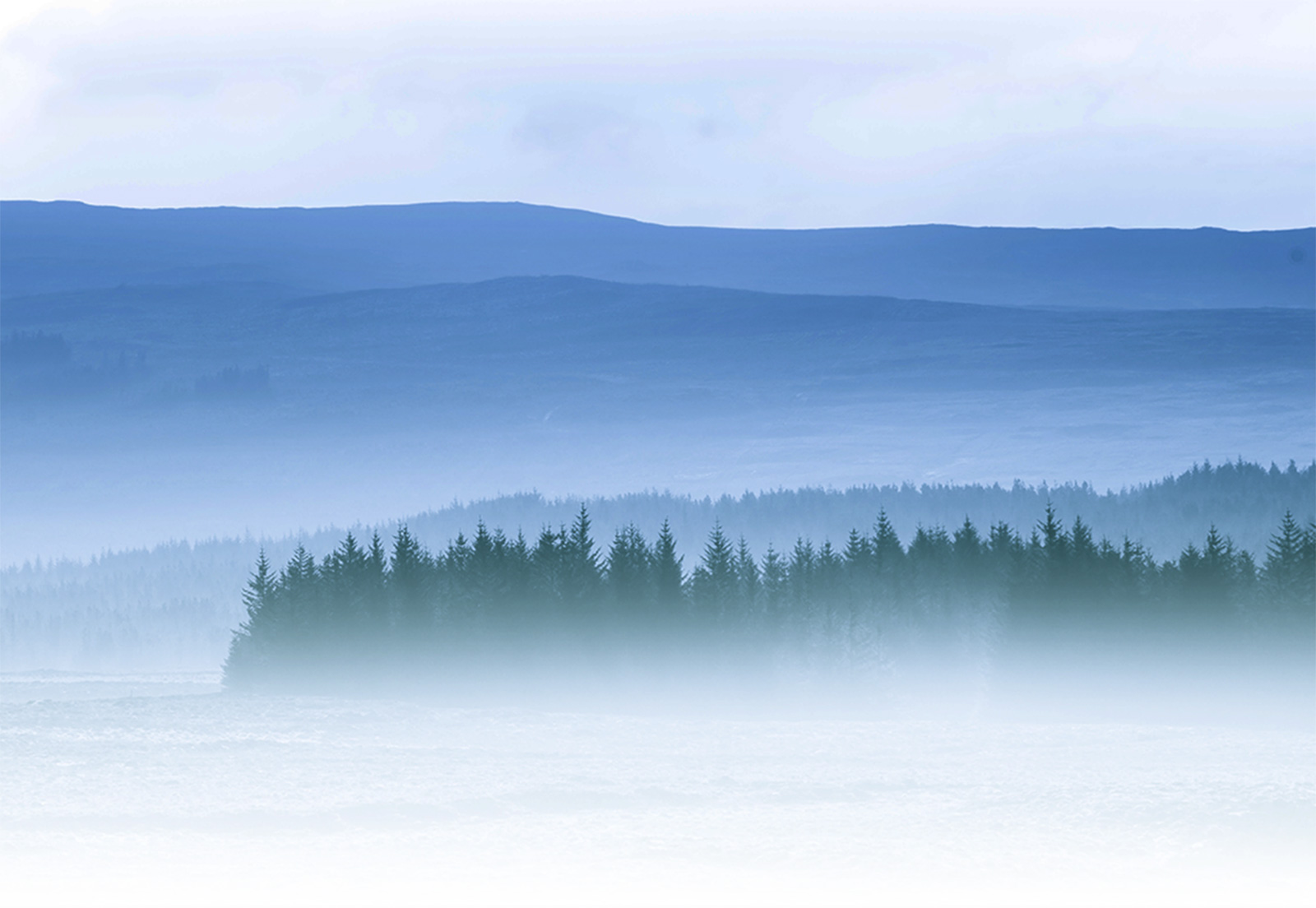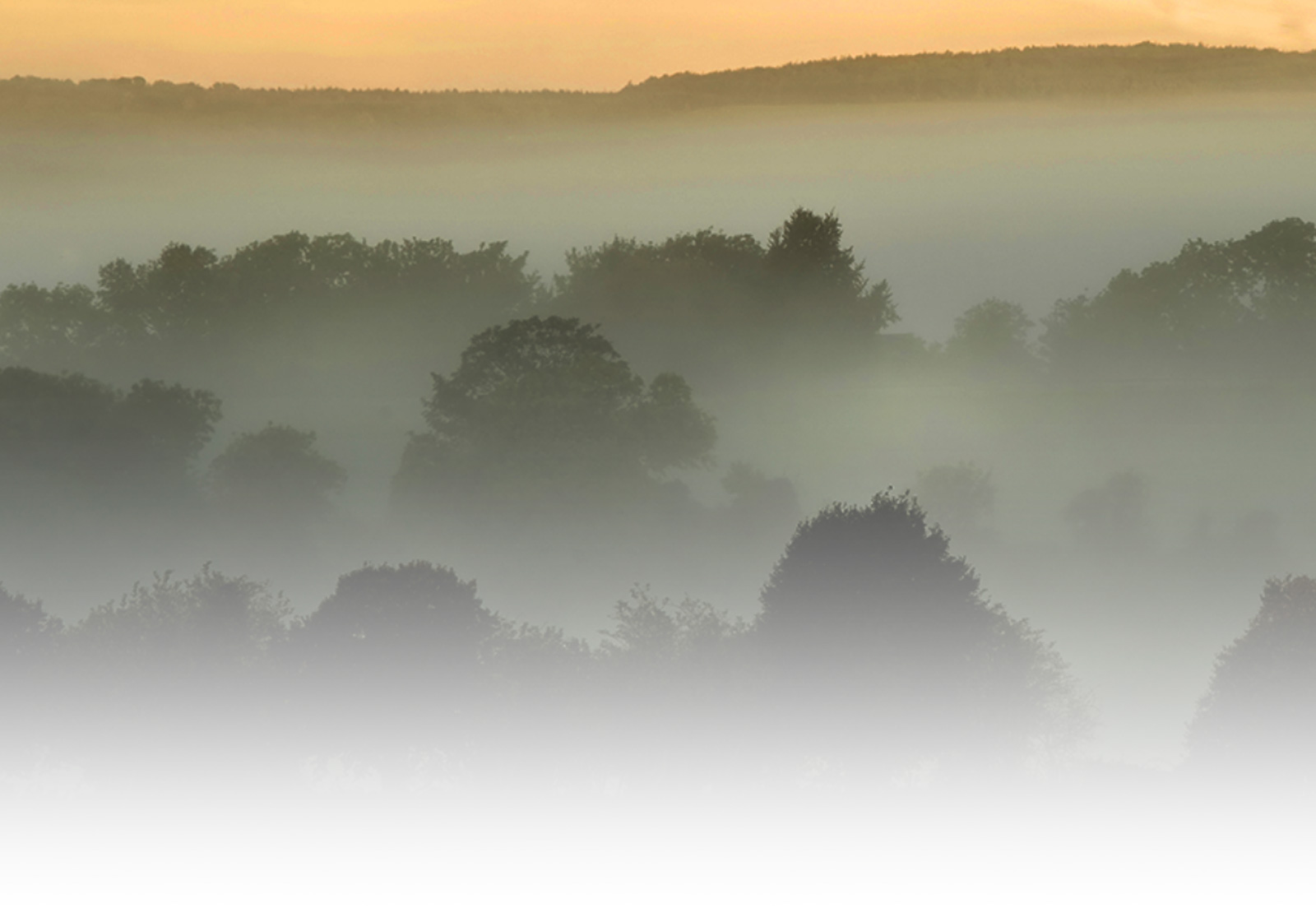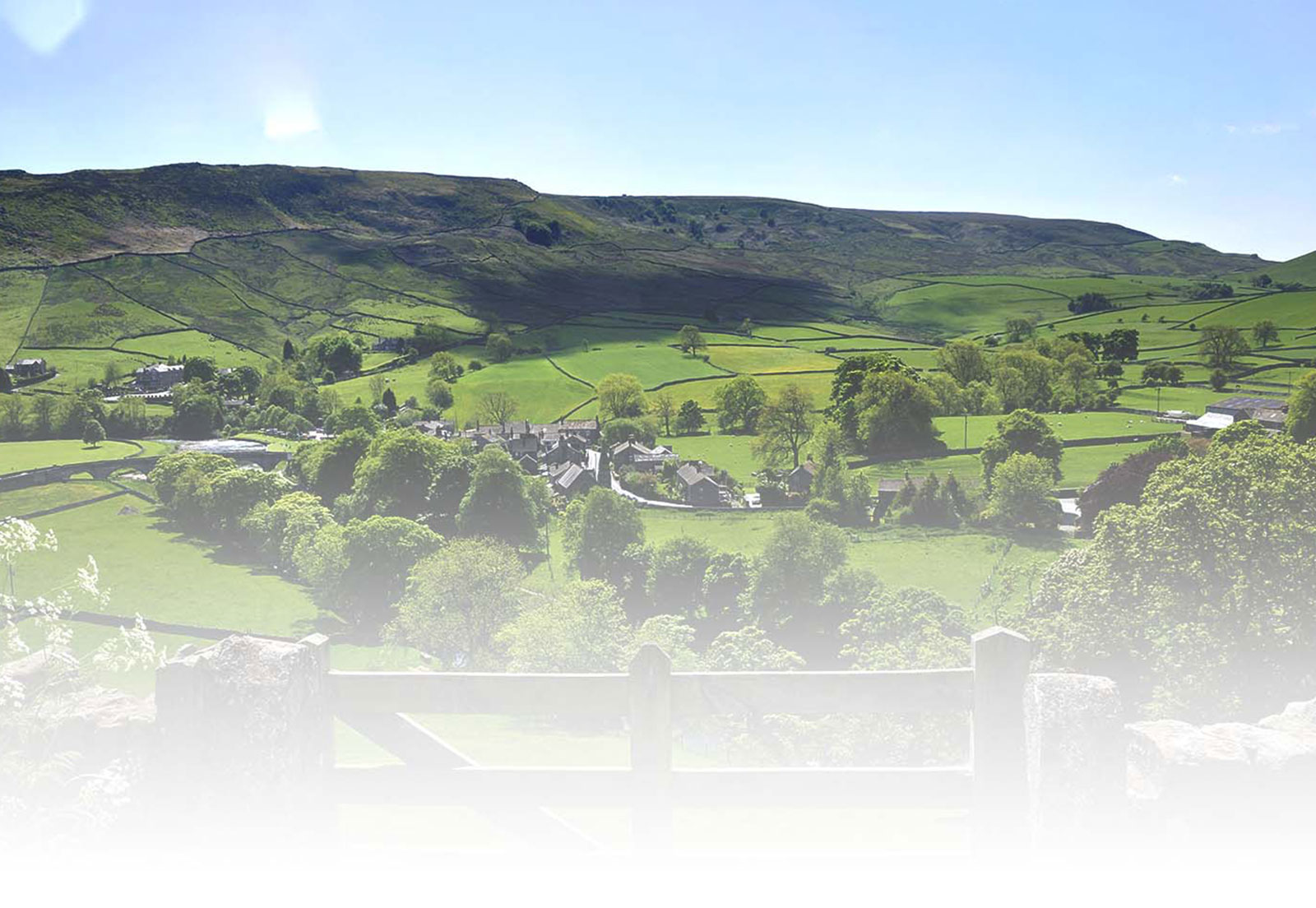 slider-1
Peace
There is something you can do to help create peace
in the world, and that is to make yourself peaceful
slider-1
Love
Even though I may not see the results immediately,
love always works
slider-1
Wisdom
To be wise means to respond to situations with
understanding, care and compassion
slider-1
Happiness
is when I use every moment well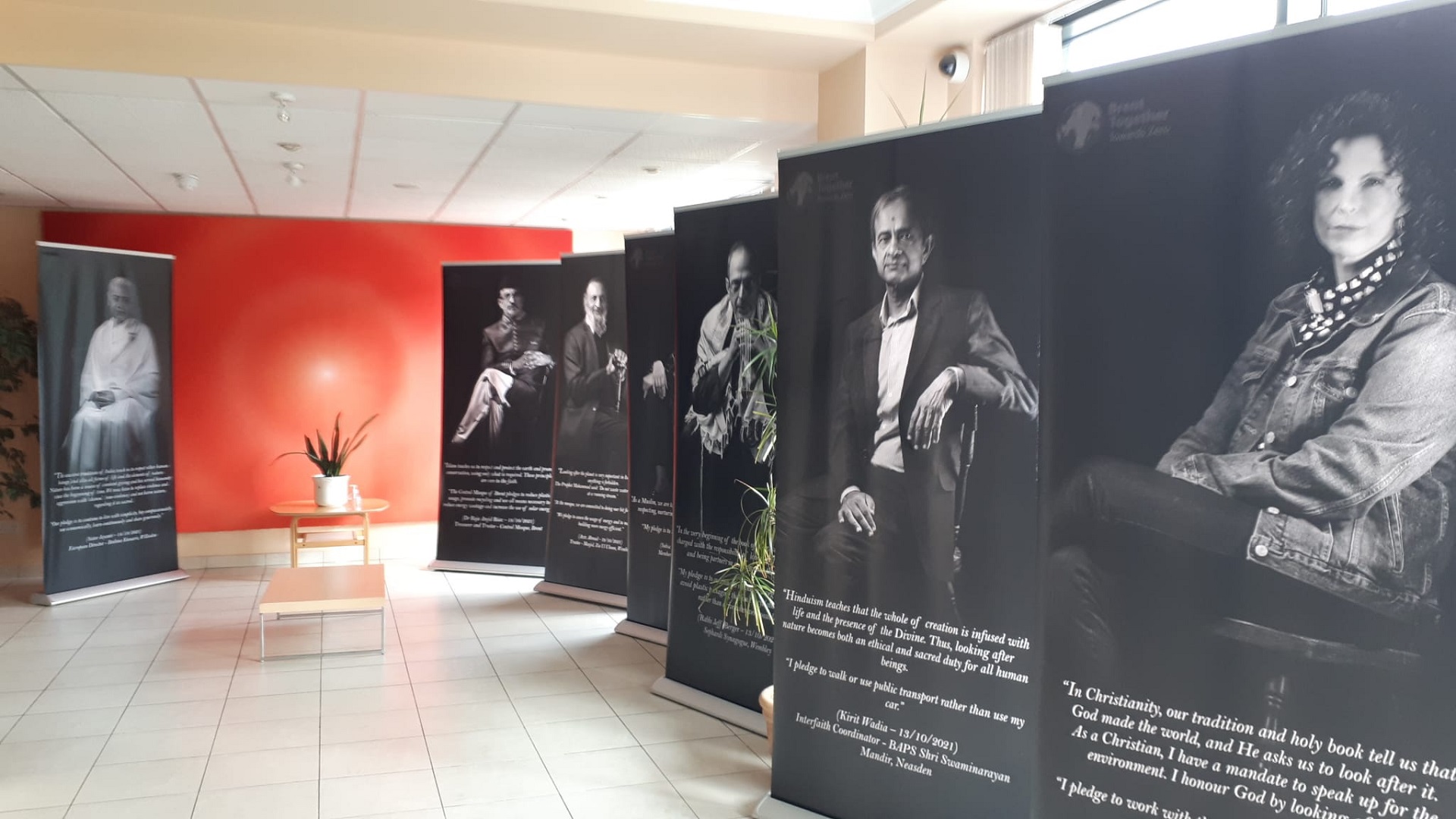 Climate Change & My Religion at Global Co-operation House
At Global Co-operation House there's another chance to see the powerful Climate Change & My Religion Photo exhibition by Brent photographer Don Jordan. Featuring local Brent faith leaders and their perspectives on climate change, the exhibition was originally displayed last November at the Brent Civic Centre, as part of the Brent Climate Festival.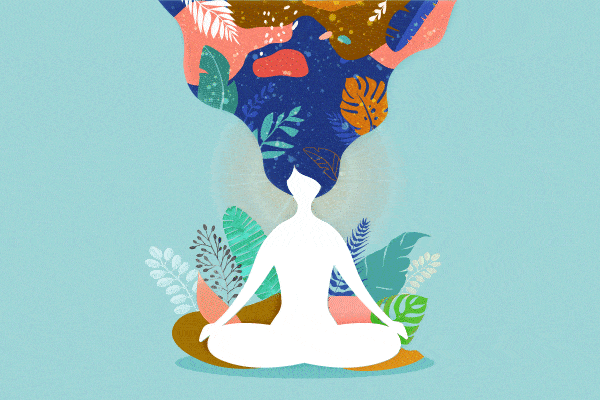 21 Days to Make a Difference - Your Relationship with Your Mind
Congratulations and thanks to all who joined us on this wonderful journey of 21 Days to Make a Difference. We hope these daily reflections helped you feel lighter, happier, more focused, more empowered and in charge of your thoughts and feelings. We hope you will continue reflecting daily. The reflections will stay on the website and you can tap into them as and when you like. And, if you joined us a little late, you can start this 21 day journey from the beginning, in your own time.

We'd love to hear your feedback: gchenquiries@uk.brahmakumaris.org.

Enjoy your continued journey.
The Key To Remain At Peace
Humanity is like a tree. Each human being is connected with the Seed and belongs to the same tree. The beauty of the tree is that it has different branches and on each branch, numerous leaves.
All individuals are also different and have their own role. Think about what we have in common and you will appreciate every human being. This is the key to remain at peace.
Thought for Today
Good thoughts for a healthy mind