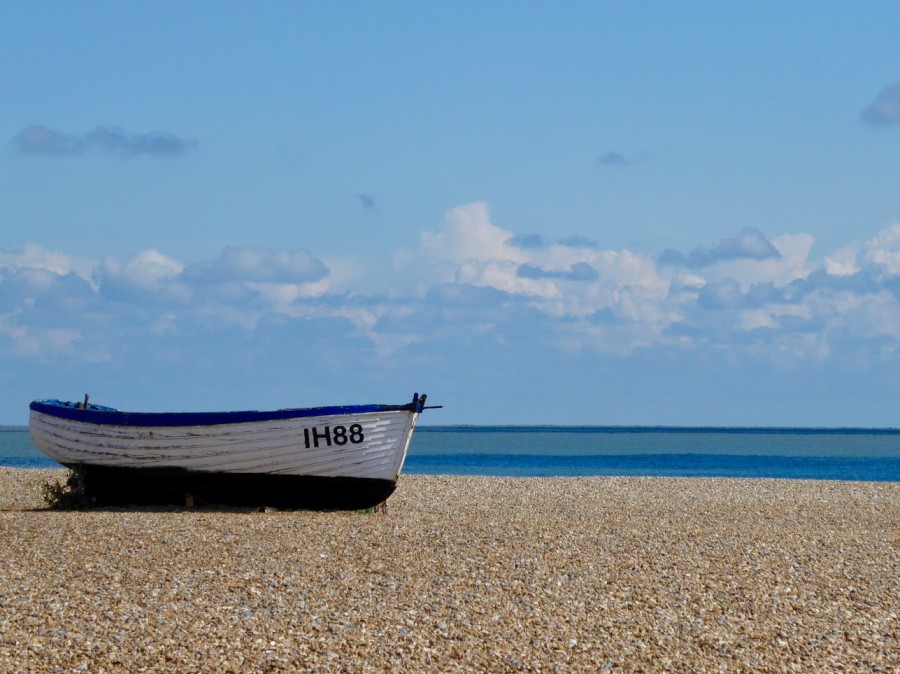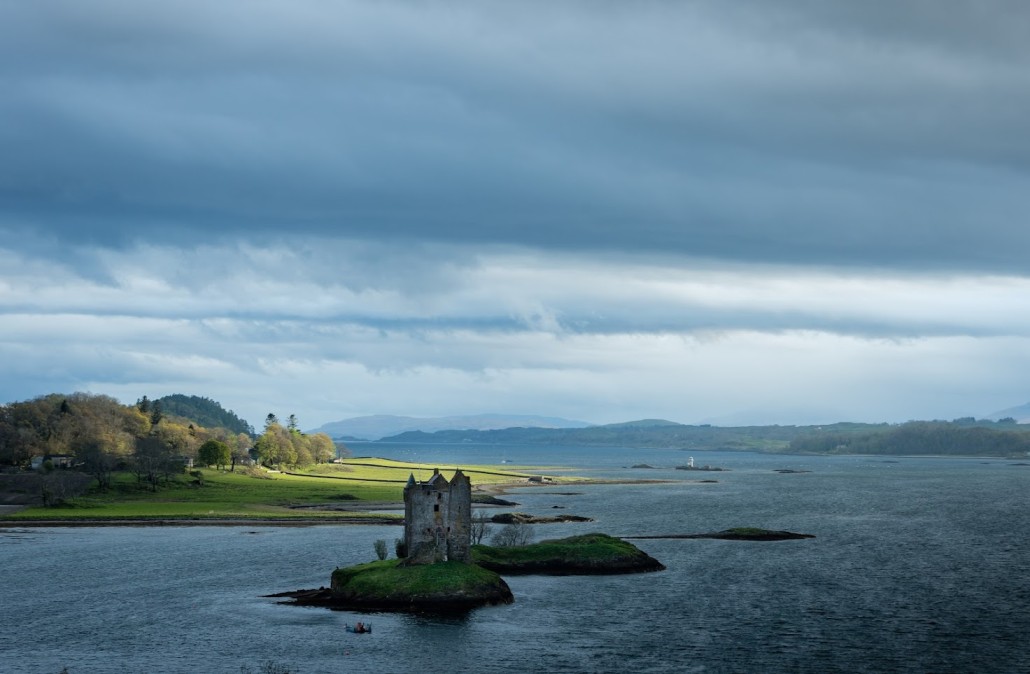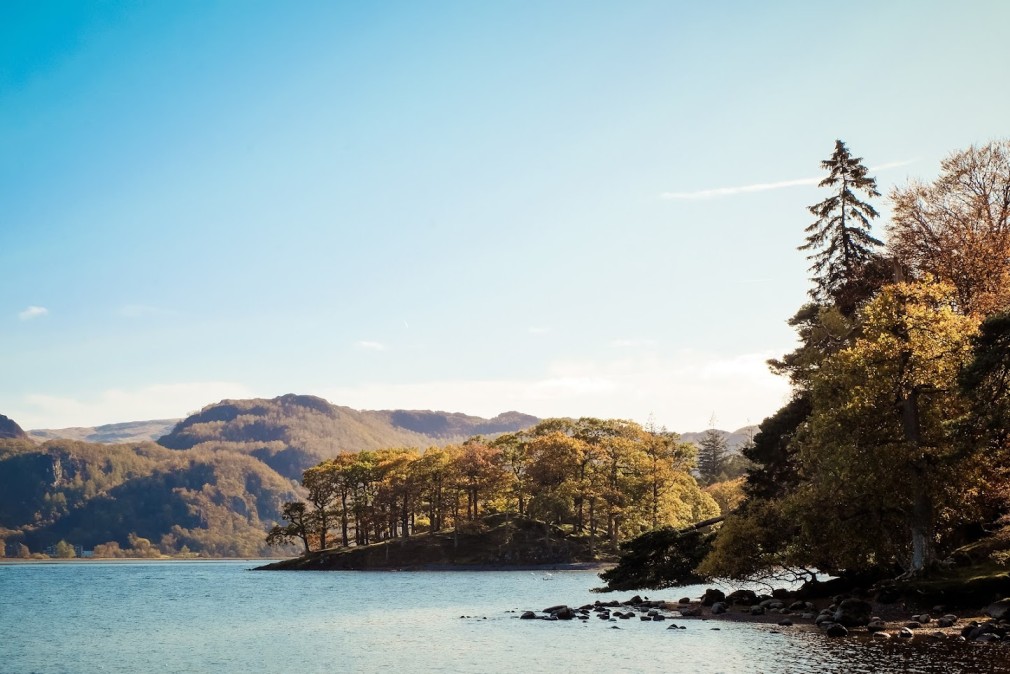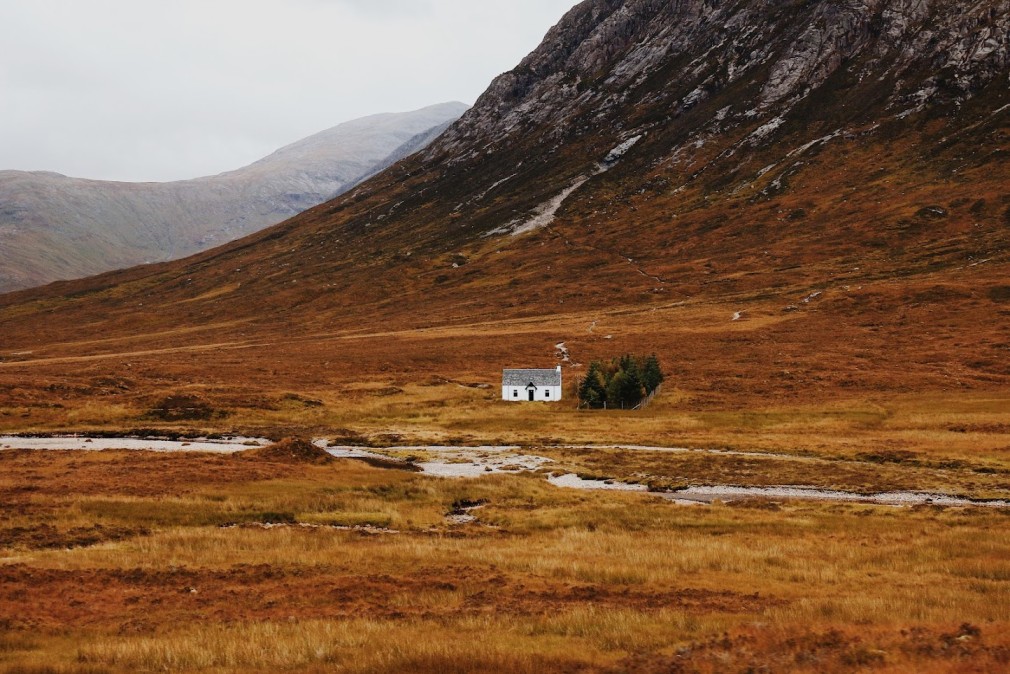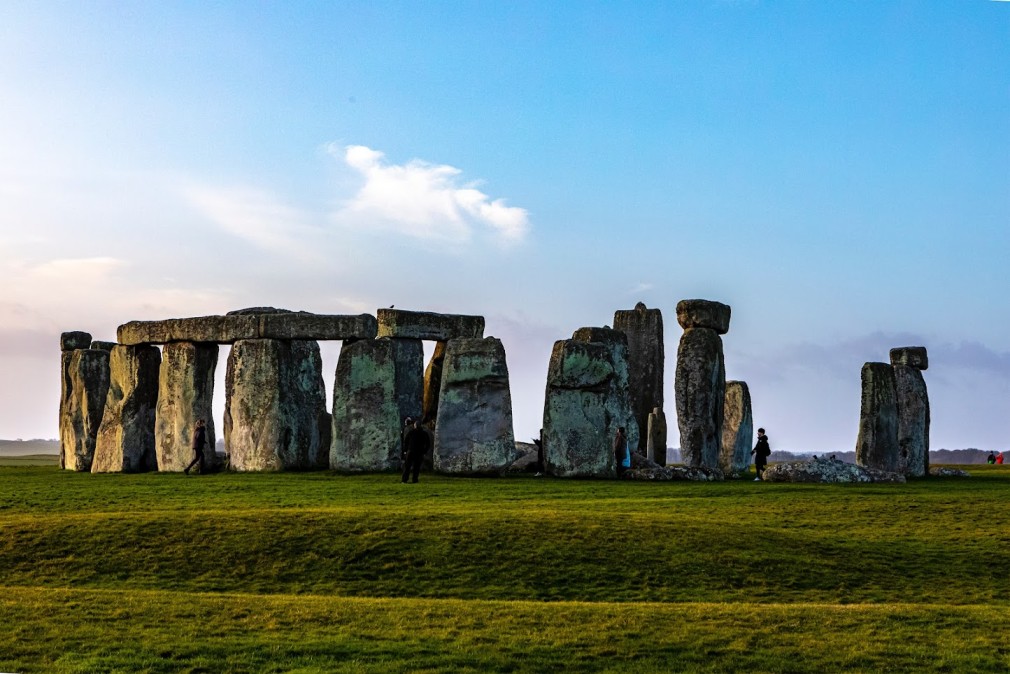 Dignity
Dignity
Self-worth doesn't come from what you do. It comes from the quality and virtue you bring to each act.
Courage
Courage
You need courage to be true to yourself. Go inside yourself and evoke your courage.
Truth
Truth
Speak the truth, but do so lovingly.
Stillness
Stillness
Go into an experience of stillness for one minute and the power of that will remain for the rest of the hour.
Clarity
Clarity
Keeping my own mind calm and clear is the easiest method to sort out messy situations.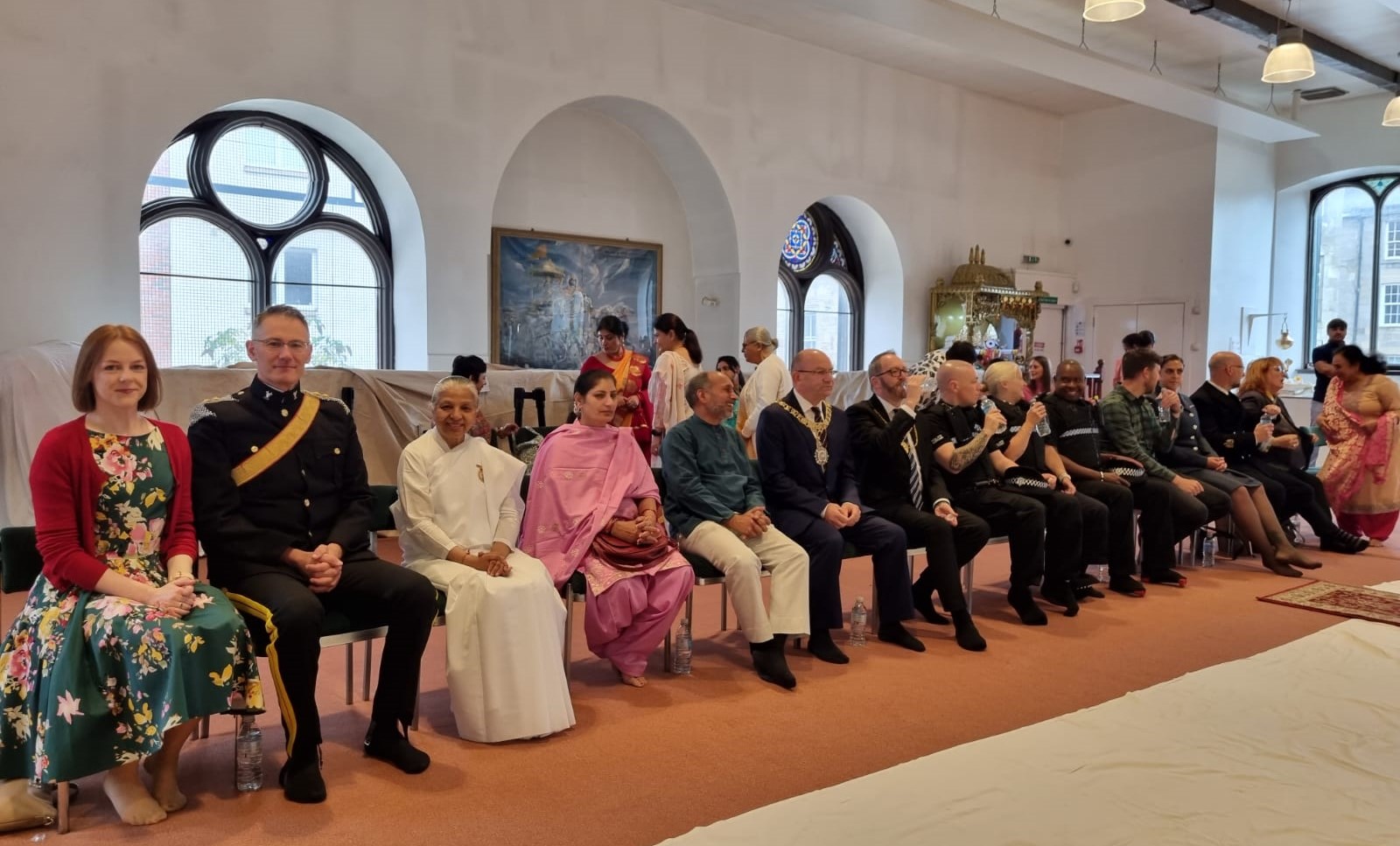 Rakhi at the Hindu Temple in Edinburgh
Representing Brahma Kumaris in Edinburgh, Sister Usha tied rakhi on the Lord Provost of Edinburgh, Councillor Robert Aldridge, the Deputy Lord Provost, Councillor Lezley Marion Cameron and chief officers of the Armed Forces, the Royal Navy and the Royal Air Force and the Police at the Hindu Temple in Edinburgh in August. Assisted by other sisters from the temple, Sister Usha tied rakhis on the whole gathering of 180 people there.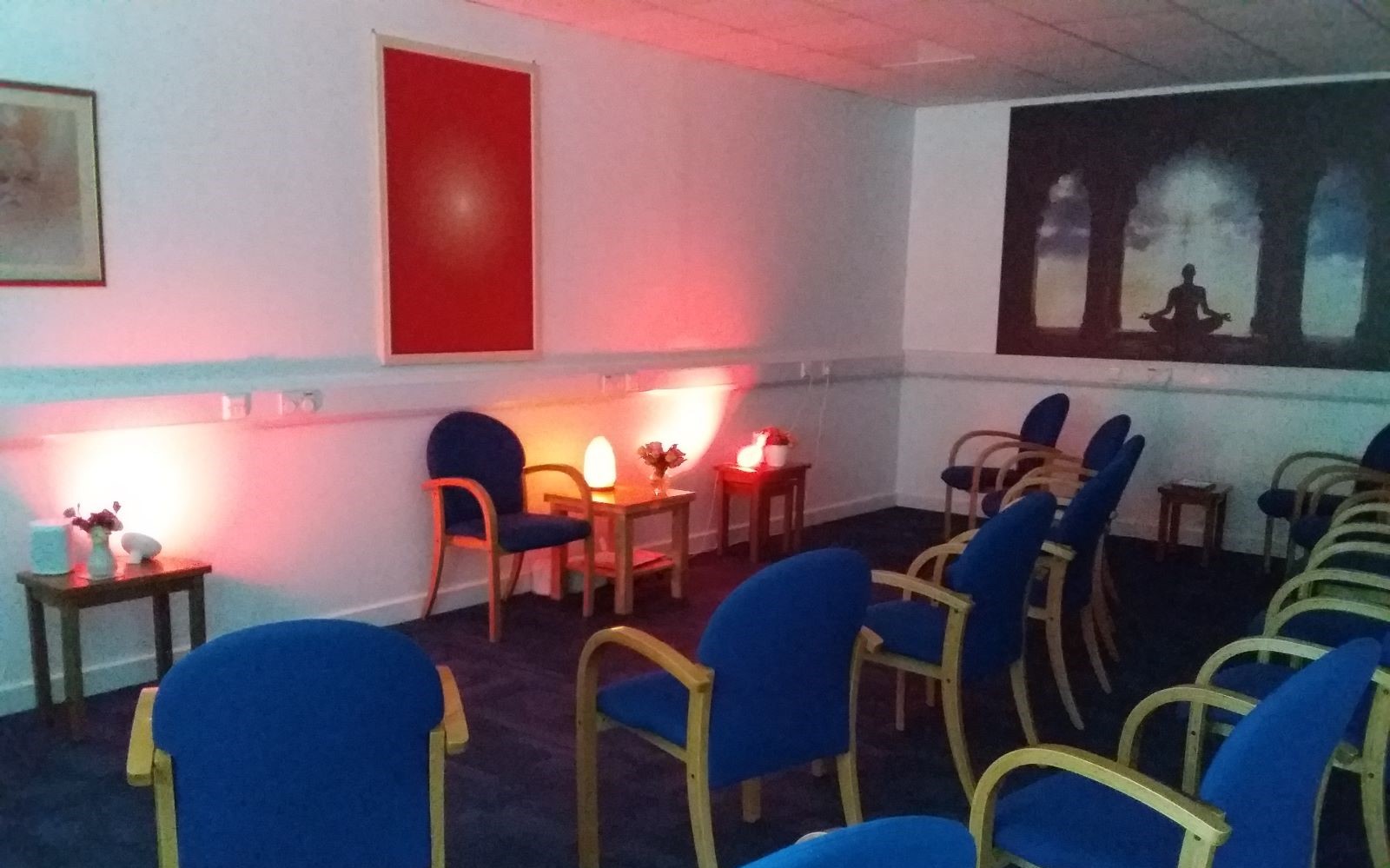 New Inner Space in Chelmsford, Essex
A new Inner Space was opened earlier this year by Brahma Kumaris in Chelmsford. It's at the Waterhouse Business Centre in Cromar Way. As well as courses, there are monthly seminars and talks by experienced meditators to help you on your journey.

Click here to find out more and sign up for news about courses, events and other activities.
Look Inwards
We all have three eyes. Two for looking out and one for looking in. Why would we want to look in when everything is happening 'out there'? Because the treasure we seek is inside, not outside. What is treasure? Beauty, truth, peace, happiness. You already have what you seek. You already are stunningly beautiful. You are already peaceful and loving. How come you don't know this? Simple, you never look inwards, beyond superficial memories or recent experiences, so you never see your own riches.
Take a moment to stop, look in and see. Don't rush. Don't search. Just look. And be aware.
Thought for Today
Good thoughts for a healthy mind