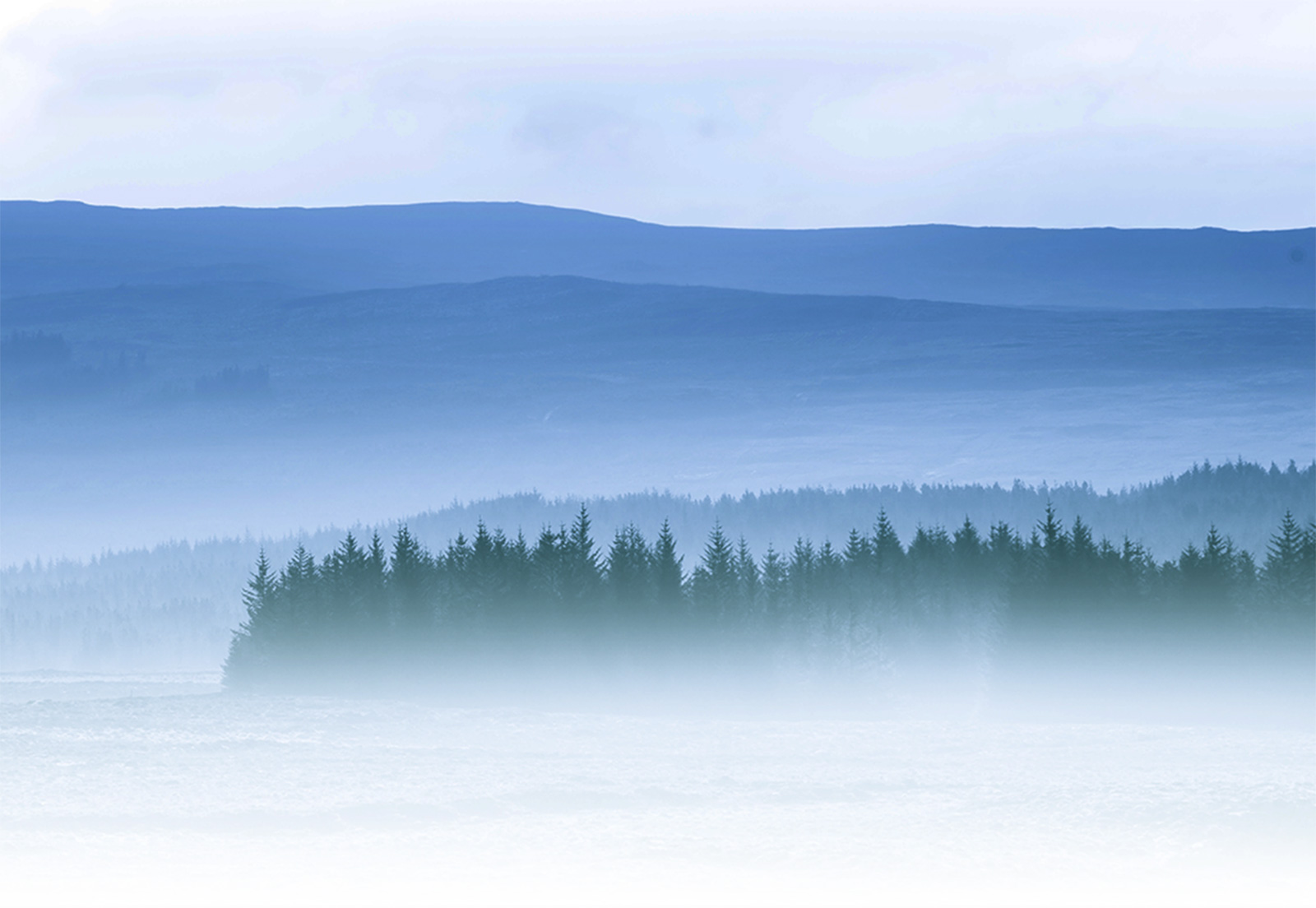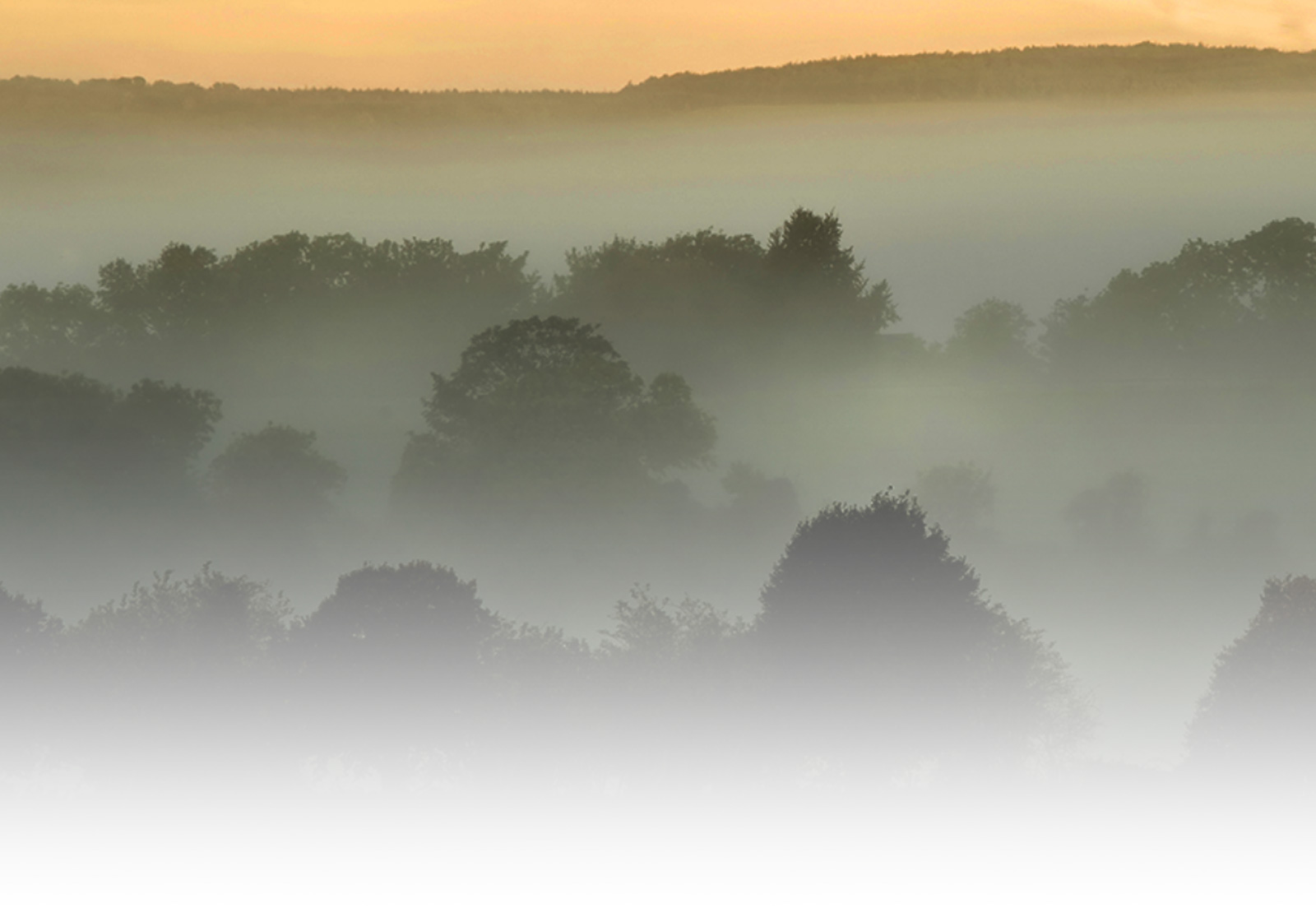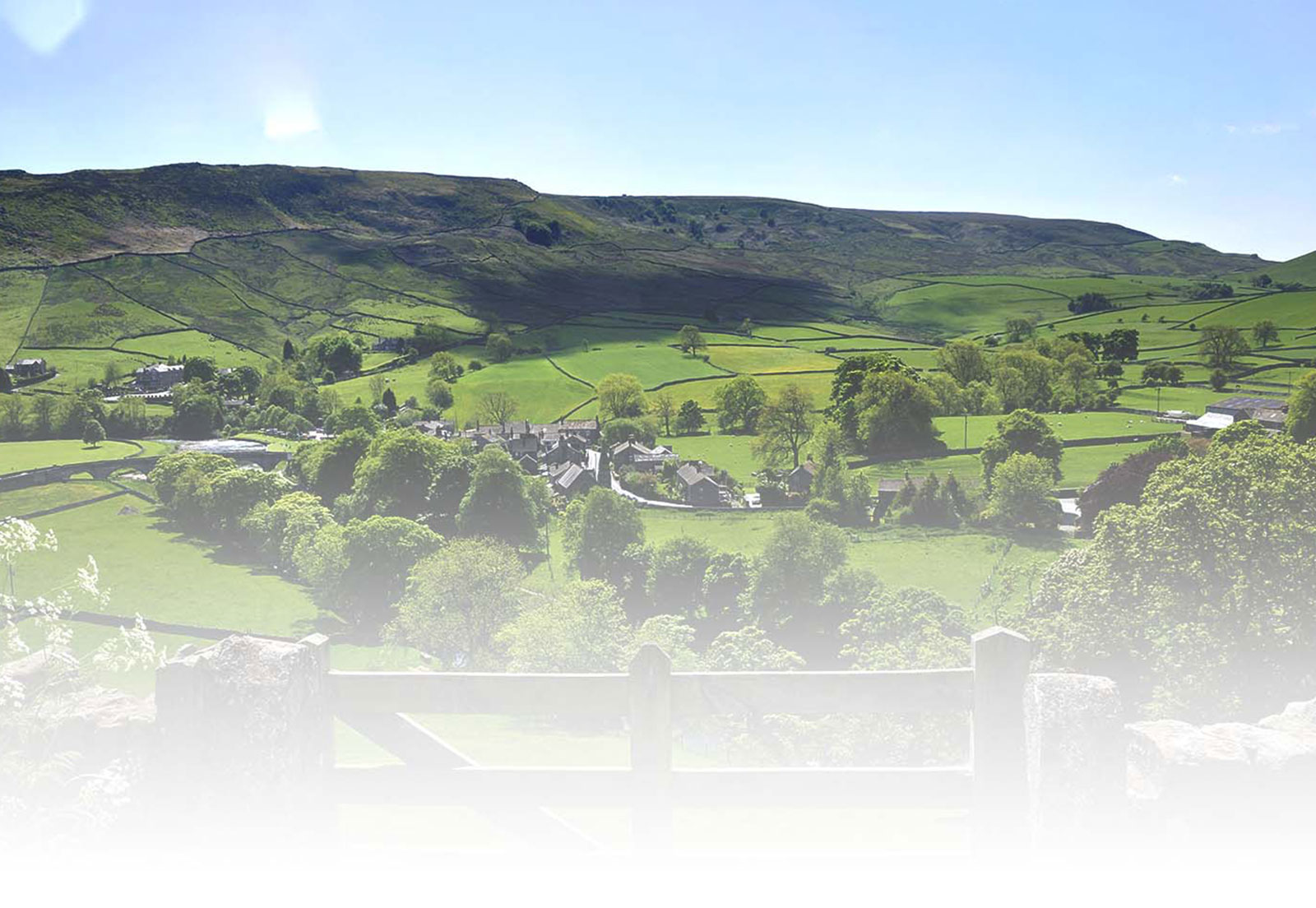 slider-1
Peace
There is something you can do to help create peace
in the world, and that is to make yourself peaceful
slider-1
Love
Even though I may not see the results immediately,
love always works
slider-1
Wisdom
To be wise means to respond to situations with
understanding, care and compassion
slider-1
Happiness
is when I use every moment well
Sister Jayanti is one of a group of Brent faith leaders and their perpectives on climate change featured in an exhibition of photographs by local photographer Don Jordan at Brent Civic Centre, Wembley, as part of Brent Climate Festival.
Global Retreat Centre is nearing the close of its renovation works and will re-open its doors in 2022.
Every Sunday from 10th October until 28th November we have been celebrating the different specialities across the country with a series of regional online events to mark our 50 years in the UK. These events are all available to watch again via our 50 Years page. You'll also find there a series of special 'Good Wishes' video messages filled with love, gratitude and appreciation. The celebrations will continue in the New Year with a concert Walking the Way of Love - we'll share more details here soon.
Co-operation
Co-operation is perhaps one of the least recognised but most valuable of human virtues. So, for a person to be co-operative means for them to have a quiet eye for what is needed to bring success, and to supply it (and no more) at the right time, in the right place and then to be off.
Someone who co-operates, offers their services and then splashes their name on the achievement is not co-operative. It requires invisibility and precision to do and then to go without waiting for results.
It also takes a discerning eye to see exactly what is needed, to be removed sufficiently from your own approach to a task and just to contribute one ingredient. Sometimes not even an idea but, however clever you may consider yourself to be, just a hand, a support.
Thought for Today
Good thoughts for a healthy mind