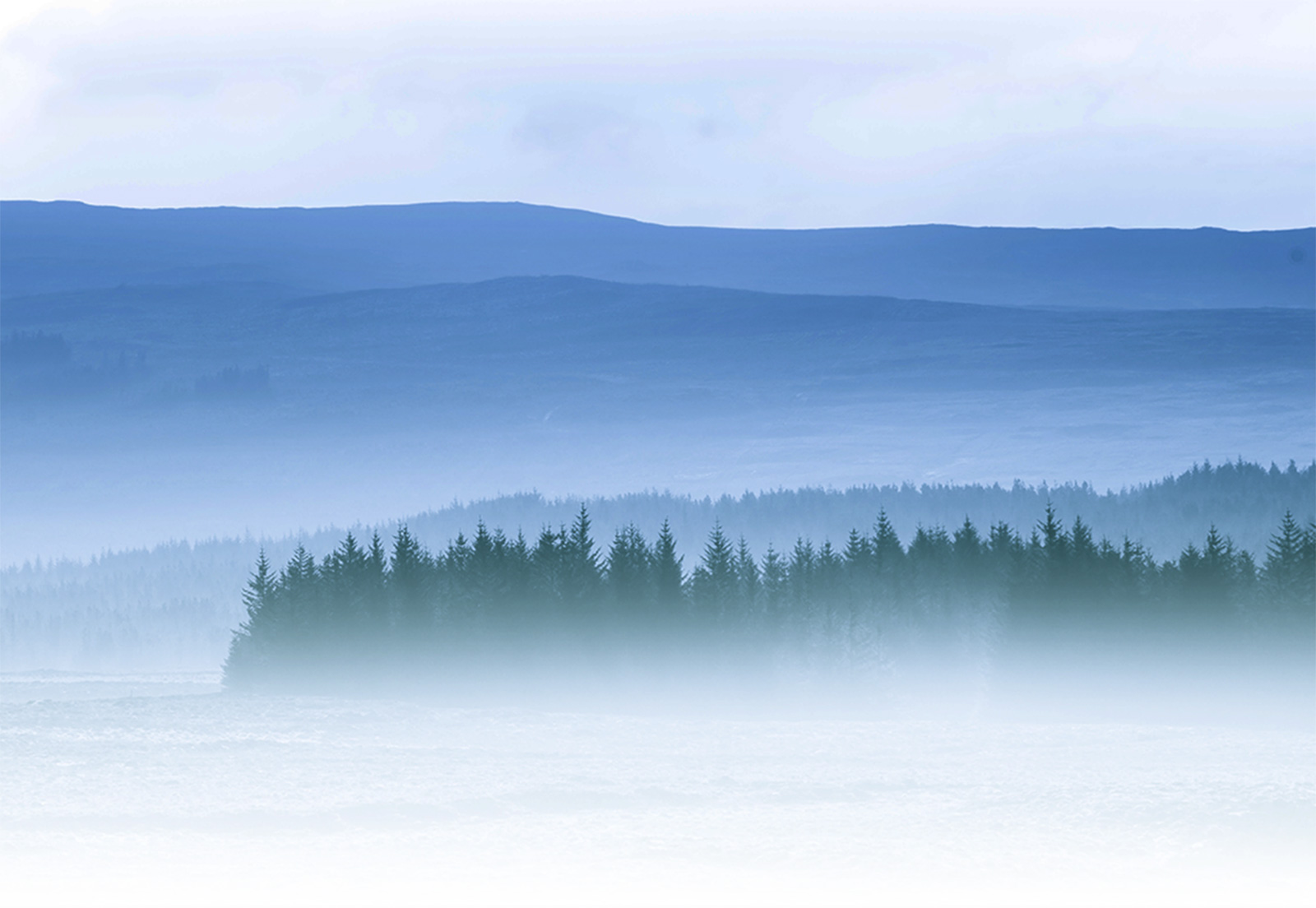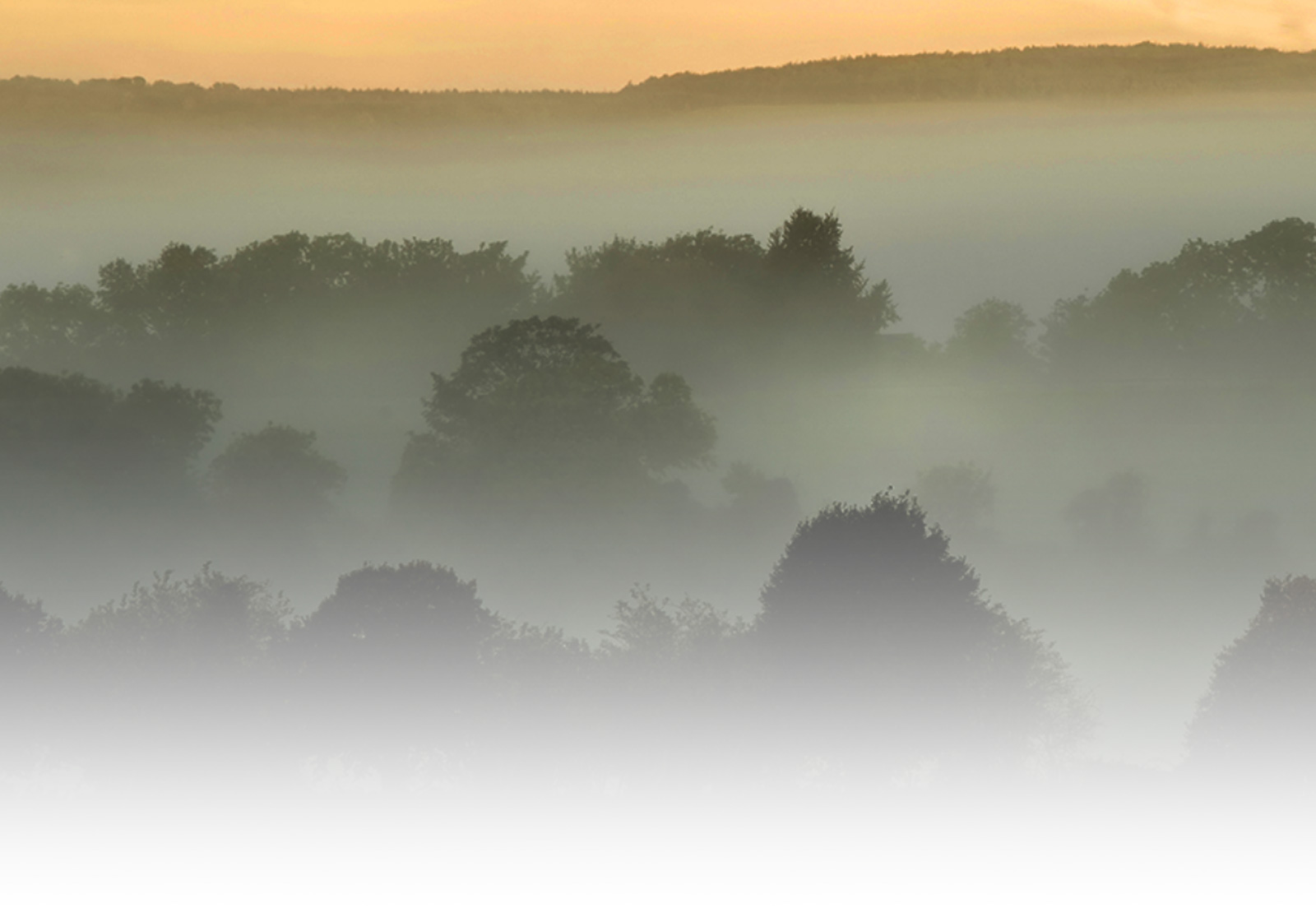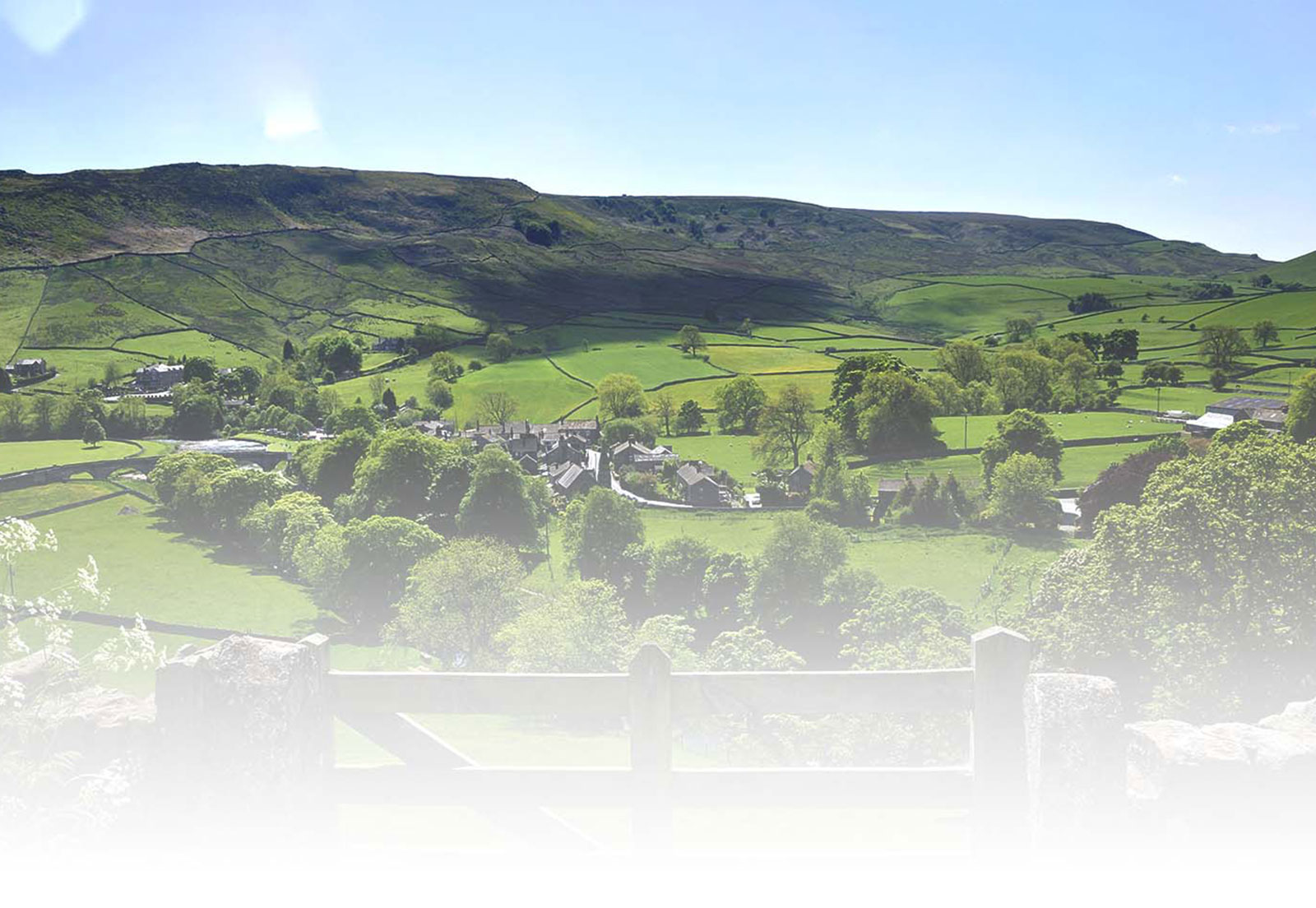 slider-1
Peace
There is something you can do to help create peace
in the world, and that is to make yourself peaceful
slider-1
Love
Even though I may not see the results immediately,
love always works
slider-1
Wisdom
To be wise means to respond to situations with
understanding, care and compassion
slider-1
Happiness
is when I use every moment well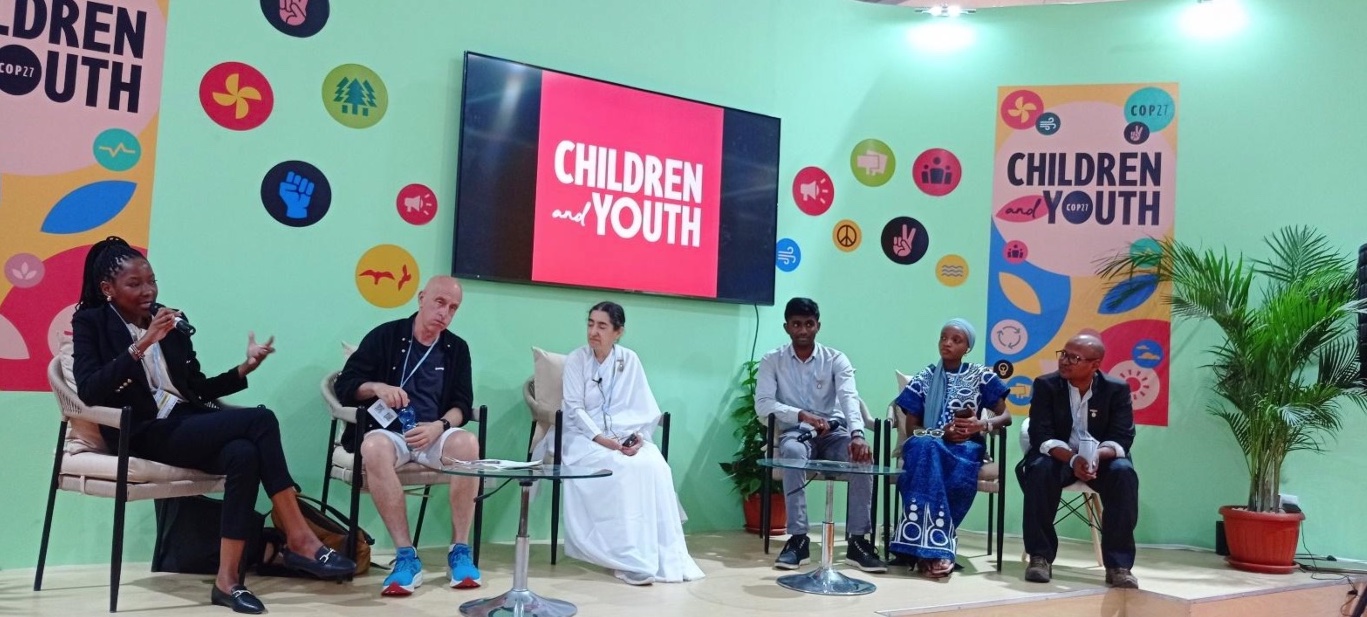 Brahma Kumaris at COP27, Egypt
An international team from the Brahma Kumaris are at the UN Climate Change conference, COP27 in Egypt. Their role is to raise awareness of the link between climate change and our consciousness. Sister Maureen from Global Co-operation House in London took part in an intergenerational discussion among climate champions, youth fellows and young people from the Brahma Kumaris at the Children & Youth pavilion entitled Actions of the Present, Attaining a Just Future. Click here for more about our activities at COP27 and other environment initiatives.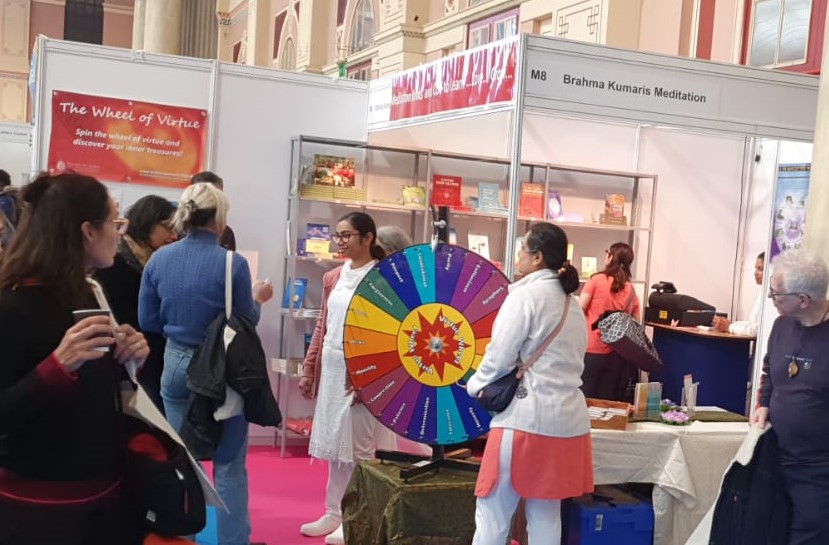 Brahma Kumaris at the Om Yoga Show
Brahma Kumaris UK had a presence at the Om Yoga Show at Alexandra Palace, London Fri 14 - Sun 16 October. Meditation taster sessions on different themes were offered every half hour each day, as well as talks and other activities. These included the Emergency Optimist, the Virtue Wheel and a display of Inspired Stillness publications. Many commented on the peaceful vibrations they experienced there in the midst of all the noise and bustle of the big hall.
Sister Jayanti's Diwali message at Trafalgar Square
Over 40,000 people took part in the colourful and vibrant celebrations at Diwali on Trafalgar Square on Sunday 9th October. Sister Jayanti's message was broadcast on the big screen - you can watch it here. Sister Jaymini's short meditation brought the crowd into a collective experience of stillness and strength amidst all the joyful noise and activity. Brahma Kumaris also offered a Glimpse of the Goddesses - reminding us all of the inner, spiritual powers that we can develop through the practice of soul-consciousness and a loving connection with the Divine.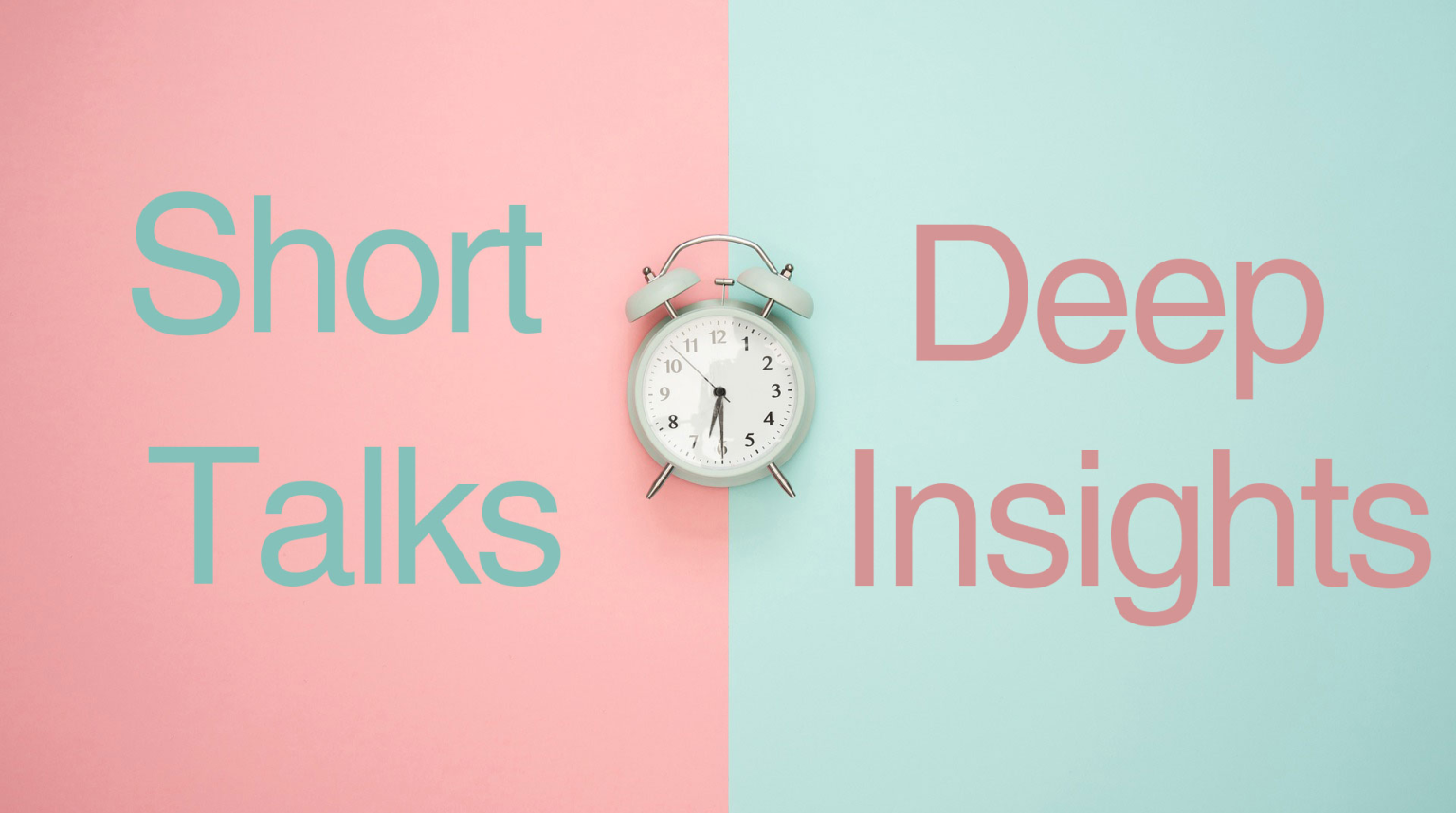 Online from Global Retreat Centre
Global Retreat Centre is now running a weekly outreach programme called Short Talks, Deep Insights on Zoom. Every Friday from 6.30 to 7.15 PM, an experienced spiritual thinker and meditator shares their thoughts on a particular spiritual subject for 30 mins, followed by Q&A and a short reflection. To find out more click here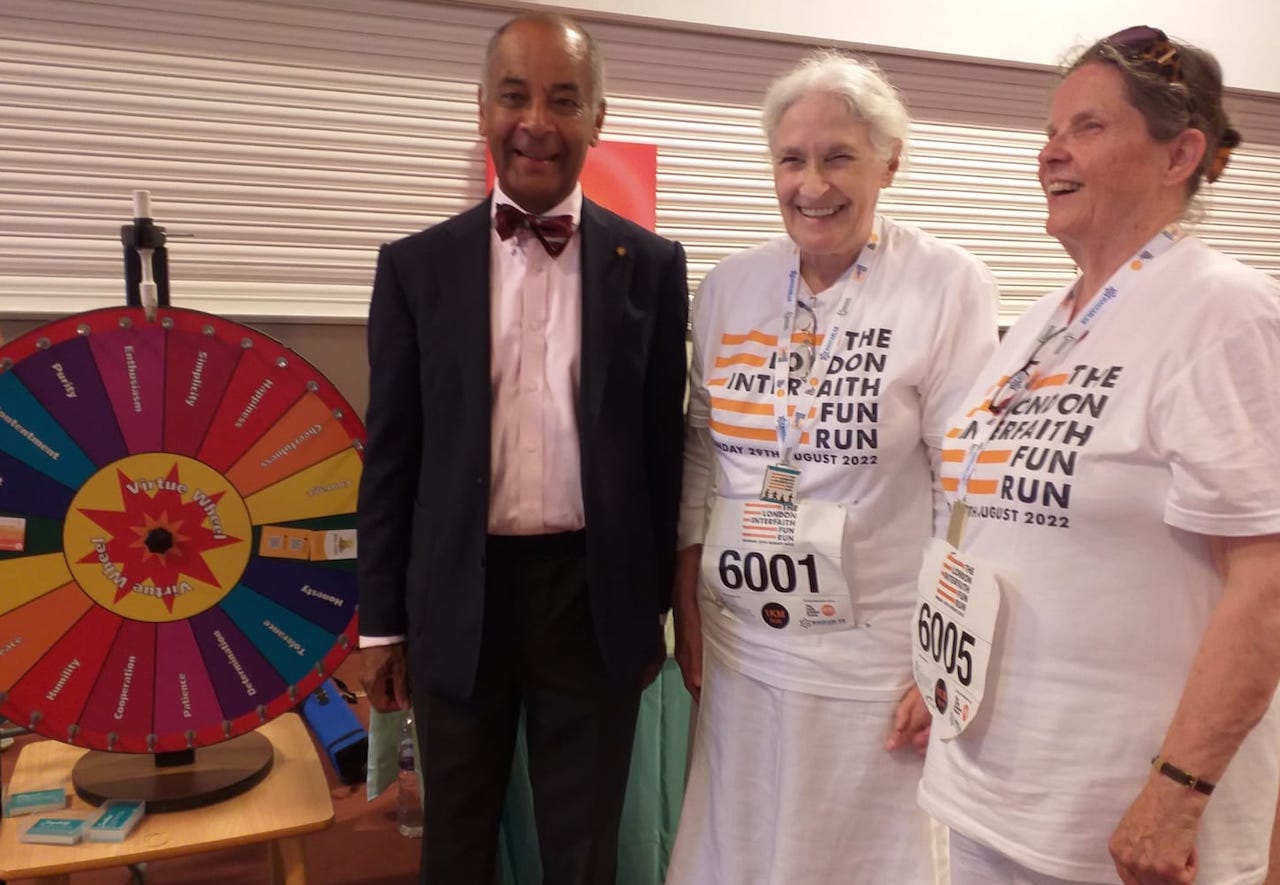 Faiths Run For Change
A total of 24 Brahma Kumaris runners of all ages and running experience took part in an Interfaith Fun Run entitled 'Run for Change' at StoneX Stadium, the Saracens Rugby Team home base in Barnet, North London on Bank Holiday Monday 29th August. Organised by the London Faith & Belief Forum, there was live music, arts and crafts activities and stands representing many faiths and cultures. Sir Kenneth Olisa OBE, Lord-Lieutenant of Greater London, the Queen's representative in Greater London is seen here with Georgina Long and Rosemary Turberville by our Virtue Wheel which was a great hit. It was a magical family day out for all.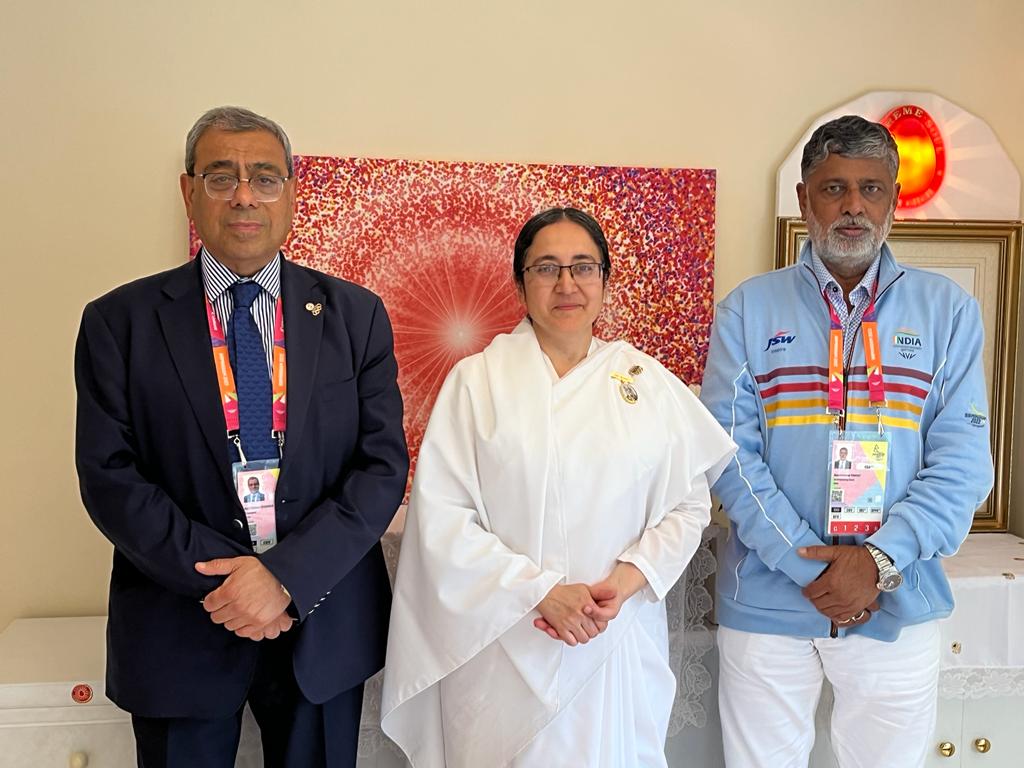 Connecting with Commonwealth Athletes in Birmingham
A Brahma Kumaris representative met a number of Commonwealth athletes from India at the NEC and Commonwealth Village in Birmingham last month. Here, Sister Neena, who looks after Brahma Kumaris activities in the Birmingham area is shown meeting Anil Khanna, Acting President of the Indian Olympic Association, and Commonwealth Games Association of India and their Treasurer Dr.Anandeshwar Panday.
Banish Ego
Ego is not just having a big head. Ego is present every time you feel any kind of fear, or hear yourself saying "That's mine".
The truth tells us that nothing is 'mine' or 'yours', we are all trustees, and fear is only present where there is the voice of attachment.
Detach from everything, and you will banish ego, fear will be no more, and only then can true love return.
Thought for Today
Good thoughts for a healthy mind