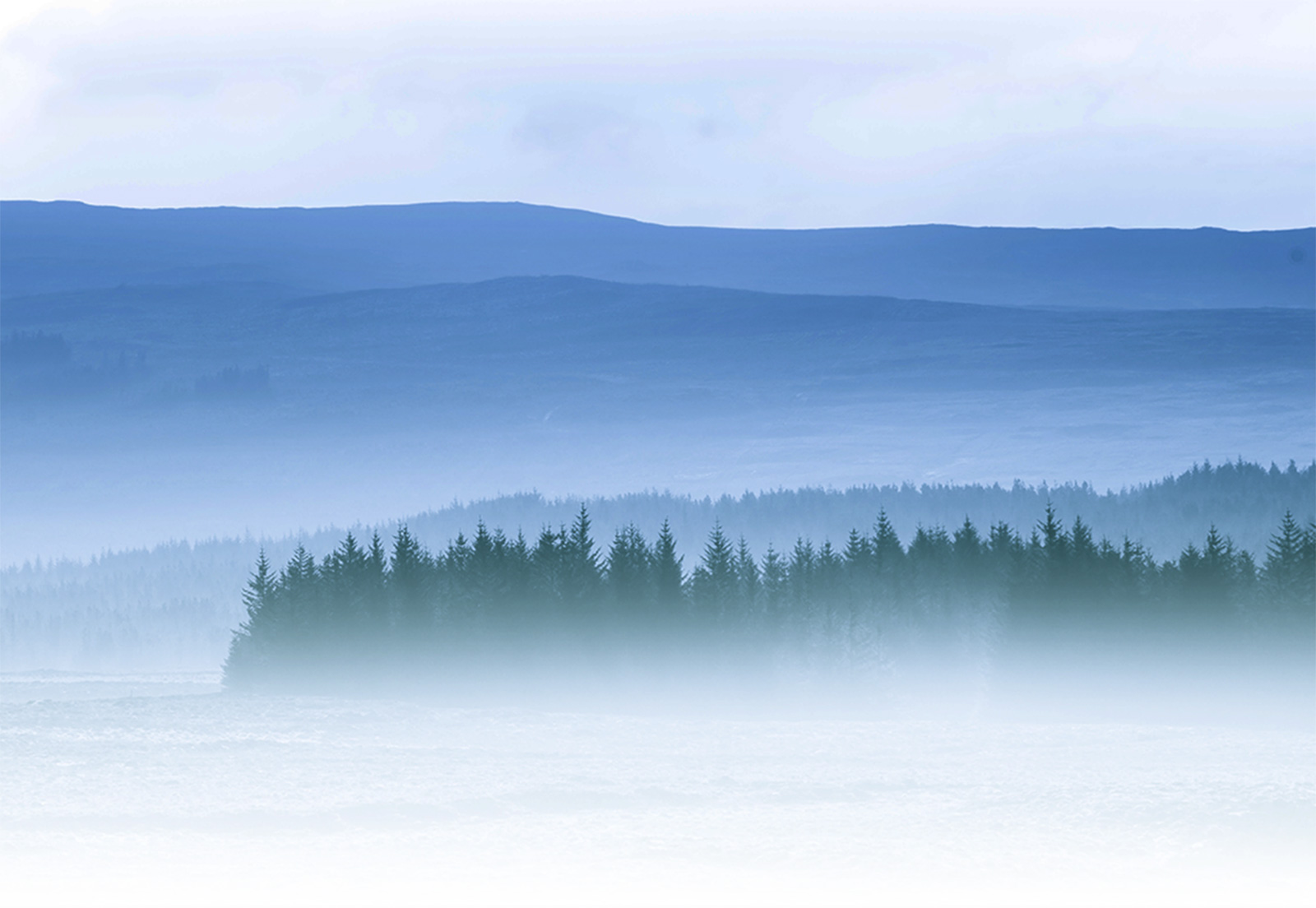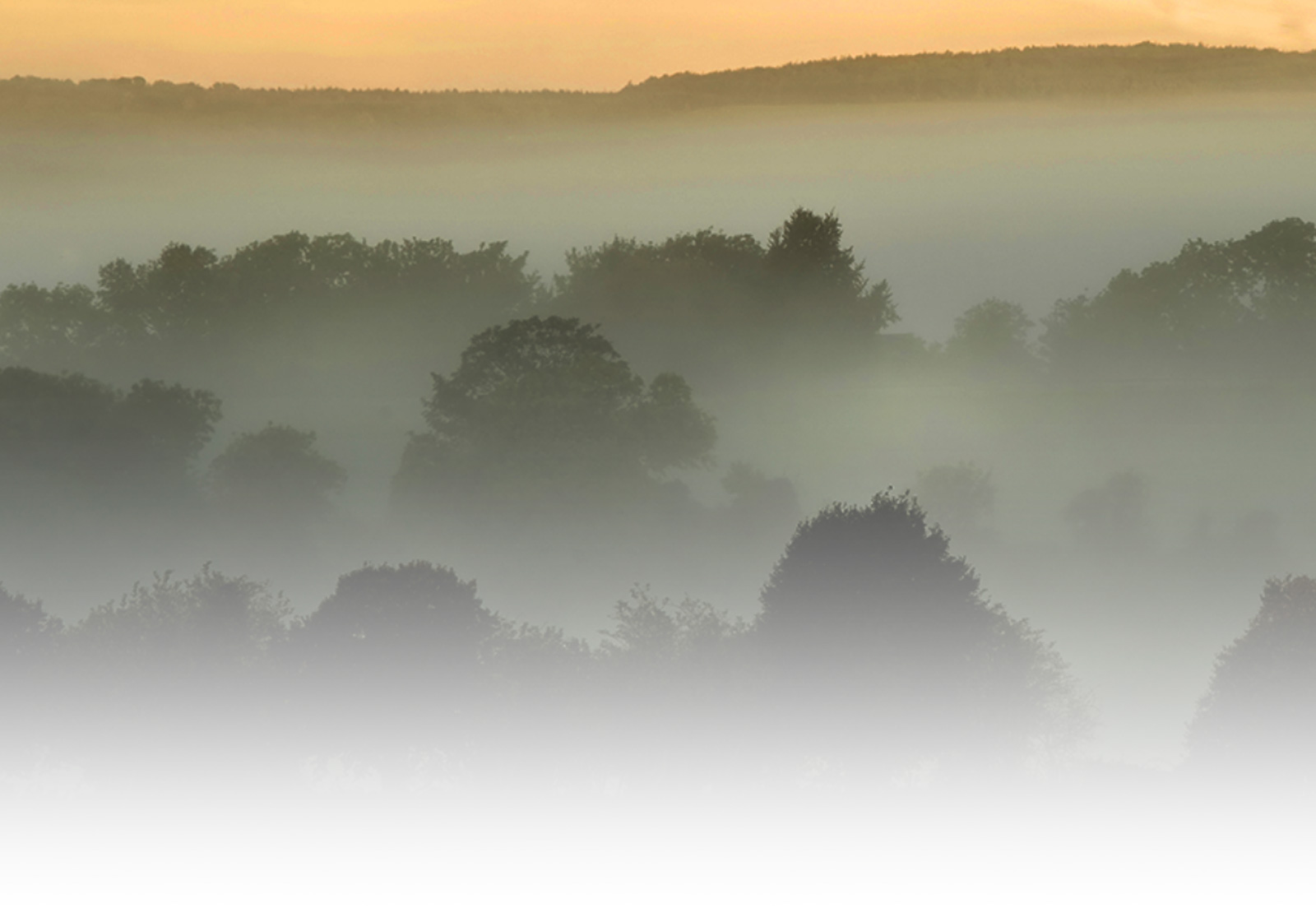 slider-1
Peace
There is something you can do to help create peace
in the world, and that is to make yourself peaceful
slider-1
Love
Even though I may not see the results immediately,
love always works
slider-1
Wisdom
To be wise means to respond to situations with
understanding, care and compassion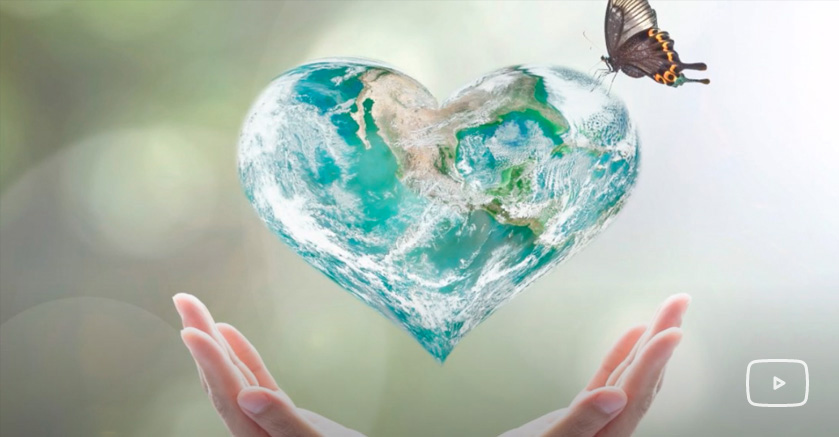 The UK will host the 26th UN Climate Change Conference of the Parties in Glasgow from 1-12 November. Find out how Brahma Kumaris UK is collaborating with an international team to prepare for and contribute to COP26.
Hundreds of people enjoyed a 'Glimpse of the Goddesses' at Diwali on Trafalgar Square, London's annual celebration of the Festival of Lights, on Saturday 23 October. while many more watched online.
The Brahma Kumaris are reaching a milestone moment with the celebration of 50 years in the UK. Join us every Sunday from 10th October until 28th November at 4pm, when we'll be celebrating the different specialities across the country with a series of regional online events. Here on our 50 Years page we're also offering a series of special 'Good Wishes' video messages filled with love, gratitude and appreciation.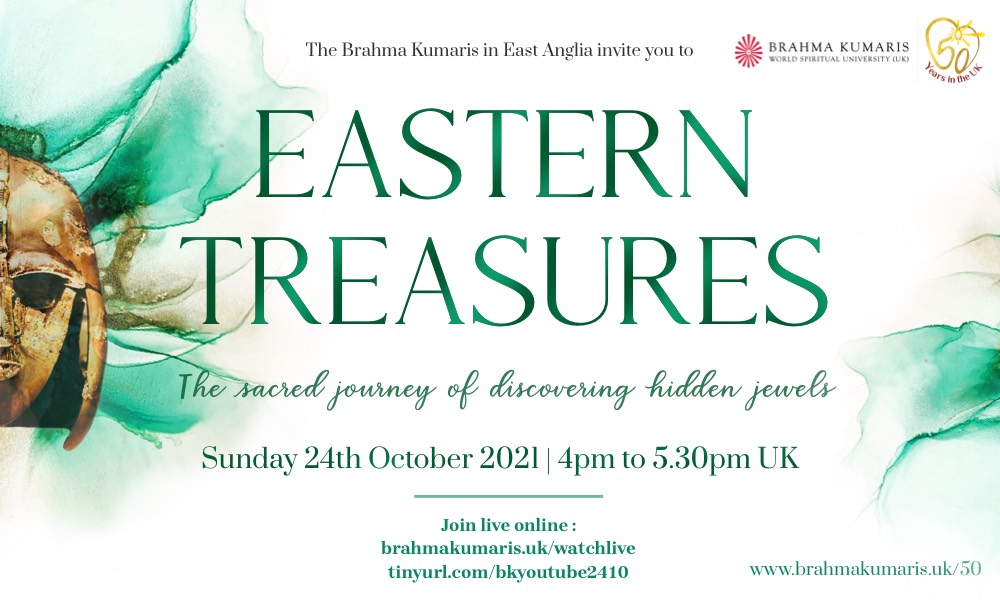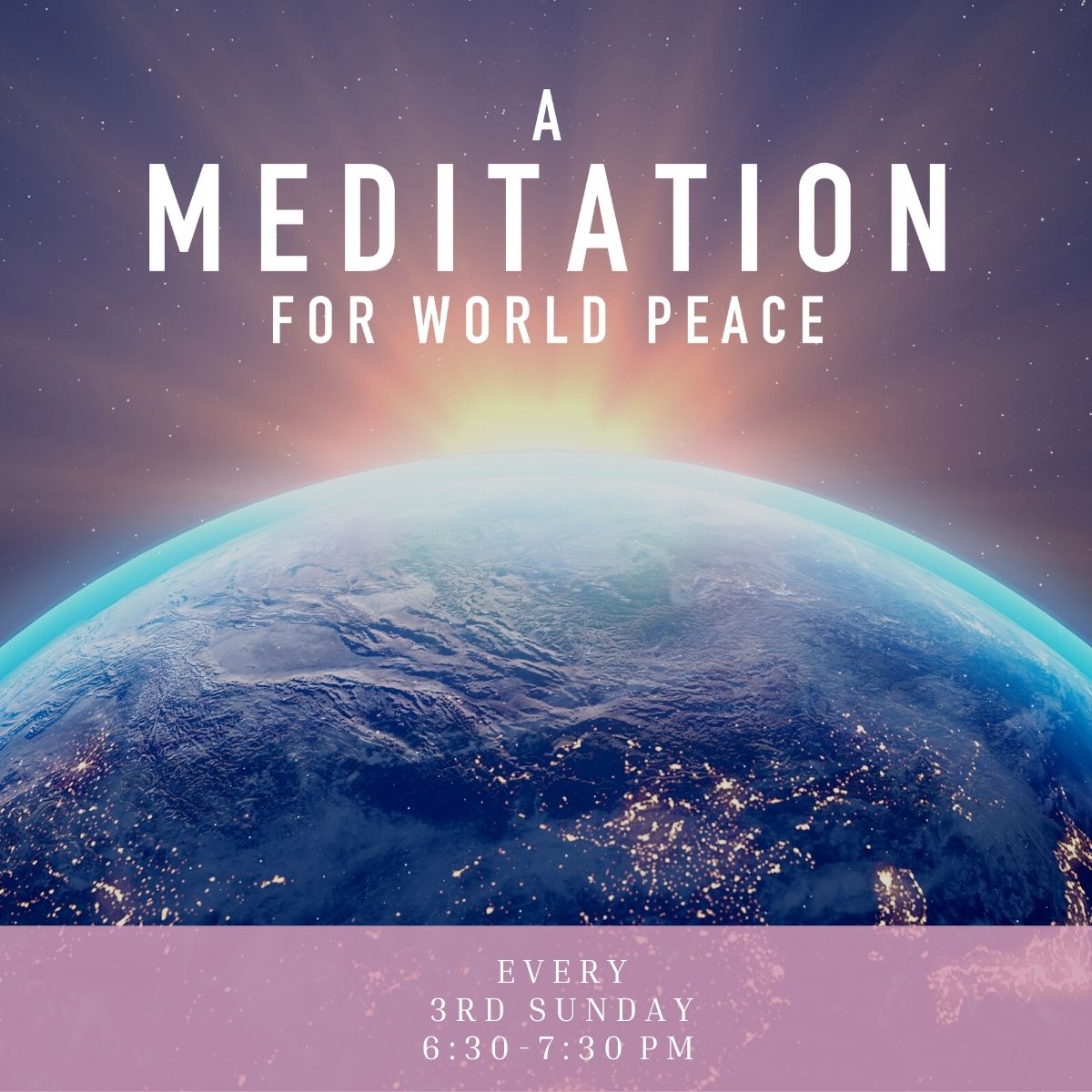 Self Manage
There is a huge hole in the heart of all our educations. It is where the skills and abilities of self-management should be. No one teaches us how to manage our thoughts, feelings, attitudes and behaviour, so we find it hard to manage the four Rs – relationships, roles, responsibilities and resources.
So let's get started. Consciously choose the quality of your thoughts today – accentuate the positive, eliminate the negative and clean up the waste. Everything, which means everything in your life, begins with your thoughts.
Thought for Today
Good thoughts for a healthy mind