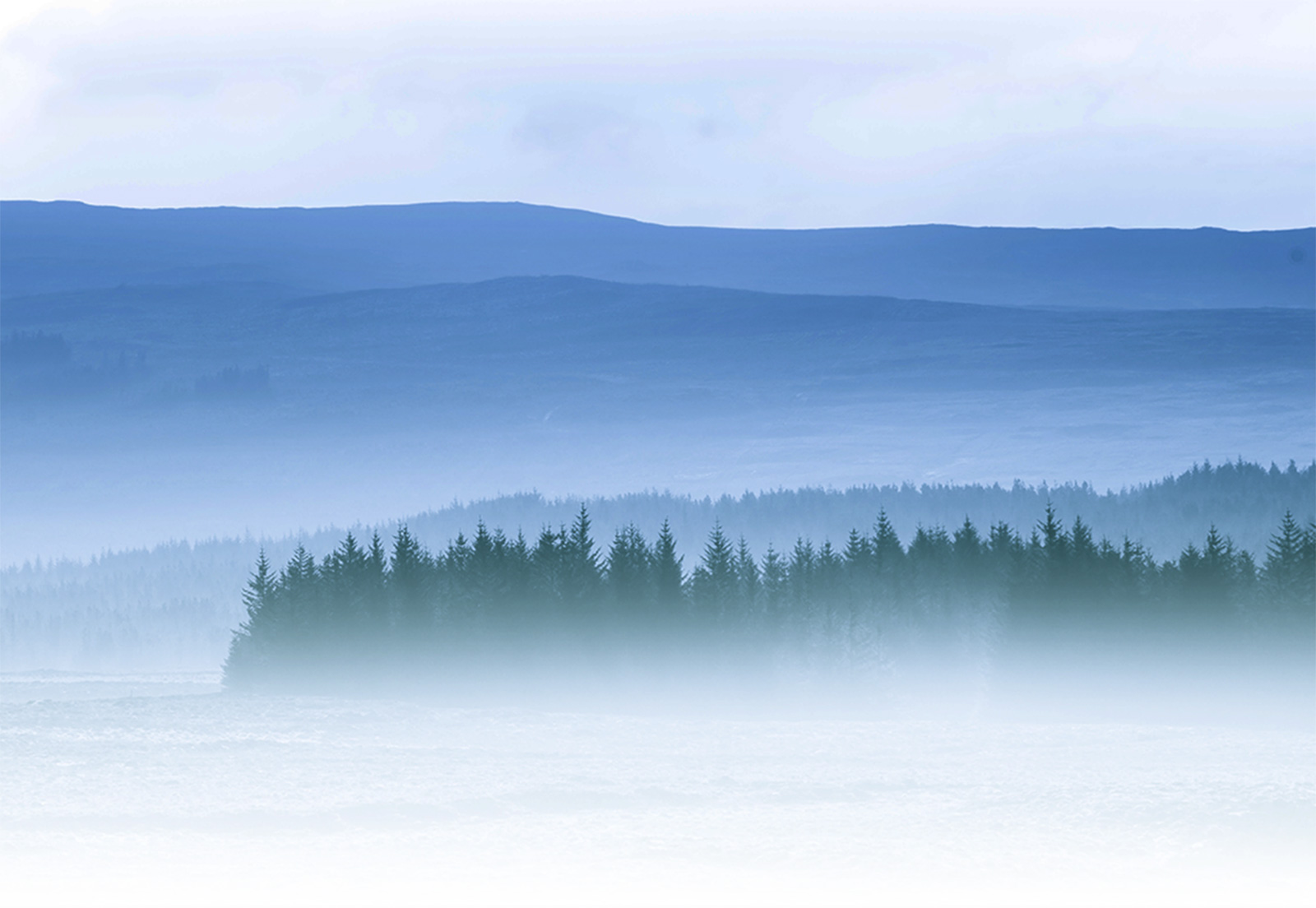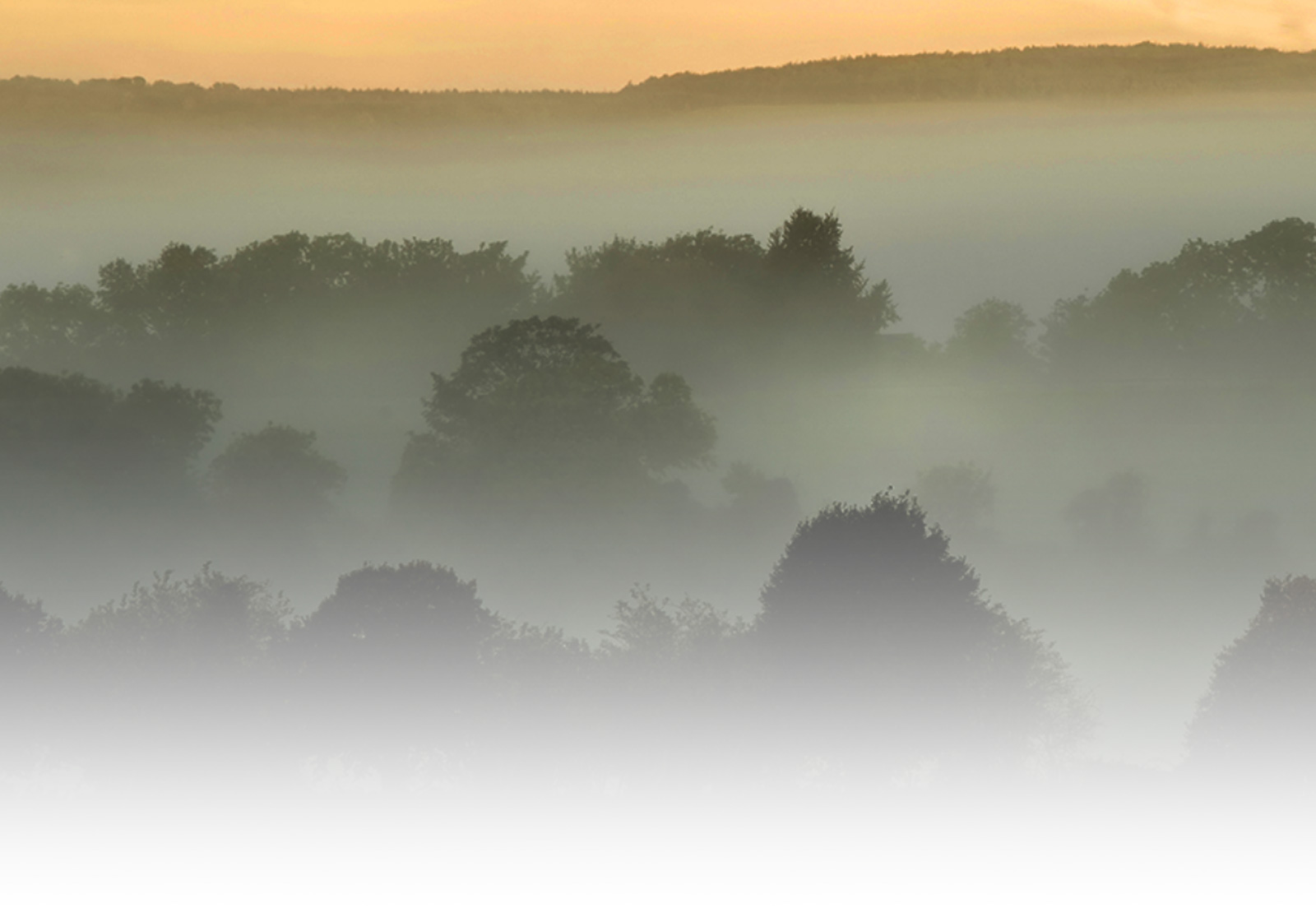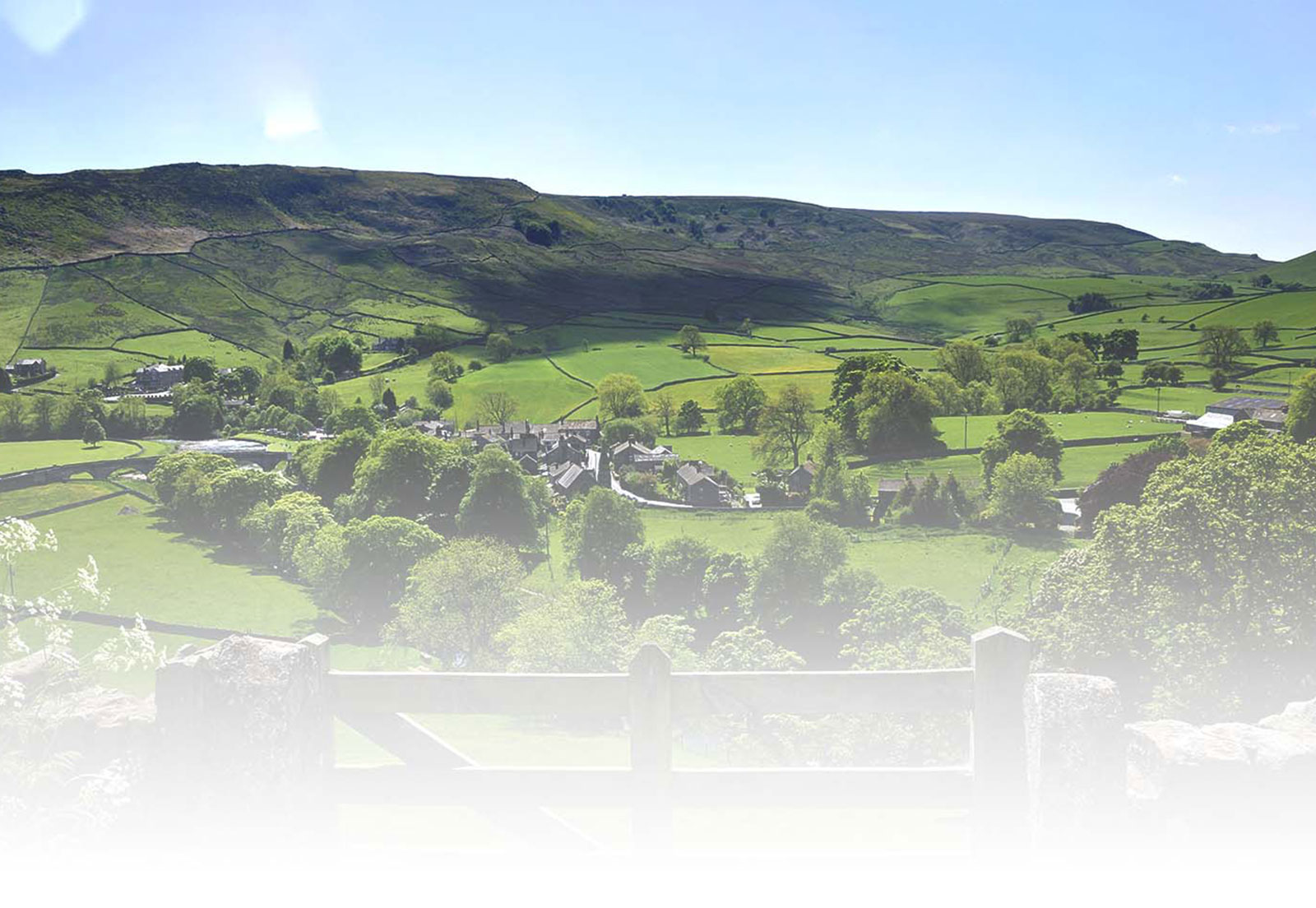 slider-1
Peace
There is something you can do to help create peace
in the world, and that is to make yourself peaceful
slider-1
Love
Even though I may not see the results immediately,
love always works
slider-1
Wisdom
To be wise means to respond to situations with
understanding, care and compassion
slider-1
Happiness
is when I use every moment well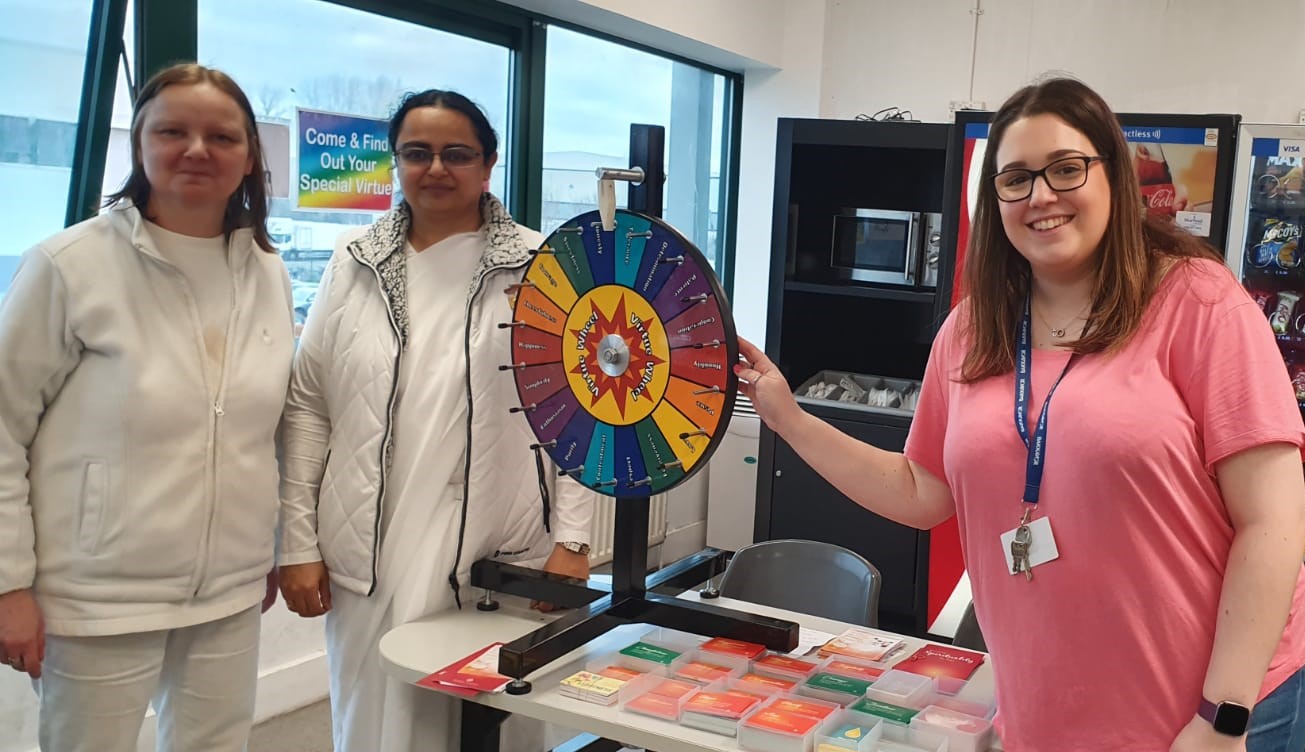 Supporting Workplace Mental Health at Bakkavor
Brahma Kumaris are taking part in a special Mental Health Awareness Campaign in February for staff at Bakkavor, one of UK's leading providers of fresh prepared meals. Along with the Virtue Wheel, books and other materials, there's also the chance for personal conversations. Kim Kusman, Junior HR Business Partner at Bakkavor, seen here with Jana Galambosova and Kanan Patel of Brahma Kumaris, said: "Our workforce loved the spin the wheel activity and learning about their virtues!"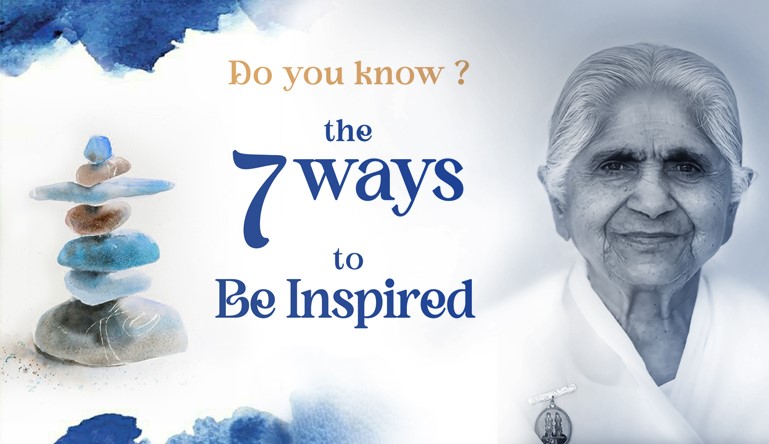 Inspired by Dadi Janki
A new series of inspirations from Dadi Janki is being shared over the Instagram pages of Global Co-operation House and Dadi Janki. We've taken words of wisdom from Dadi Janki, starting with Be Inspired and Be Happy. This is especially to honour the third anniversary of Dadi's passing on 27th March 2020 and how through her rich legacy of talks, classes and writings she continues to support, enlighten and inspire us all. Keep watching these spaces and share them with your friends.
Inside Out
There is essentially only one way in which you can bring about self-transformation – that's if you want to – but you will not think you need to if you are still taking your happiness from outside yourself, and still managing to tolerate the periods of unhappiness which result.
As soon as your happiness is dependent on anything outside, you make yourself a slave to a condition, substance or perhaps a person. A slave is not free. And happiness is impossible if you are not free. Perhaps this goes some way to explaining why our happiness fluctuates.
Real happiness does not go up and down. Real freedom means that your happiness comes from inside out. That will require detachment and renunciation, not least from the illusions and conditioning of society which would have you believe happiness can be acquired from outside in. Can you see it? Inside out, not outside in.
Thought for Today
Good thoughts for a healthy mind