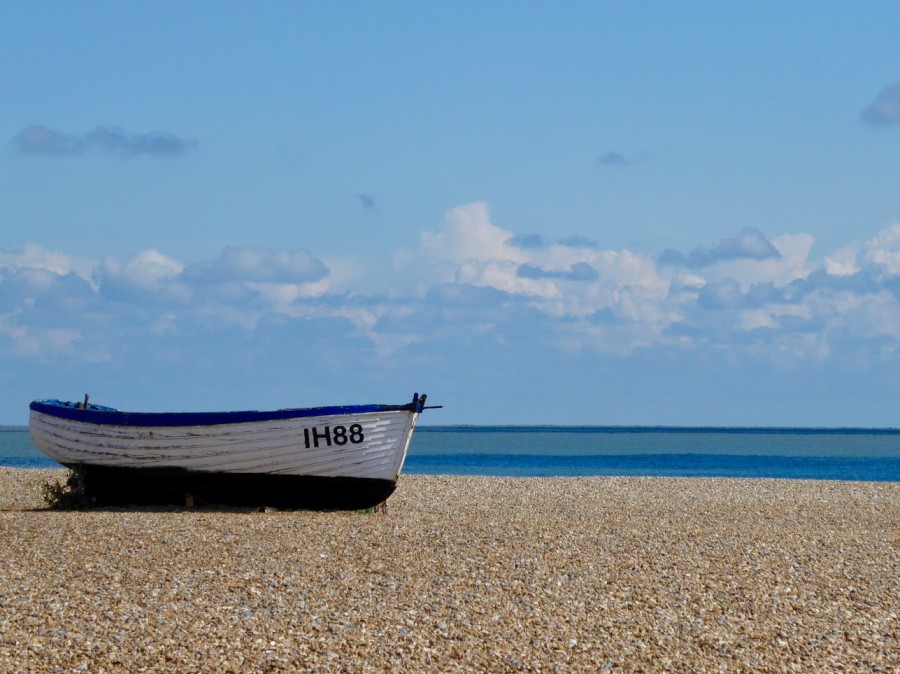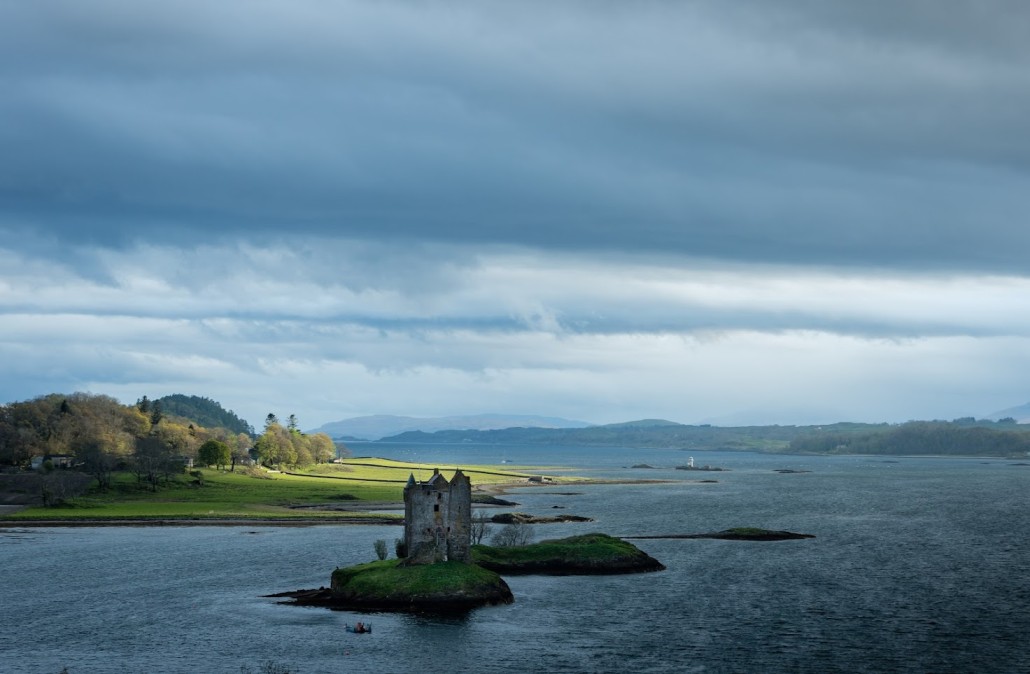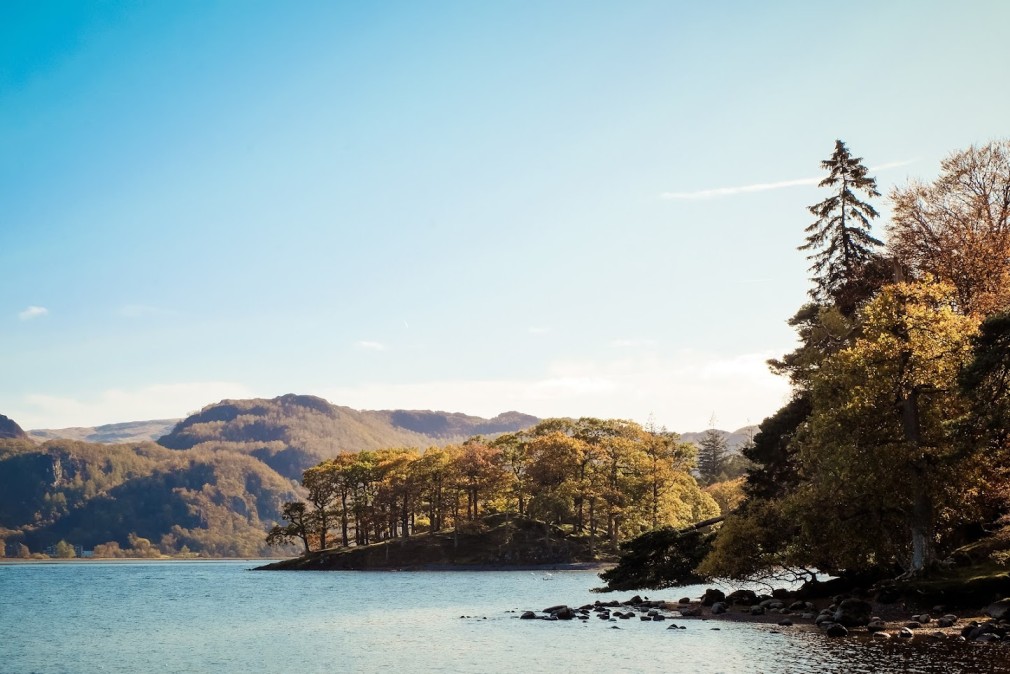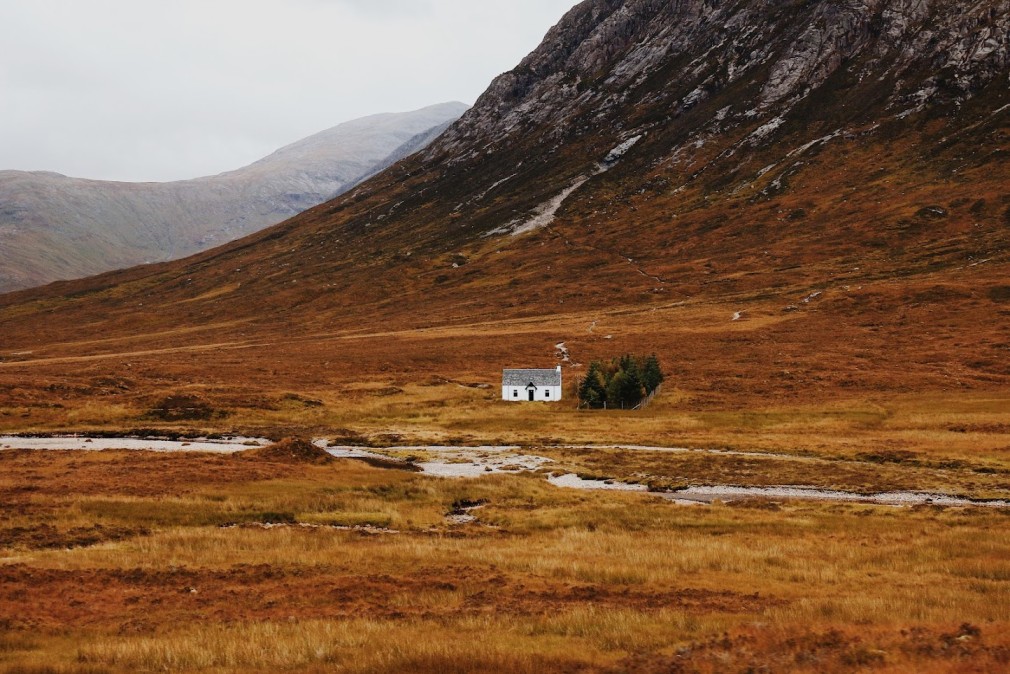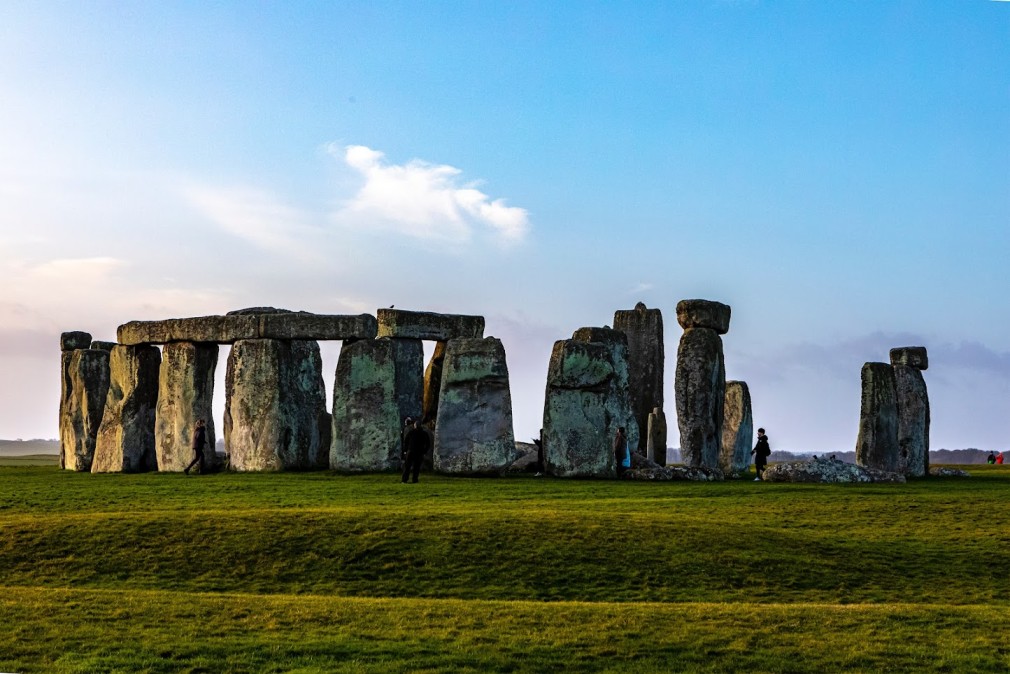 Dignity
Dignity
Self-worth doesn't come from what you do. It comes from the quality and virtue you bring to each act.
Courage
Courage
You need courage to be true to yourself. Go inside yourself and evoke your courage.
Truth
Truth
Speak the truth, but do so lovingly.
Stillness
Stillness
Go into an experience of stillness for one minute and the power of that will remain for the rest of the hour.
Clarity
Clarity
Keeping my own mind calm and clear is the easiest method to sort out messy situations.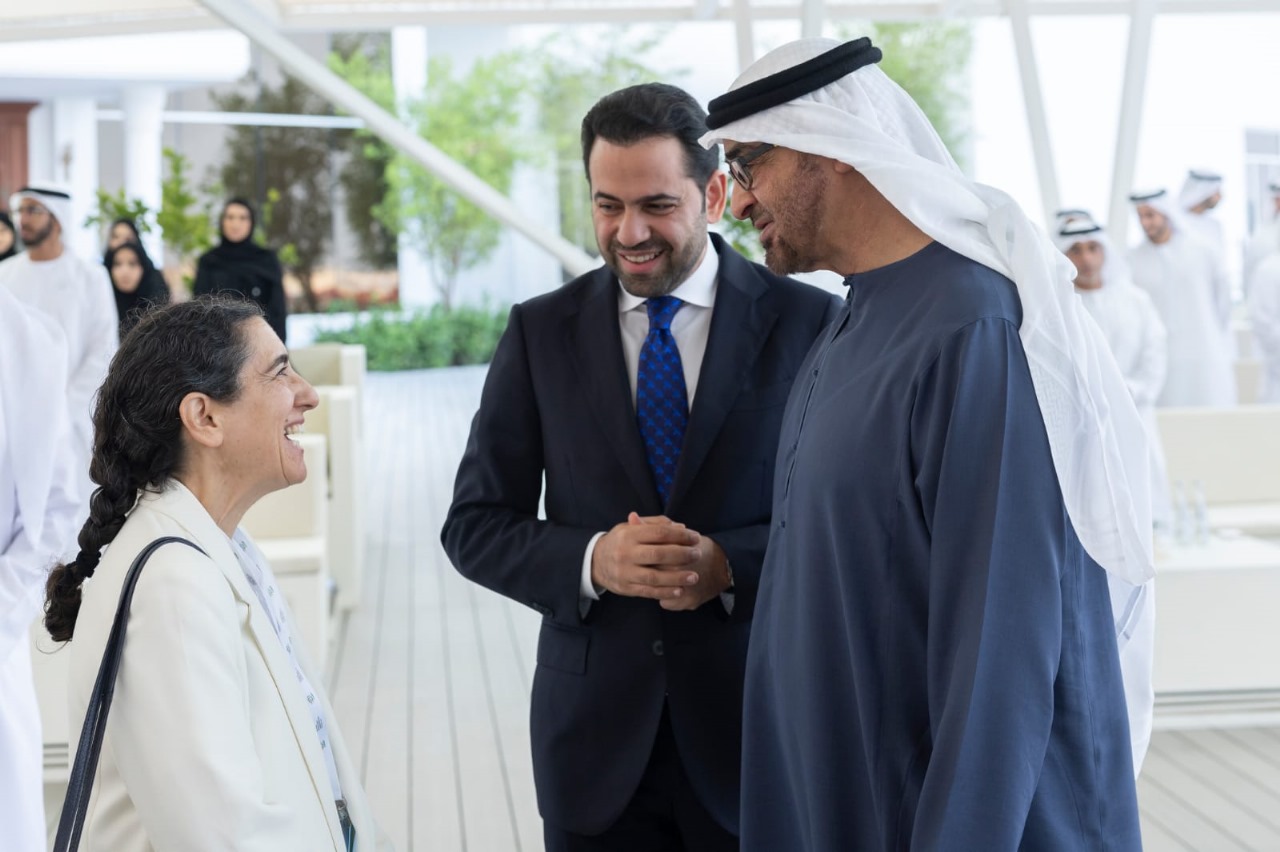 Brahma Kumaris at UAE Faith Leaders Summit
Sister Maureen attended a Global Faith Leaders Summit on Climate Action in Abu Dhabi in November, meeting HH Sheikh Mohammed Bin Zayed Al Nahyan, President of UAE. She expressed appreciation of the inclusion of faith leaders in COP 28.

The UN Climate Change Conference is in UAE this year, 30 Nov-12 Dec and Brahma Kumaris will again be sending a delegation to raise awareness of the link between climate change and our consciousness.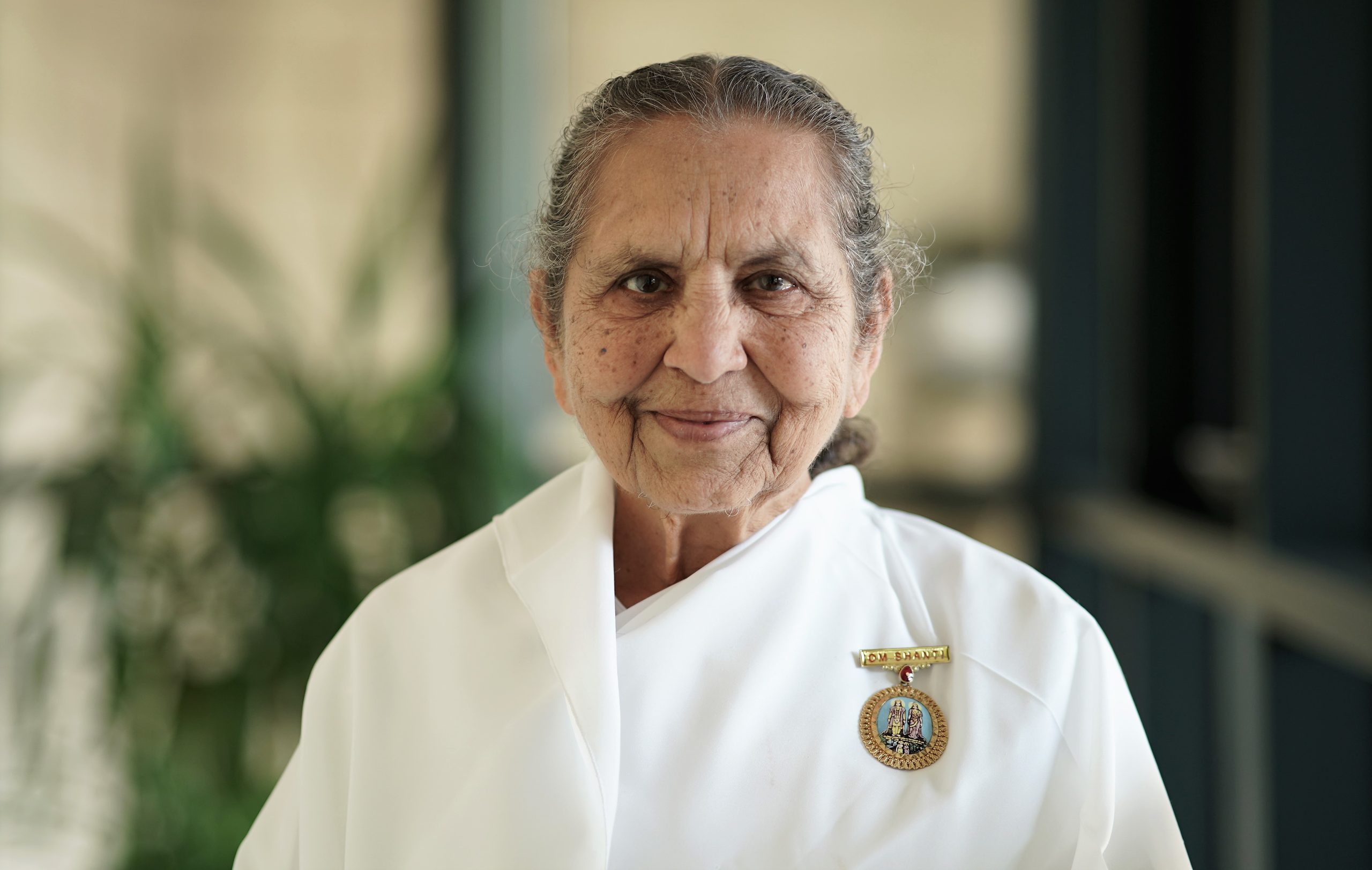 Sudesh Didi becomes Joint Administrative Head of Brahma Kumaris
Sudesh Didi has been appointed Joint Administrative Head of Brahma Kumaris. She is also now Senior Director of The Academy for a Better World campus at our spiritual headquarters at Mt Abu, Rajasthan, which hosts national and international lectures, conferences and retreats on peace, self-development, spirituality in everyday life and values education.

She will continue with her role as European Director and divide her time between India, the UK and Germany.
The Fragrance of Positive Thoughts
Some people say that it is very difficult to be positive in this highly negative world. But just as an incense stick spreads fragrance everywhere and dispels bad odour, the power of constantly pure and positive thoughts can transform the negative attitudes and atmosphere of any person or place.
Thought for Today
Good thoughts for a healthy mind