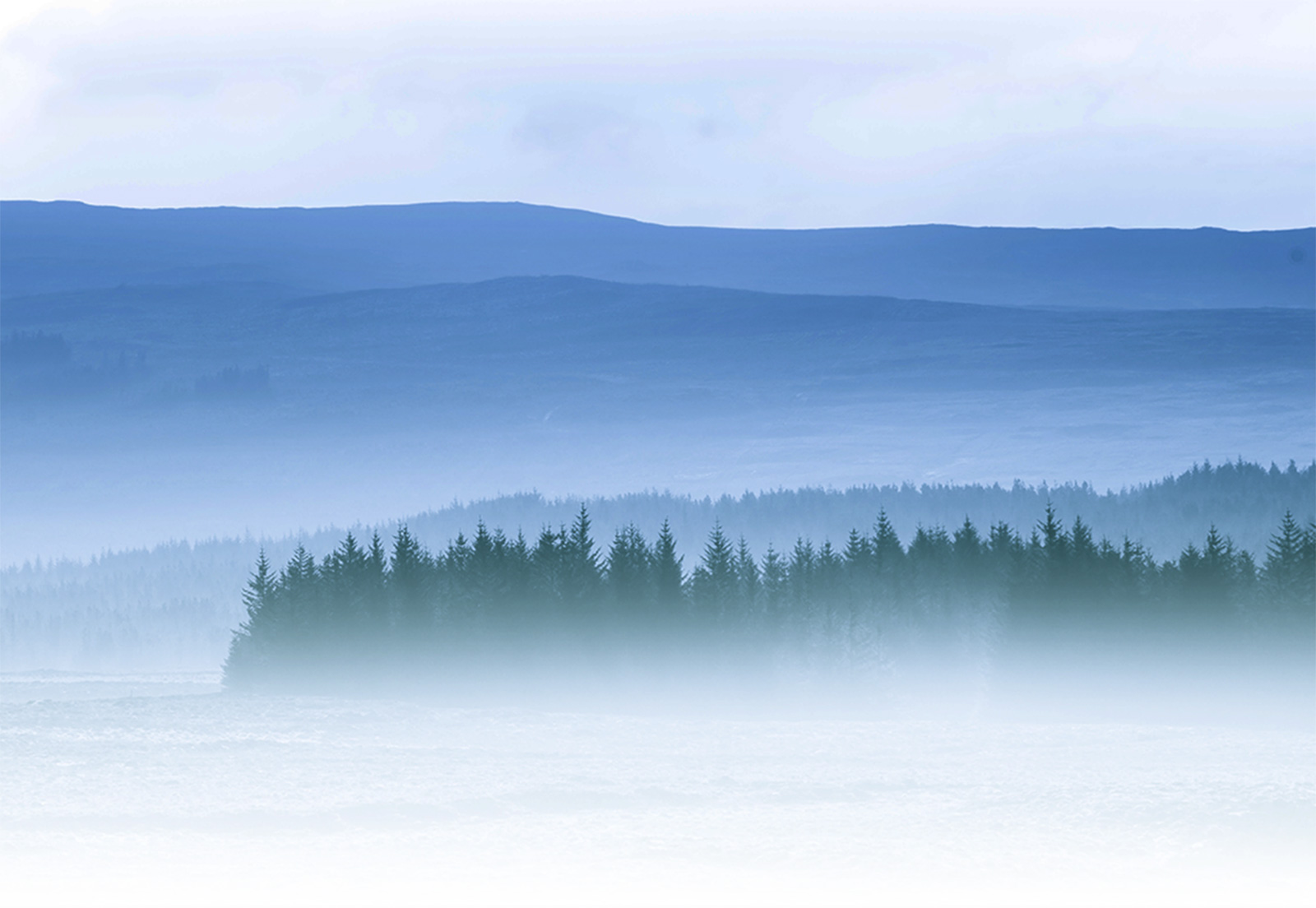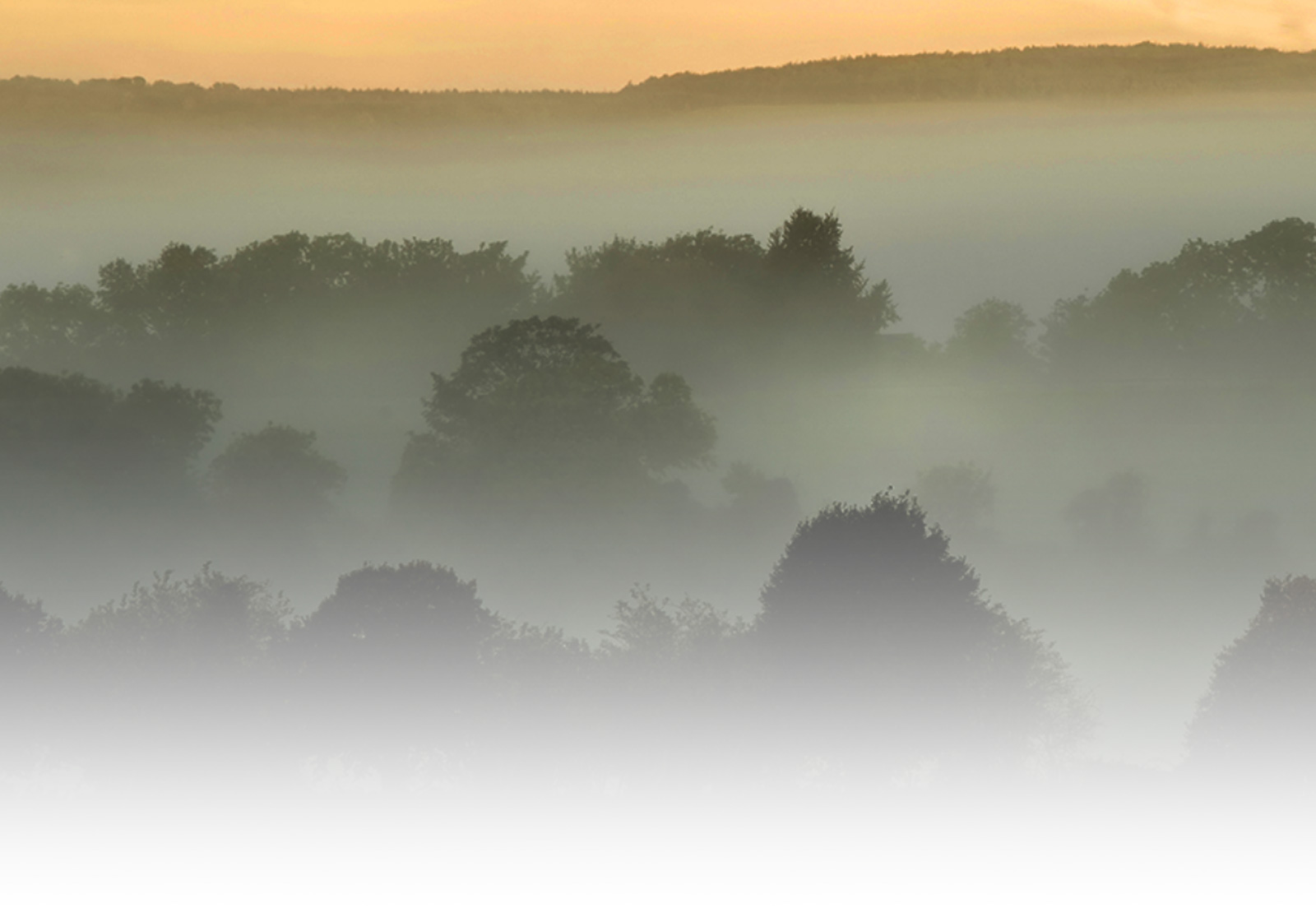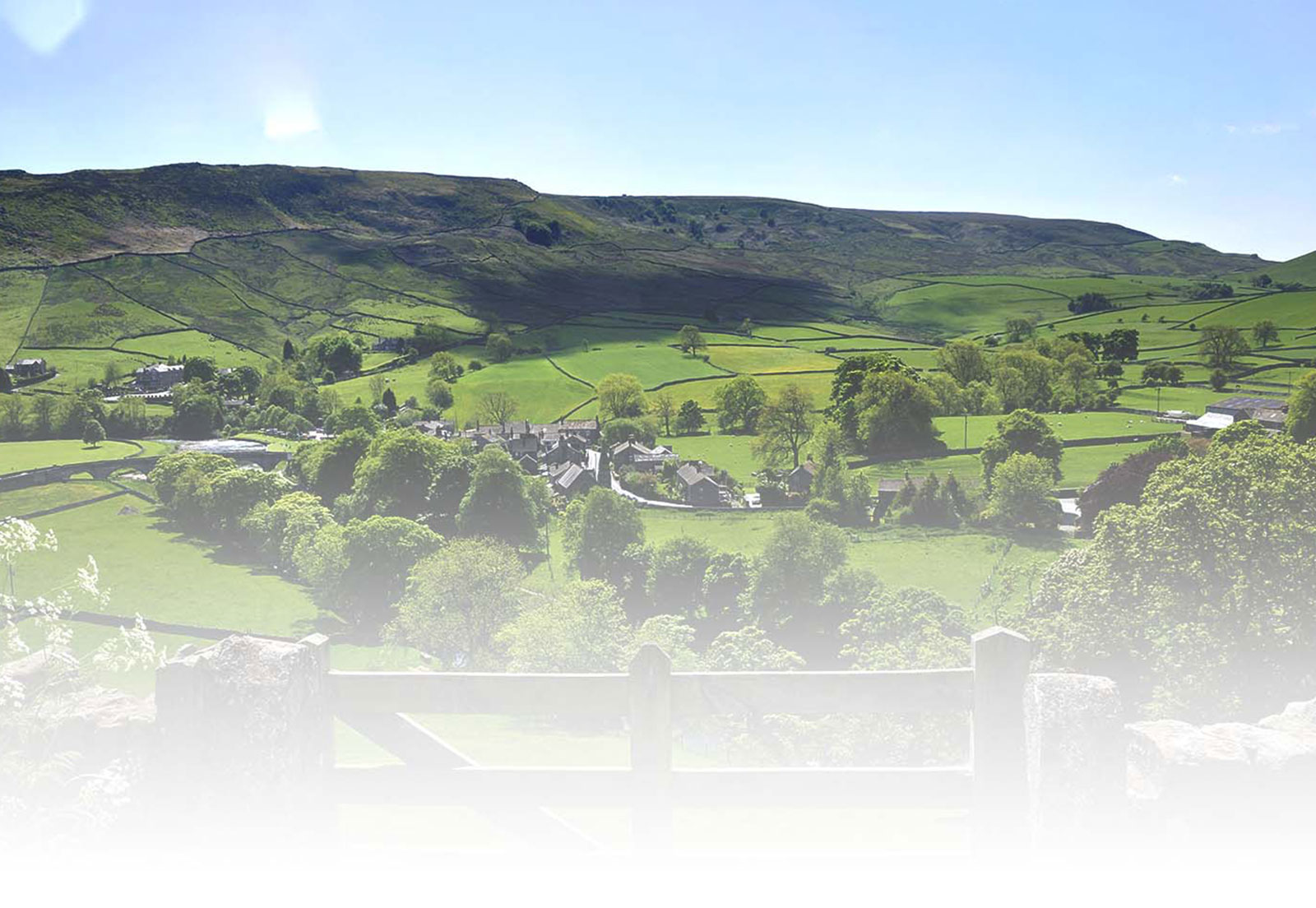 slider-1
Peace
There is something you can do to help create peace
in the world, and that is to make yourself peaceful
slider-1
Love
Even though I may not see the results immediately,
love always works
slider-1
Wisdom
To be wise means to respond to situations with
understanding, care and compassion
slider-1
Happiness
is when I use every moment well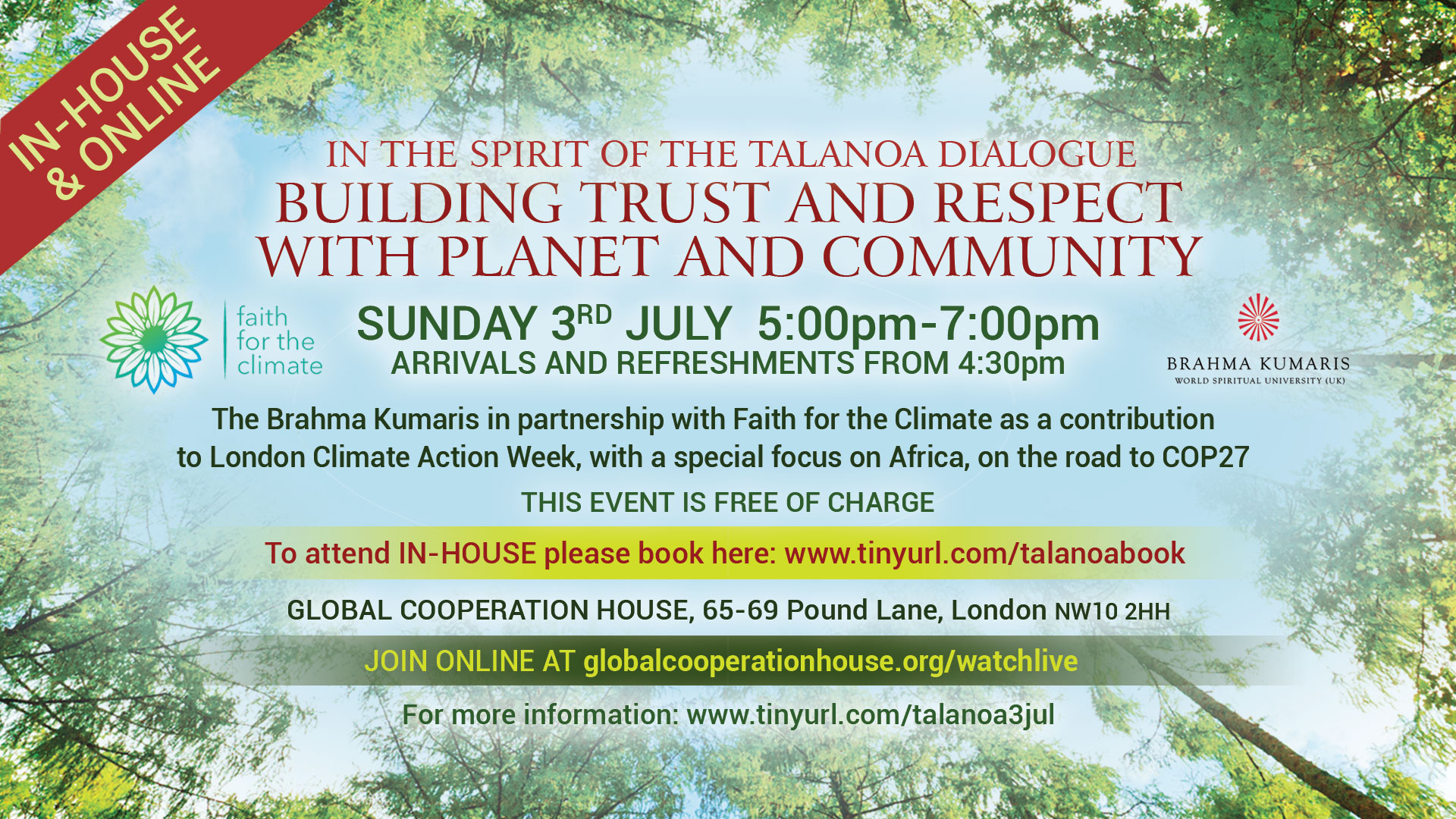 Building Trust and Respect with Planet and Community
A special Talanoan dialogue event on the subject of s taking place at Global Co-operation House on Sunday 3rd July. Organised in collaboration with Faith for the Climate, as a contribution to London Climate Action Week, the event is free and open to all - either in person and online. Speakers will be Maureen Goodman, Programme Director for the Brahma Kumaris UK, Canon Giles Goddard, Vicar of St John's Church, Waterloo, Chair of Faith for the Climate and John Ndiritu, Professor of Water Engineering in the School of Civil and Environmental Engineering at the University of the Witwatersrand.

Click here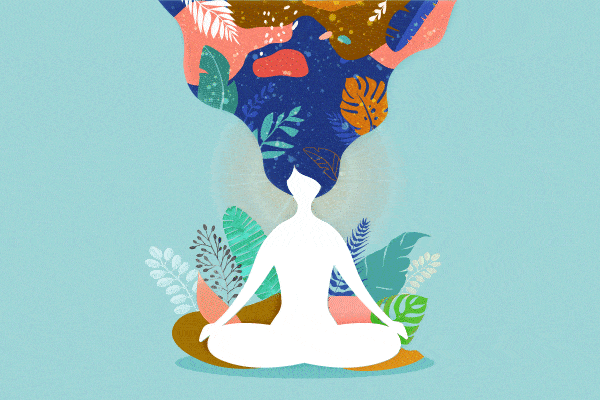 21 Days to Make a Difference - Your Relationship with Your Mind
Congratulations and thanks to all who joined us on this wonderful journey of 21 Days to Make a Difference. We hope these daily reflections helped you feel lighter, happier, more focused, more empowered and in charge of your thoughts and feelings. We hope you will continue reflecting daily. The reflections will stay on the website and you can tap into them as and when you like. And, if you joined us a little late, you can start this 21 day journey from the beginning, in your own time.

We'd love to hear your feedback: gchenquiries@uk.brahmakumaris.org.

Enjoy your continued journey.