Engaging with the Community
We work in partnership with various social sectors, communities, professional groups and special interest groups around the UK, including environment groups, interfaith networks, healthcare staff, coaches and trainers, businesses, senior management, IT professionals, people living with cancer.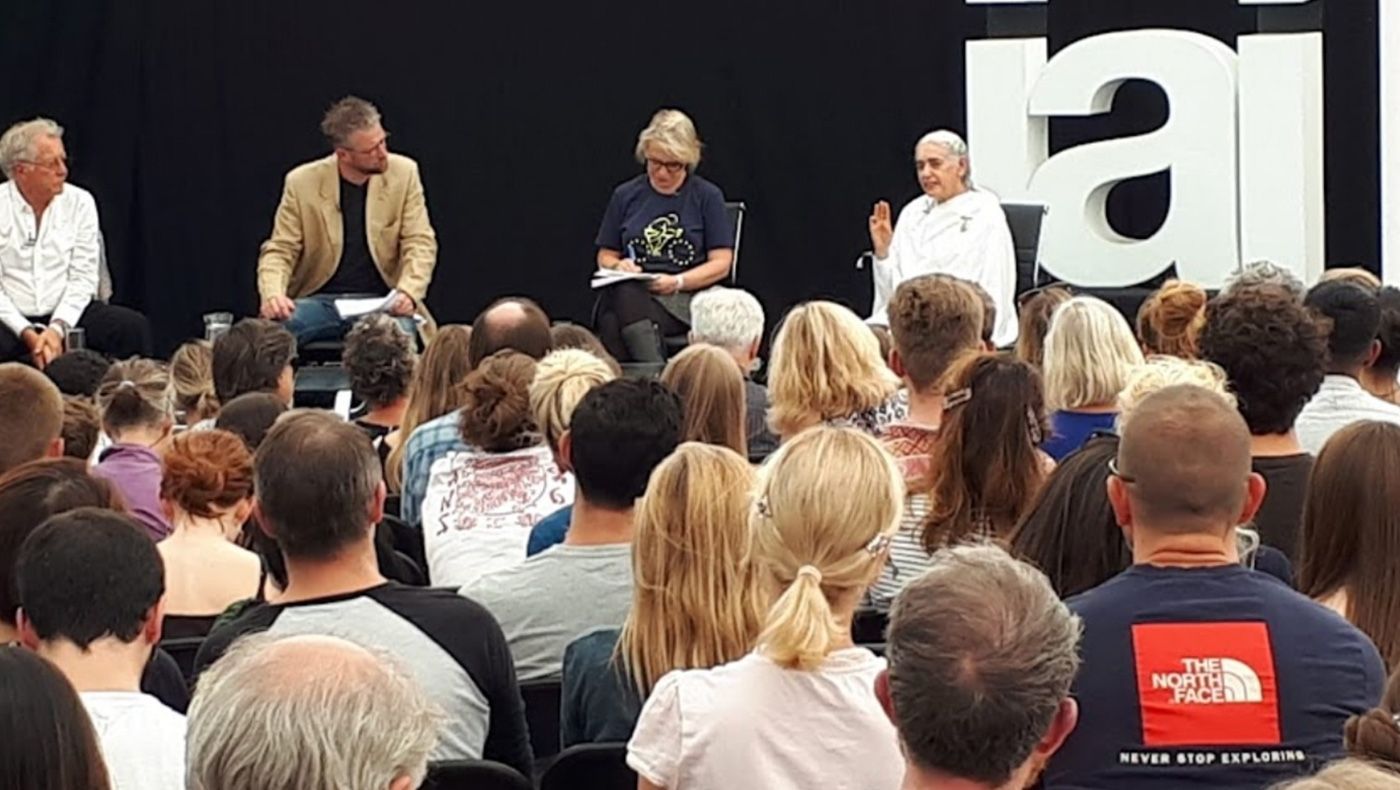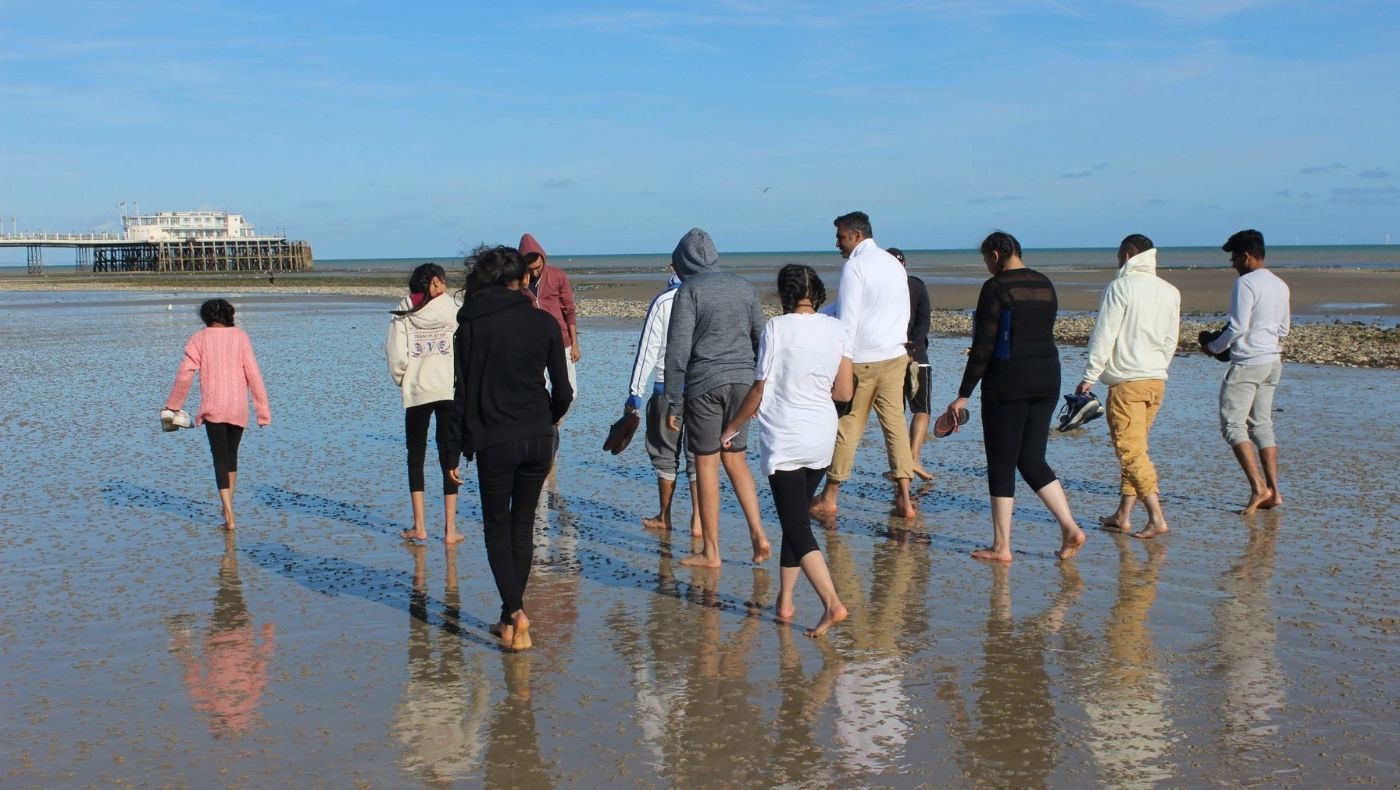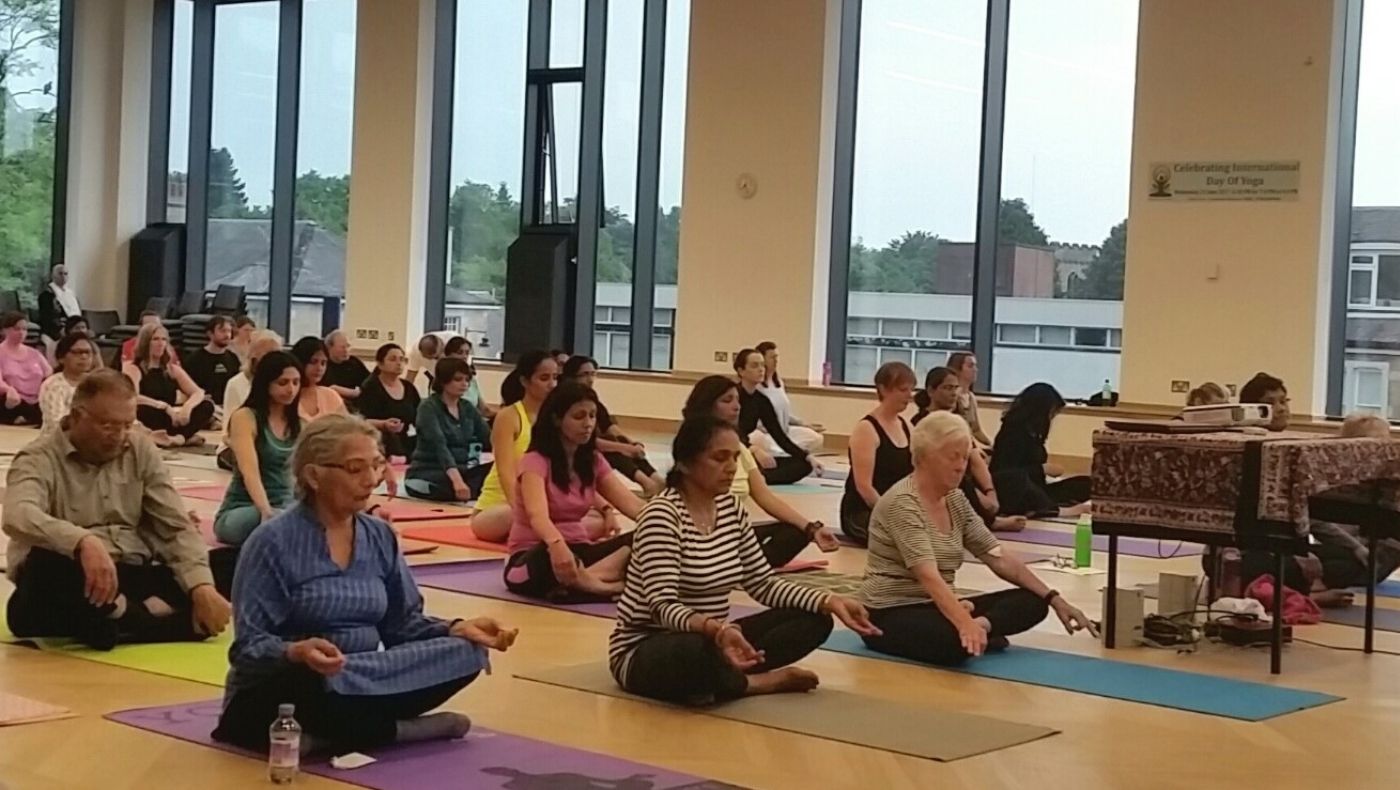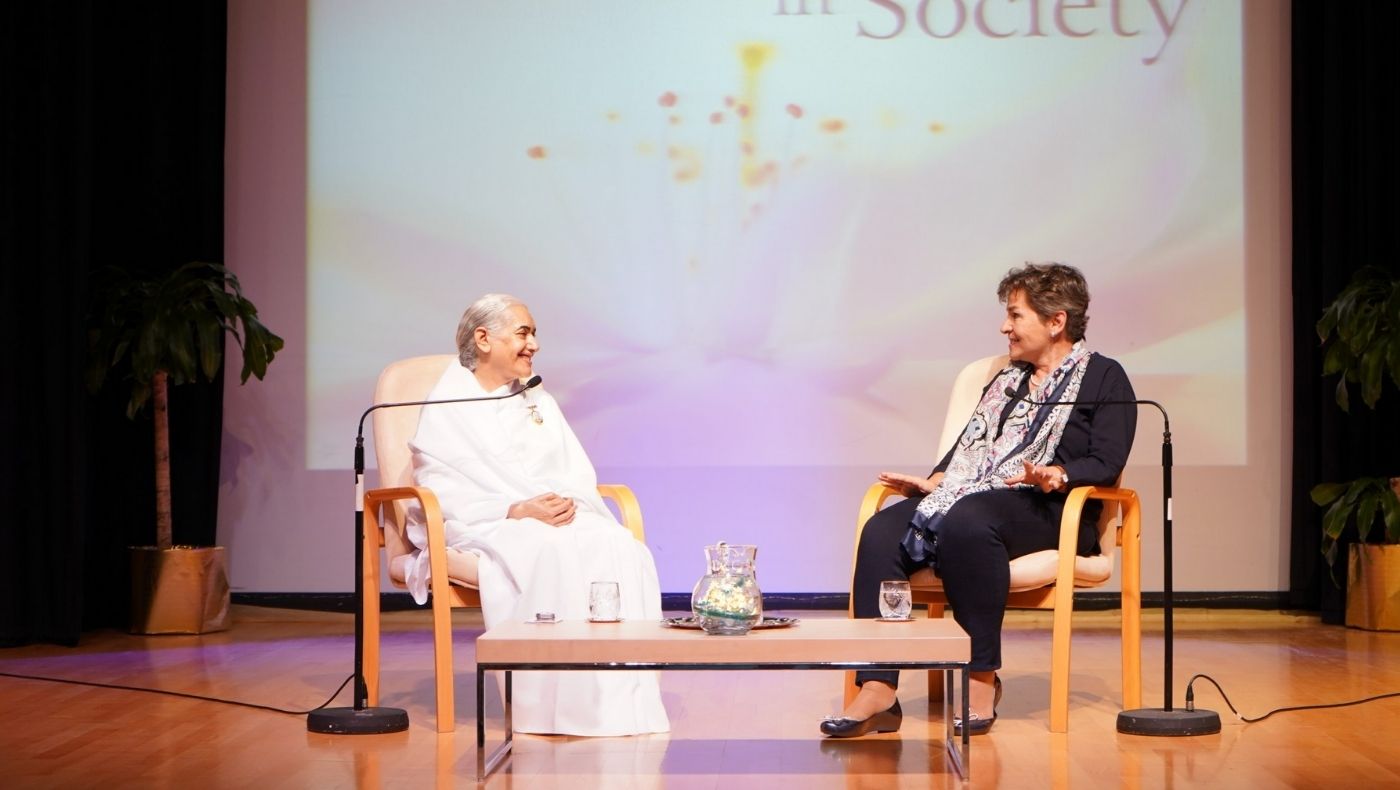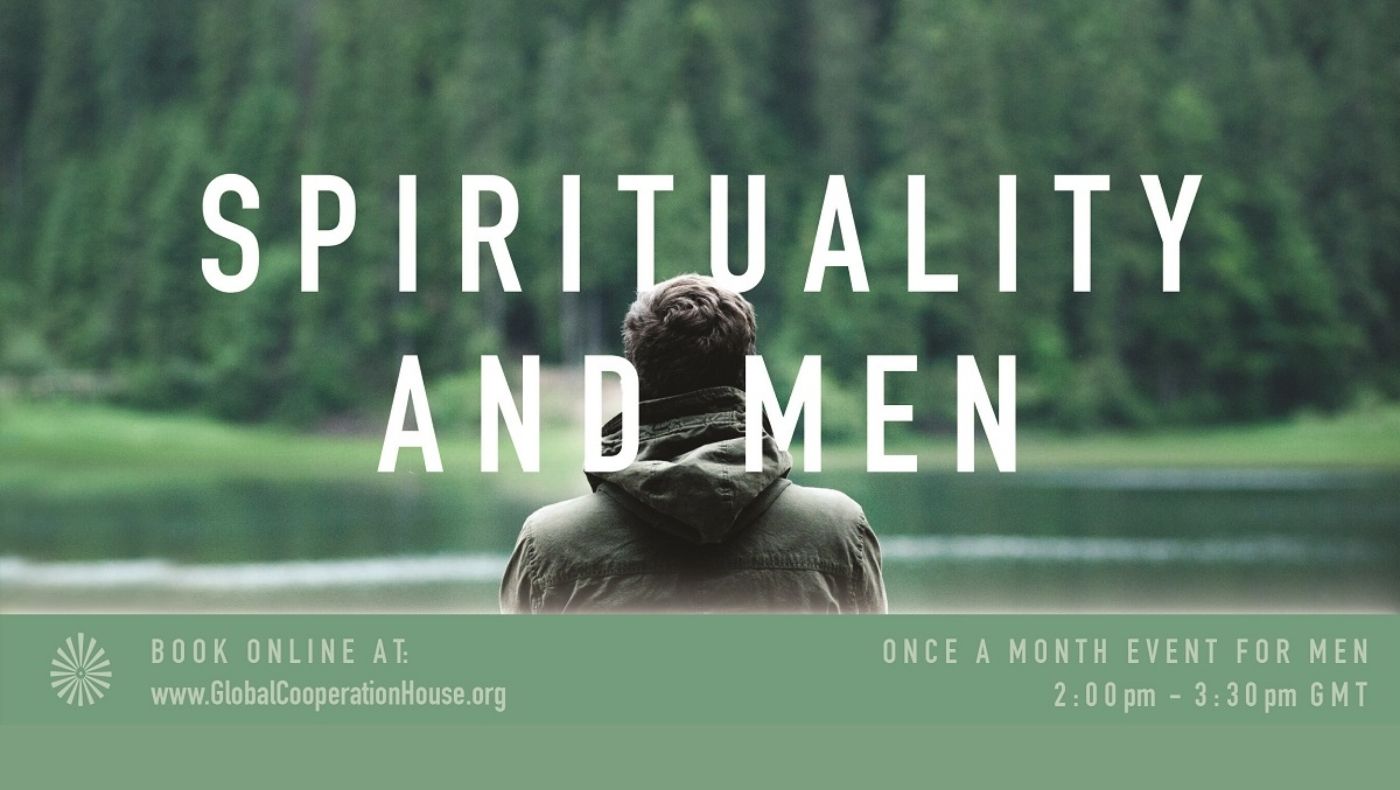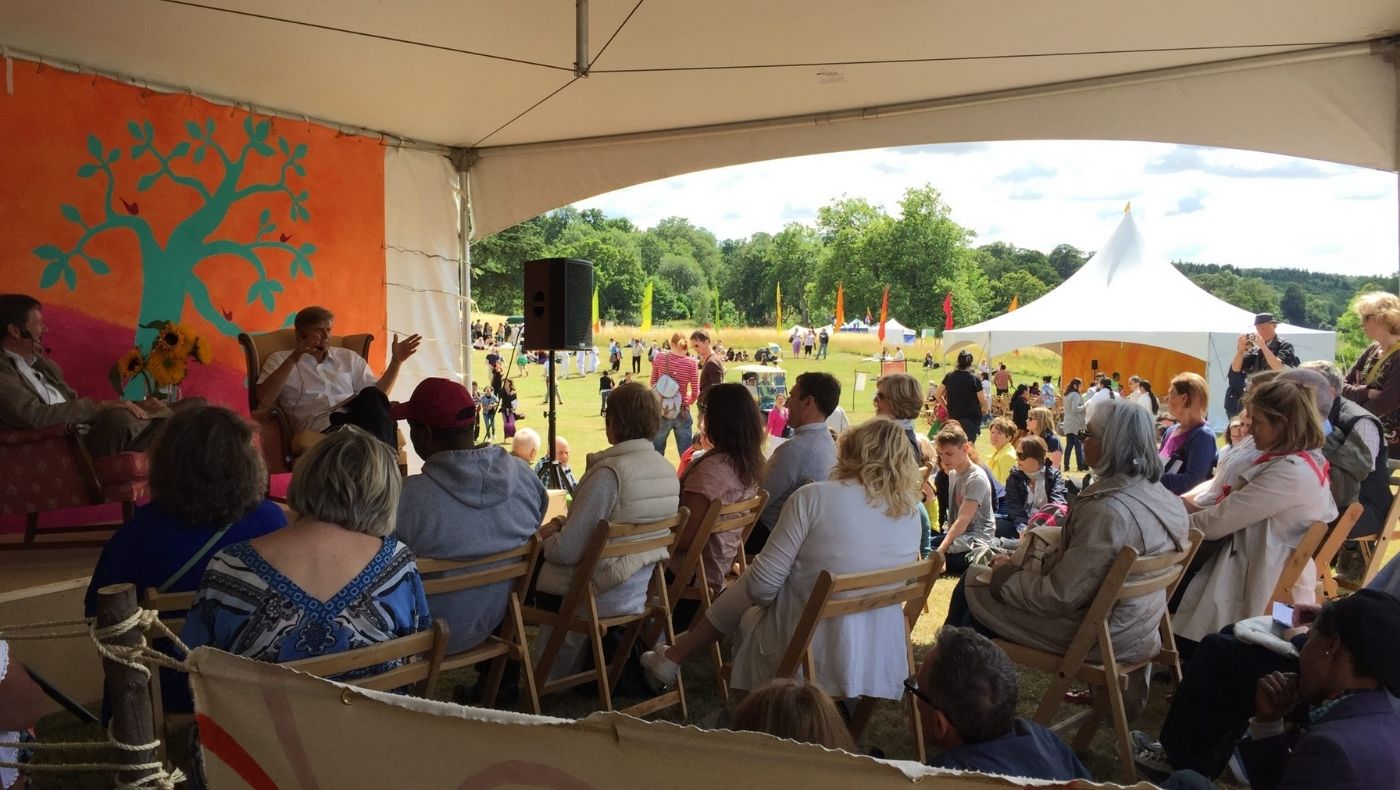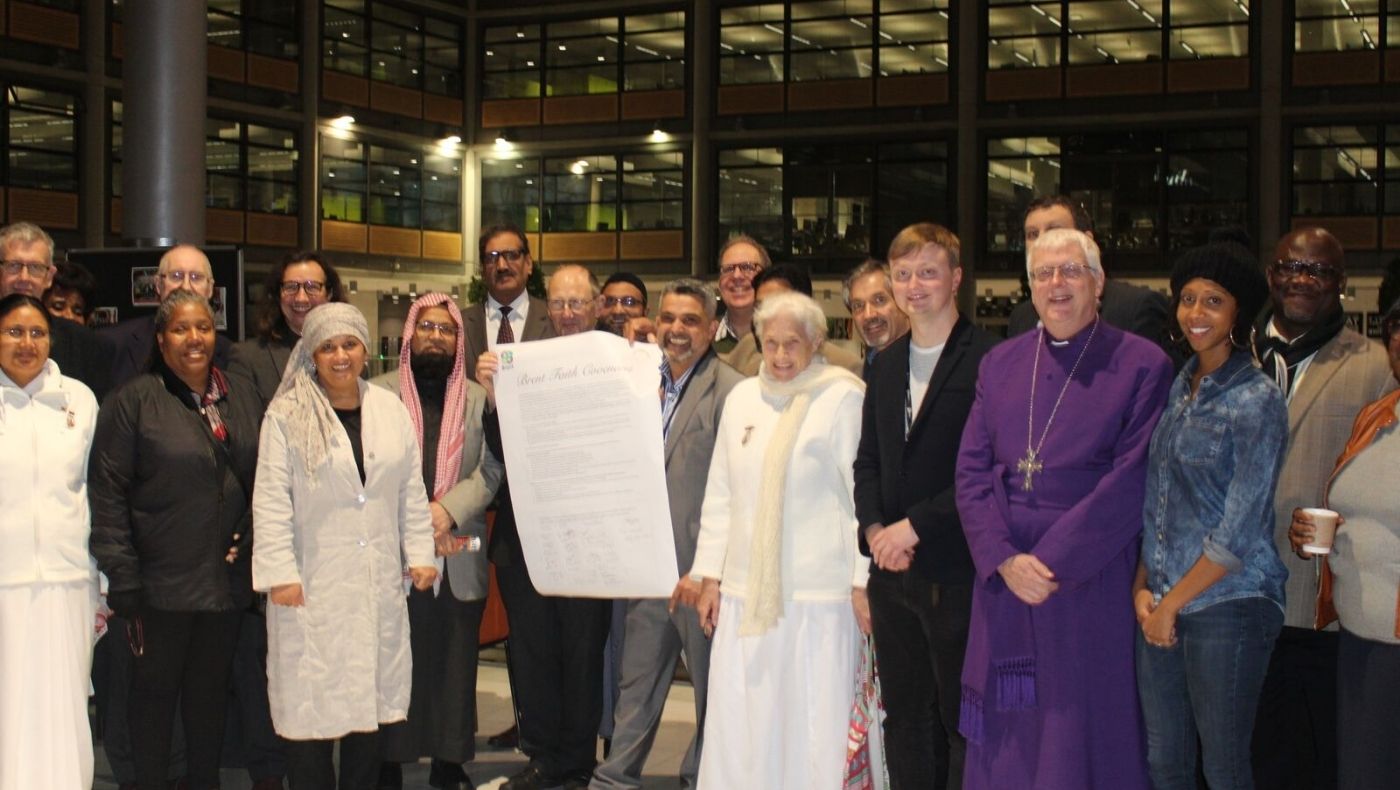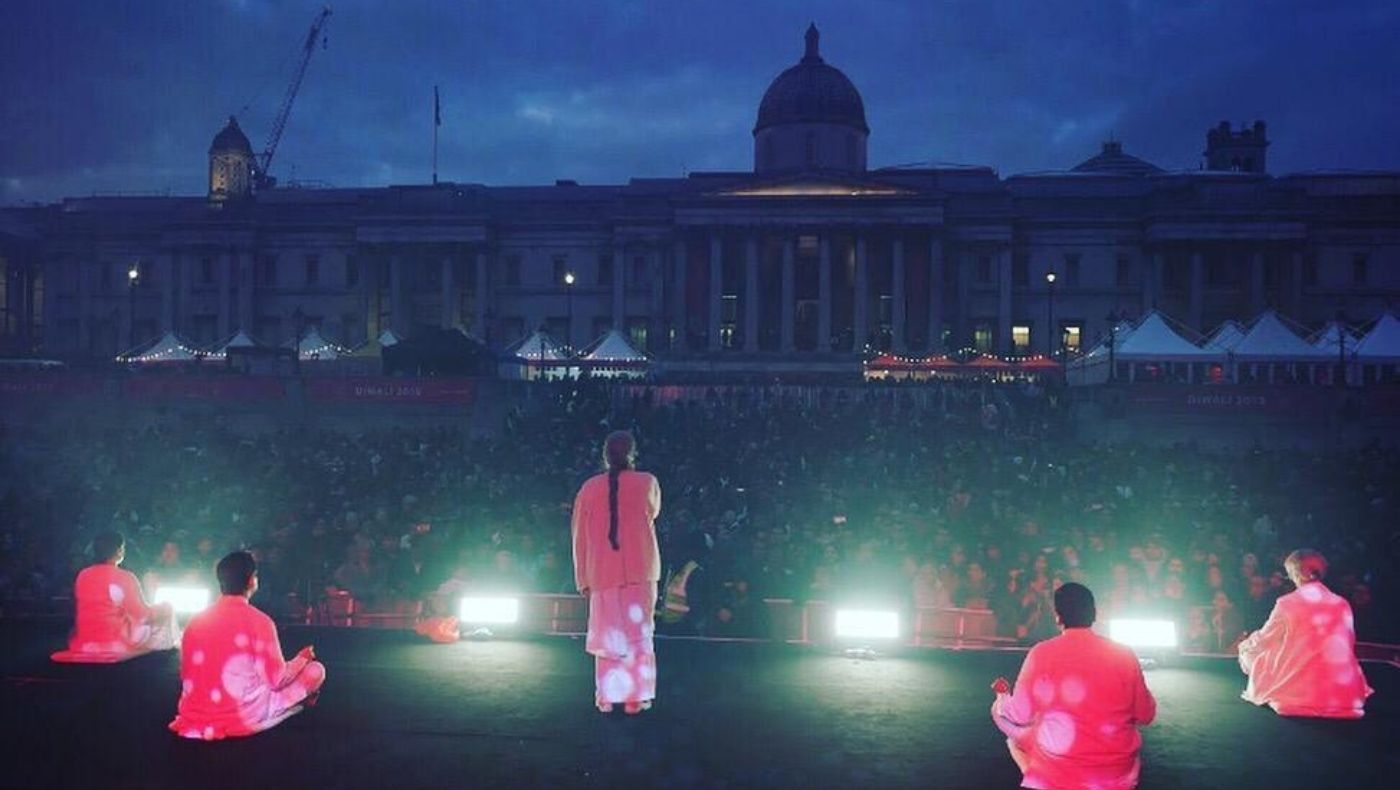 In the past we've also offered relevant activities for the deaf community, prison inmates and staff, social work professionals and people with addiction. We have groups and initiatives especially for young people, older people, women, men and families.
We work with groups of people from diverse cultures including Afro-Caribbean, Farsi-speaking, Indian, Japanese, Polish, Portuguese, Spanish and Sri Lankan.
Initiatives we are happy to collaborate with include:
Photo credit:
Banner: Queen's Park Camera Club, Glasgow
Across the website: Special thanks to Claire Williams Photography