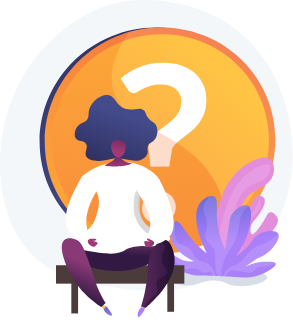 Just as there are many ways to relax and exercise our bodies, there are lots of different ways to meditate. All meditation methods give our minds something to focus on.
For example, some people meditate by concentrating on a candle, others on a mantra, while others use affirmations. 
Raja Yoga meditation is about experiencing soul consciousness – becoming aware of ourselves as spiritual beings, souls, independent from our physical identities. Having this consciousness of the inner self helps to free us from any self-limiting beliefs and habits we may be stuck in, and to start to think and act in a way that's more in line with our inner values.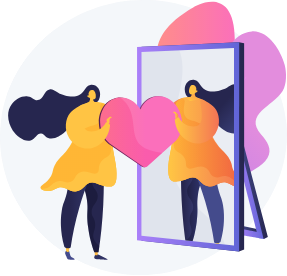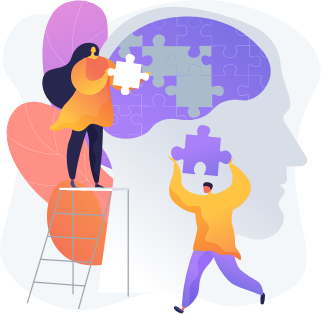 We observe our thoughts and choose to direct them to take us into a positive experience with that understanding and from that perspective. We speak to our minds gently but firmly, reminding ourselves of who we really are inside and our inner qualities and strengths. The self respect this brings us leads us to feel quite differently about ourselves, those around us and the world around us – and what our priorities are in this moment.
It's good to fix a special place to meditate regularly – a comfortable chair – or on the floor, if you prefer – but it's important to stay alert. In fact, it doesn't have to be sitting down but concentration is usually better that way!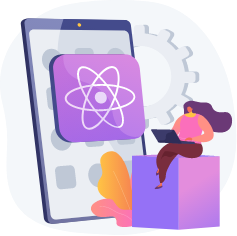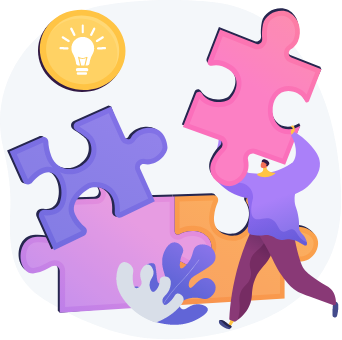 Sometimes we can try too hard in the beginning, thinking that we have to 'get it right' straight away. We just need to keep going with our practice and accept where we are at. Learning to meditate is a gradual process, so we need to take it easy, be patient and be kind to ourselves.
Who am I? | Centre the mind
Sending Good Wishes to Friends
I love the fact that I can be deeply at peace whenever I want and take a total break from my constant stream of thoughts about work, the world, people.
I love the feeling of lifting myself out of my constantly whizzing mind into a place that feels light and peaceful and connected to something greater than me. It just fills me up.
Wellness comes when I am gentle with myself and that reflects in all around me.
I'm learning to be me. It may sound silly, but I think I've spent quite a lot of my adult life pretending to be something different.
I've begun to realise what I'm doing to myself by the way I'm thinking. When I change my attitude to something, I feel totally different.
In the past, when illness came, my mind and feelings were completely taken over by the seemingly all-pervasive effects. Meditation has given me the ability to create a separation between the illness and myself and this I found was crucial in knowing how to handle and heal what was going on.
I realise it's important to pay attention to myself, to look after myself – otherwise how on earth can I look after anyone else?
I like that Raja Yoga helps me really see people, appreciate them for who they are inside. I just feel a lot more love and it's made me more content.
My blood pressure was too high just before an eye operation so I meditated for 5 minutes and to everyone's relief it came down and the operation could go ahead.
I am a lot more forgiving because of Raja Yoga. I would get easily upset. I can let it go and just get on with my life instead of being caught up in a washing machine of churned up emotions.
My experience has been a feeling of reassurance, that everything will be alright.