Online Talk : Feeling OK About Getting it Wrong
| Manchester
Where do our expectations come from? When are they helpful?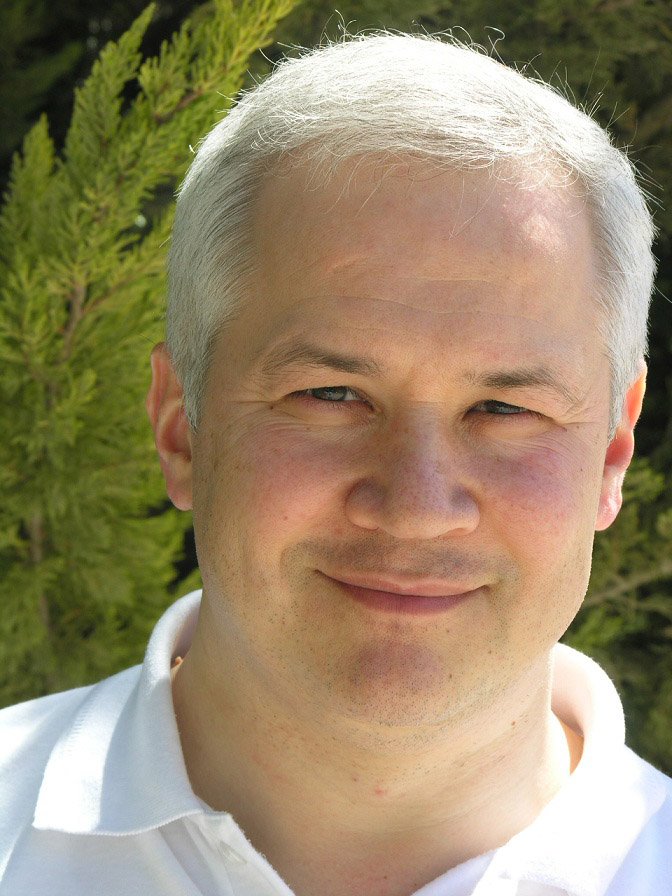 Bill Simó throws a spotlight on our expectations and the role they play in how we feel about making mistakes.
Guillermo (Bill) Simó has been a student and teacher with the Brahma Kumaris since 1986. He is an active member of the Spanish Coordination Team overseeing Brahma Kumaris activities in Spain and supporting Spanish language speaking countries worldwide. Since 2005, Bill has worked as an executive coach, a facilitator and trainer in Leadership, and Personal Development. He has extensive experience in executive coaching, facilitating and training at management level in companies including Nestlé, Telefónica, Laietana, MACSA, BicGraphic, Mango, Volvo, Bricomart and La Caixa.
Booking not required
Join Zoom Meeting
https://brahmakumaris-uk.zoom.us/j/98738225435?pwd=YkkxamU4Mkp2VWd2UFVvWEVjcC9ldz09
Meeting ID: 987 3822 5435 | Passcode: wisdom
Click here to join webcast