Online Talk : Ways to be Worry Free
| Manchester
How quickly can you free your mind from worry and fly with new ideas?
Eric le Reste explores the art of cultivating a worry-free mindset – a skill essential for navigating life's challenges with grace and resilience. Discover ways to bid farewell to worry and embrace a more vibrant, present, and fulfilling life.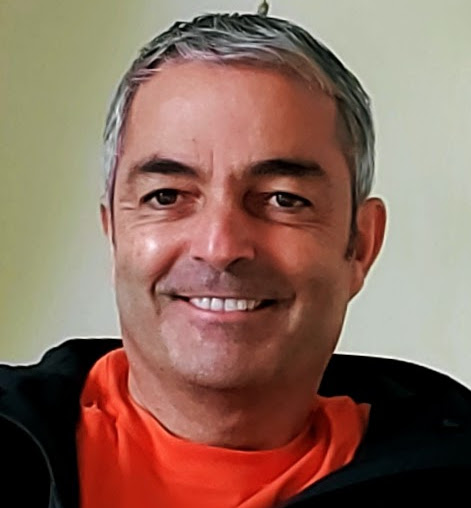 Eric has a background in journalism as a producer for the Canadian Broadcasting Corporation news and current affairs programs. For the past 40 years he has been practicing Raja Yoga meditation. He is the National Coordinator of The Brahma Kumaris in Canada and is currently based in Montreal.
Registration not required
Click here to join Zoom Meeting
Meeting ID: 987 3822 5435 | Passcode: wisdom
or Click here to watch live on Facebook
Click here to join online