Diwali - The Festival of Living Lights
| London
How can we bring the light into our world and keep our inner light shining?
Candle lighting, dance, wisdom, and insights with Sister Jaymini in conversation with Loveena Tandon - Foreign Correspondent, Speaker, and Presenter for the India Today Group in London.
IN-HOUSE at :
Global Co-operation House
65-69 Pound Lane, Willesden, London NW10 2HH
free street parking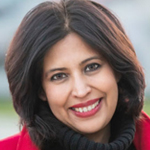 Loveena Tandon is one of India's most respected journalists, an award-winning producer-director, and a documentary film maker. With more than twenty years of experience reporting, presenting and programming for TV channels including the BBC and for leading Indian TV brands.
Loveena is Foreign Correspondent for the India Today Group in London. She broadcasts currently for Aaj Tak and for Headlines Today, the largest news networks in India, in both Hindi and English. She has also hosted more than two hundred editions of her weekly Chai Chat with Loveena show, debating and discussing hot economic, cultural and political topics of the day with a panel of guests. The show is a particularly big hit on the diaspora channels in the United Kingdom.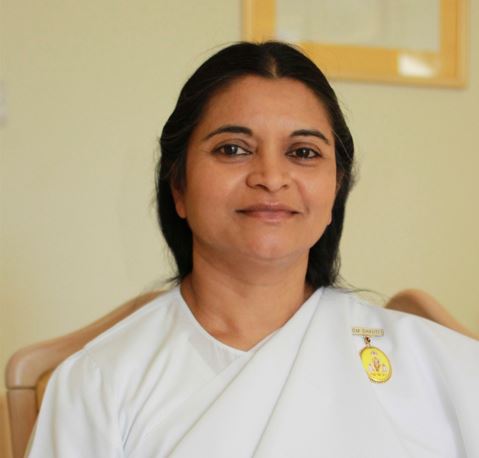 Sister Jaymini has been a student, teacher and an experienced meditator with the Brahma Kumaris for the past 40 year. She is the main co-ordinator for community outreach in the UK and the facilitator of activities in the Midlands was well as London.
Sister Jaymini is a tireless and dedicated worker who is often described as a catalyst in whose presence things begin to happen and the impossible truly becomes possible. She is the Director of Brahma Kumaris Publications in London, as well as the representative of the Brahma Kumaris on the Diwali in London committee which is composed of twelve Hindu organisations based in London UK.
If you are unable to join us in- person, please join online: